Wisdom and knowledge are things worth attaining. We all want to know more about the world in which we live. It's a natural desire. Lucky for us, God's word contains otherworldly wisdom.
There is a humility that comes from wisdom. When people lean into the word of God, they have knowledge that comes from God, who gives generously to them. God's wisdom is far greater than human wisdom.
When a person listens to advise, they can avoid making mistakes for themselves. These people are often gentle, open to reason. When people forsake wisdom, they will act contemptuously towards people living in God's wisdom.
In today's Bible study, we will learn about encouraging Bible verses about wisdom and knowledge: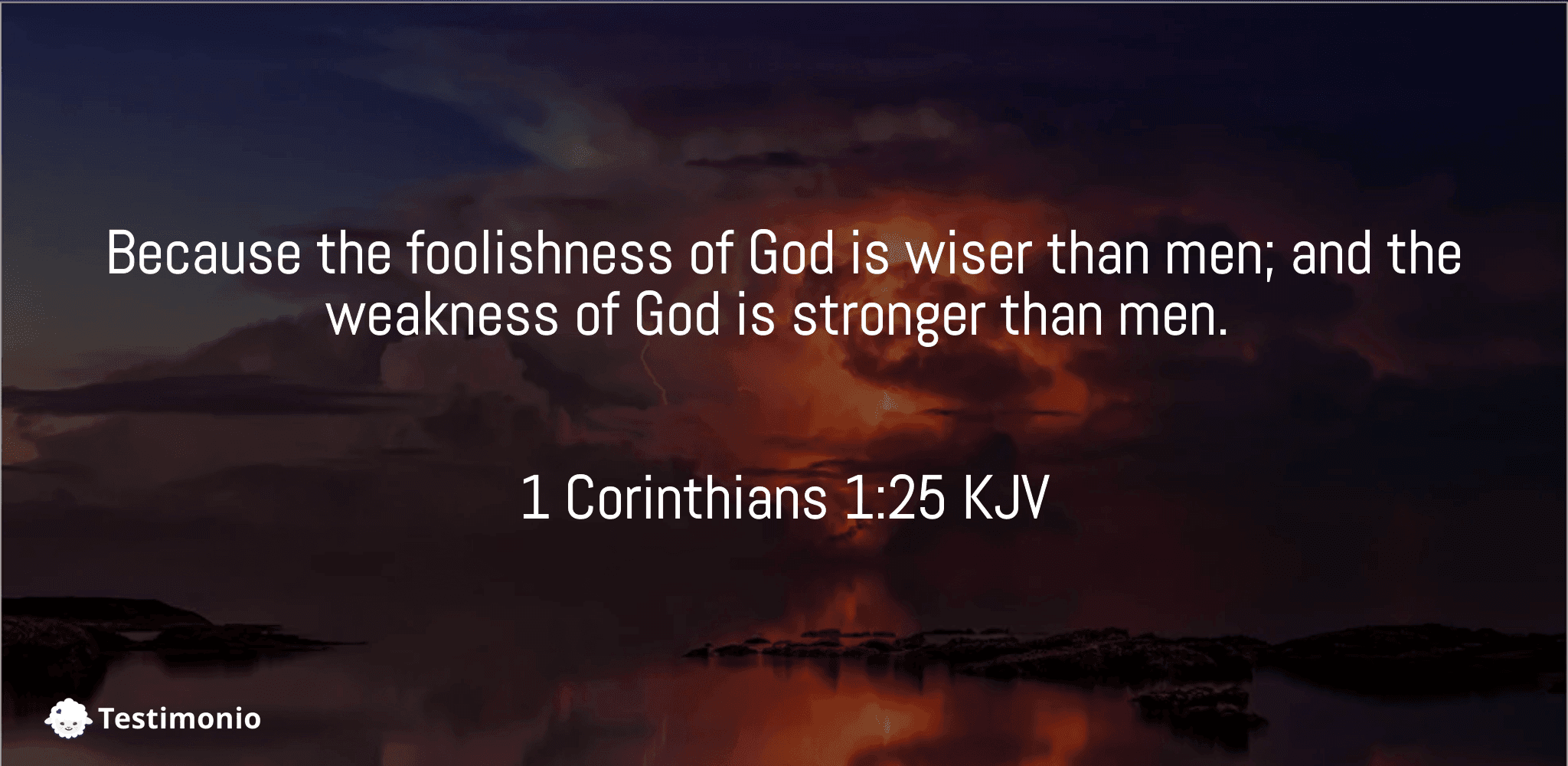 Because the foolishness of God is wiser than men; and the weakness of God is stronger than men.
He that is slow to wrath is of great understanding: but he that is hasty of spirit exalteth folly.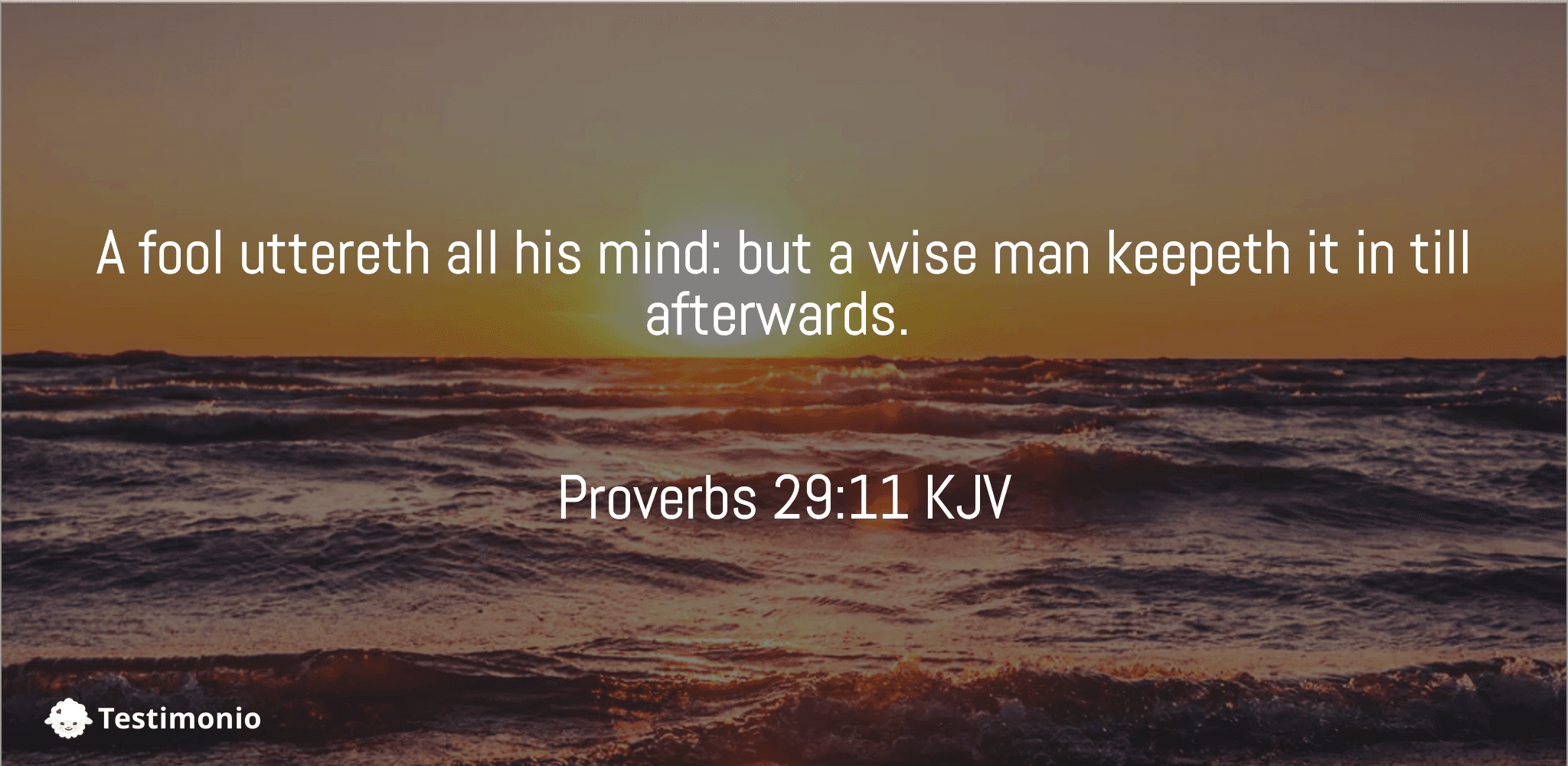 A fool uttereth all his mind: but a wise man keepeth it in till afterwards.
Get wisdom, get understanding: forget it not; neither decline from the words of my mouth.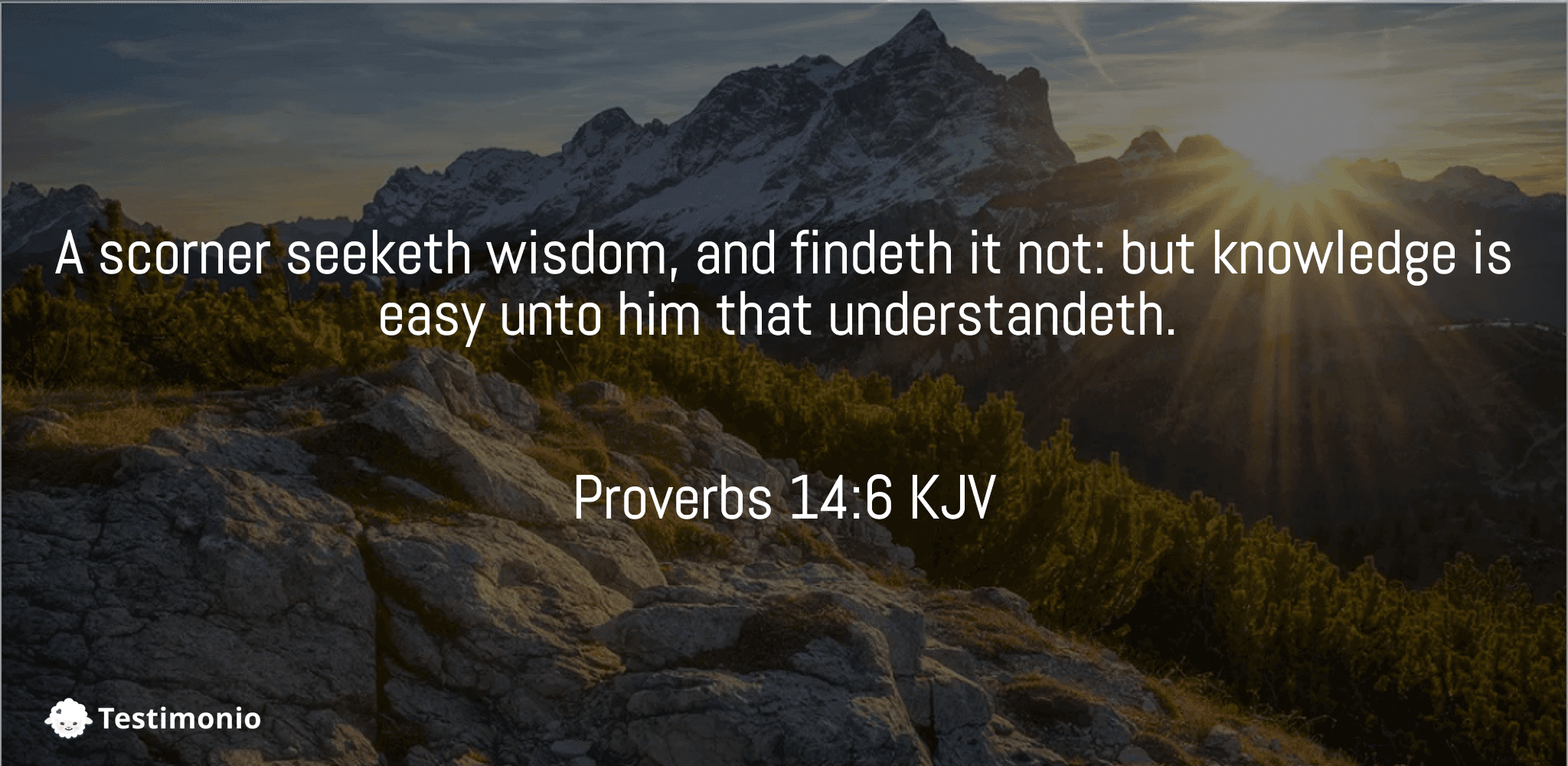 A scorner seeketh wisdom, and findeth it not: but knowledge is easy unto him that understandeth.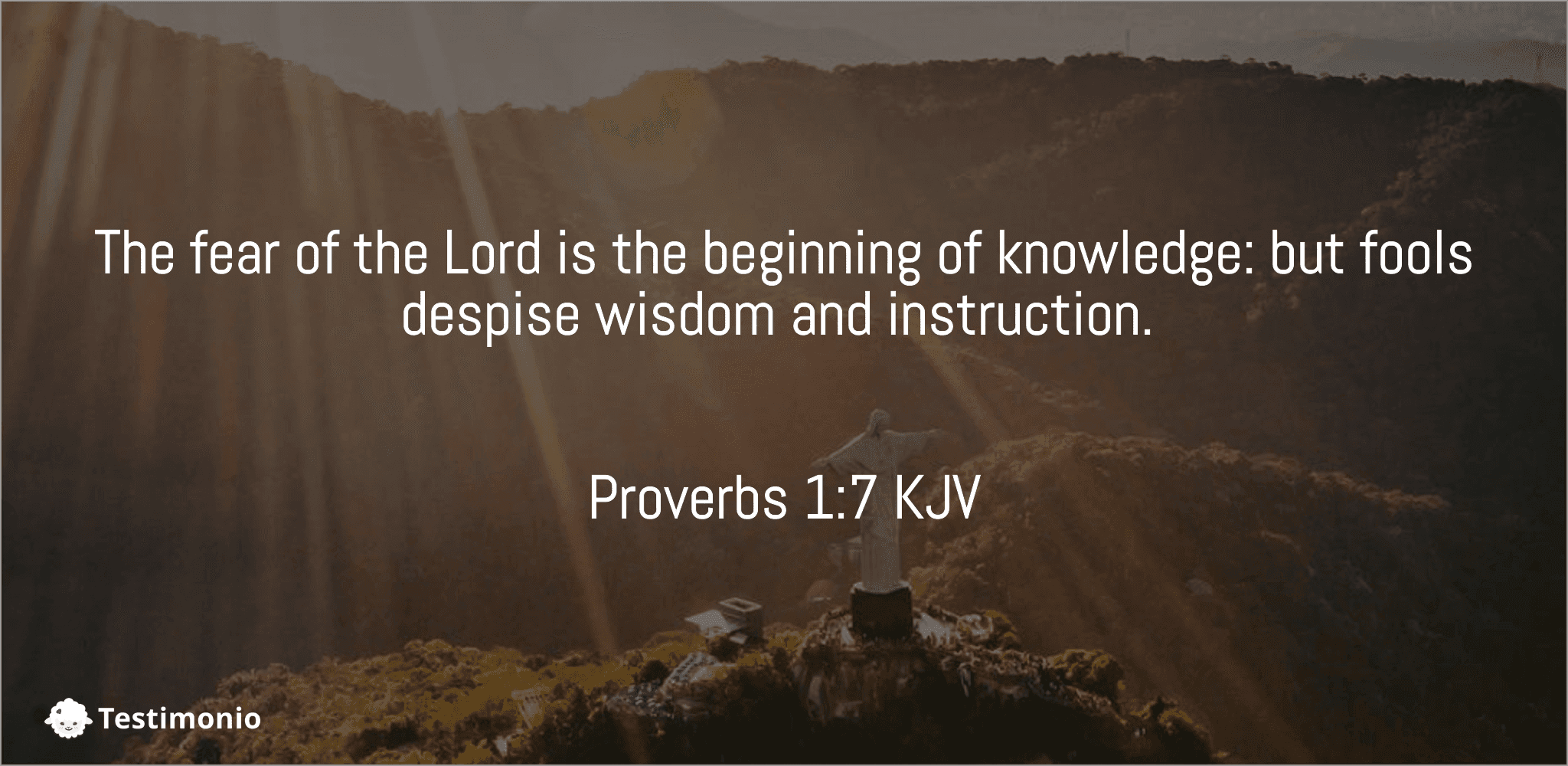 The fear of the Lord is the beginning of knowledge: but fools despise wisdom and instruction.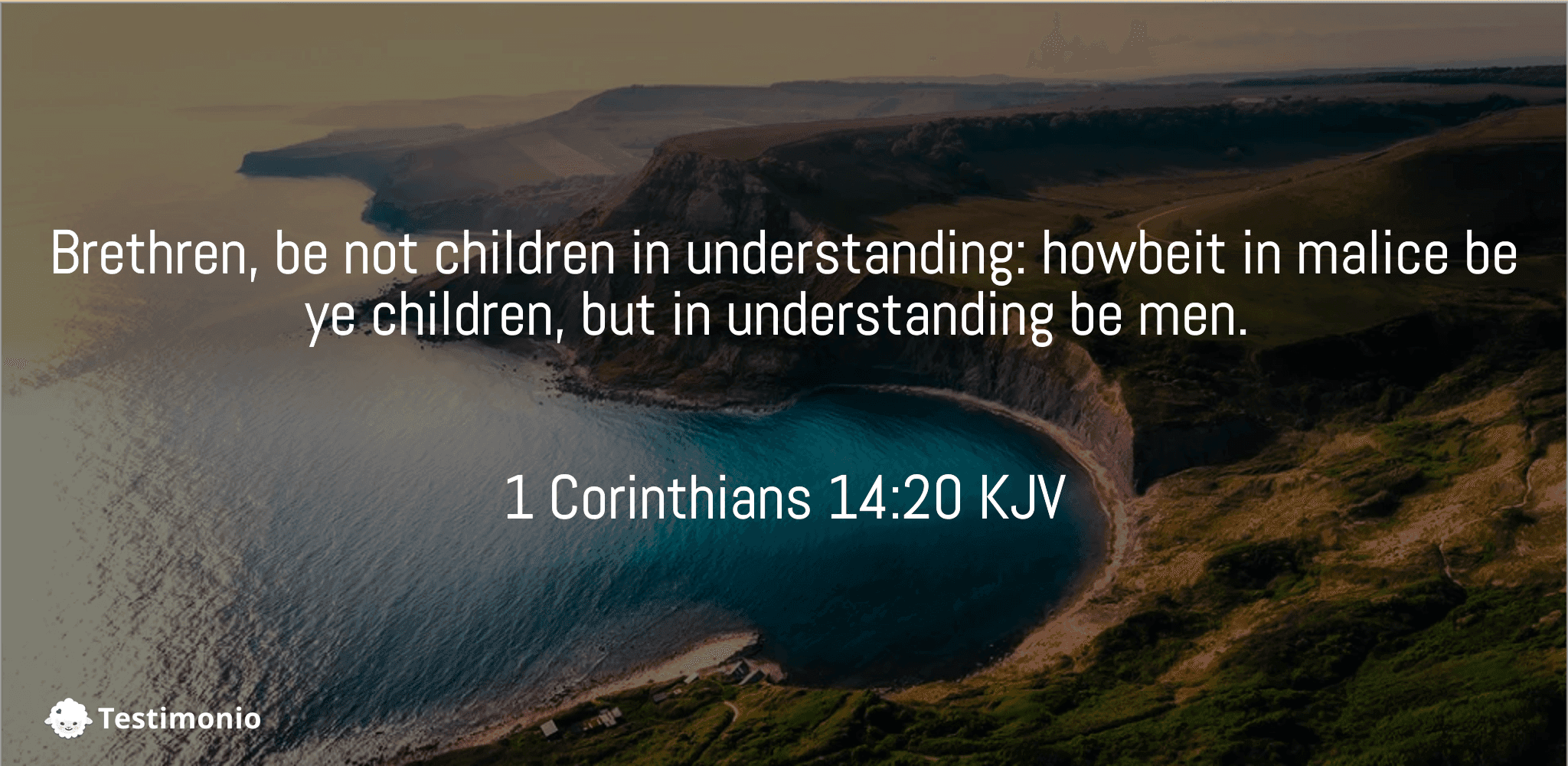 Brethren, be not children in understanding: howbeit in malice be ye children, but in understanding be men.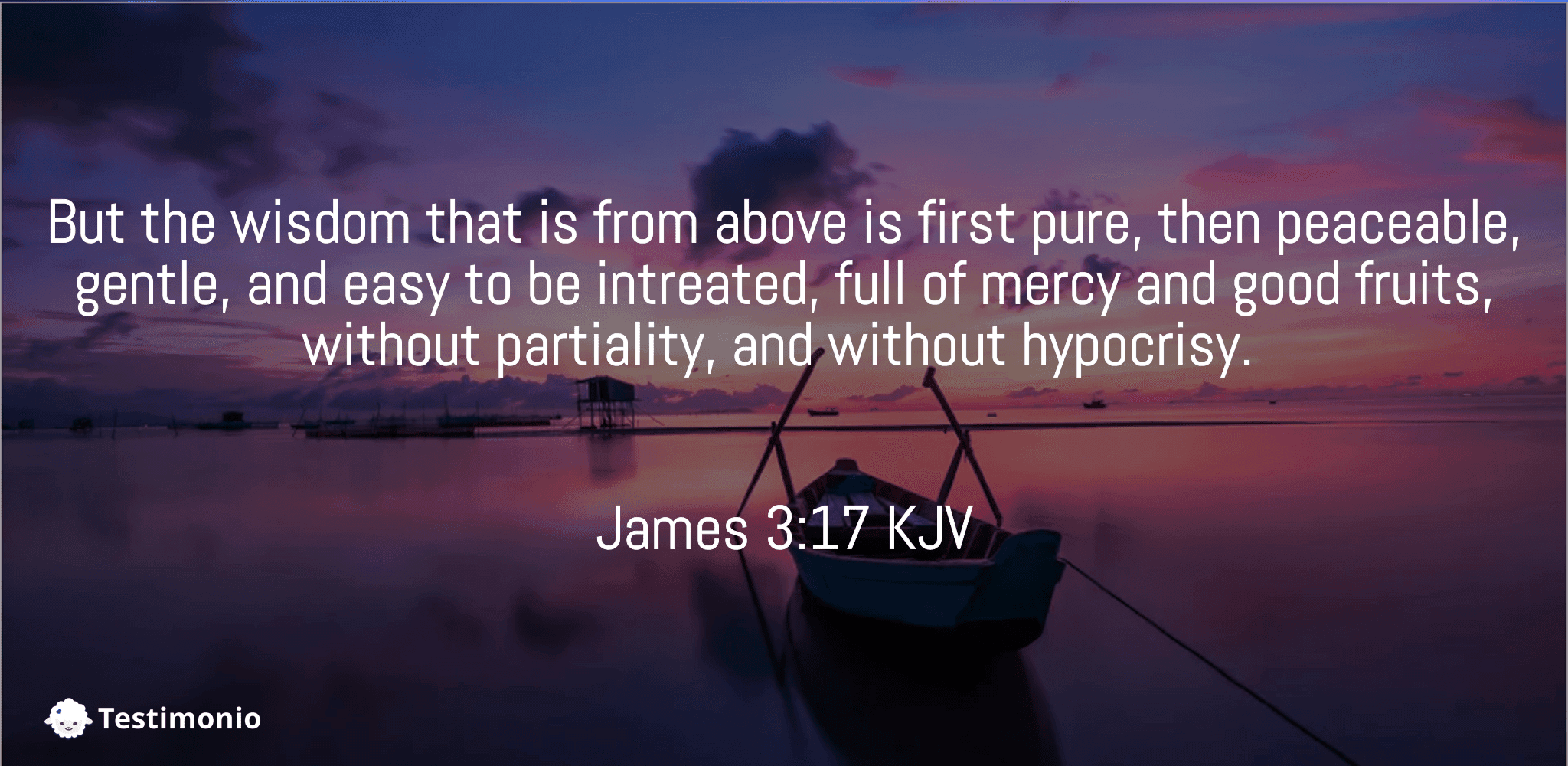 But the wisdom that is from above is first pure, then peaceable, gentle, and easy to be intreated, full of mercy and good fruits, without partiality, and without hypocrisy.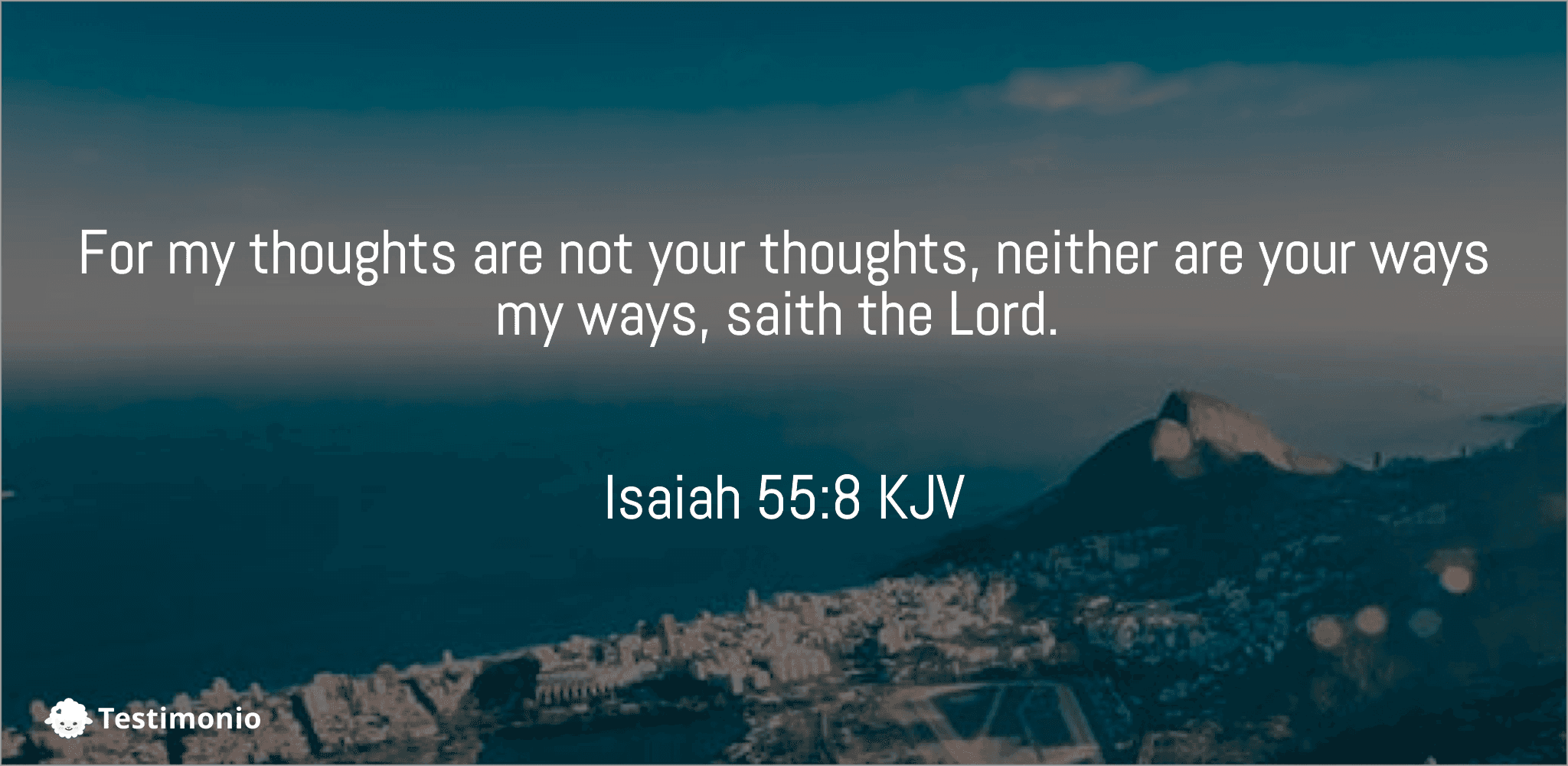 For my thoughts are not your thoughts, neither are your ways my ways, saith the Lord.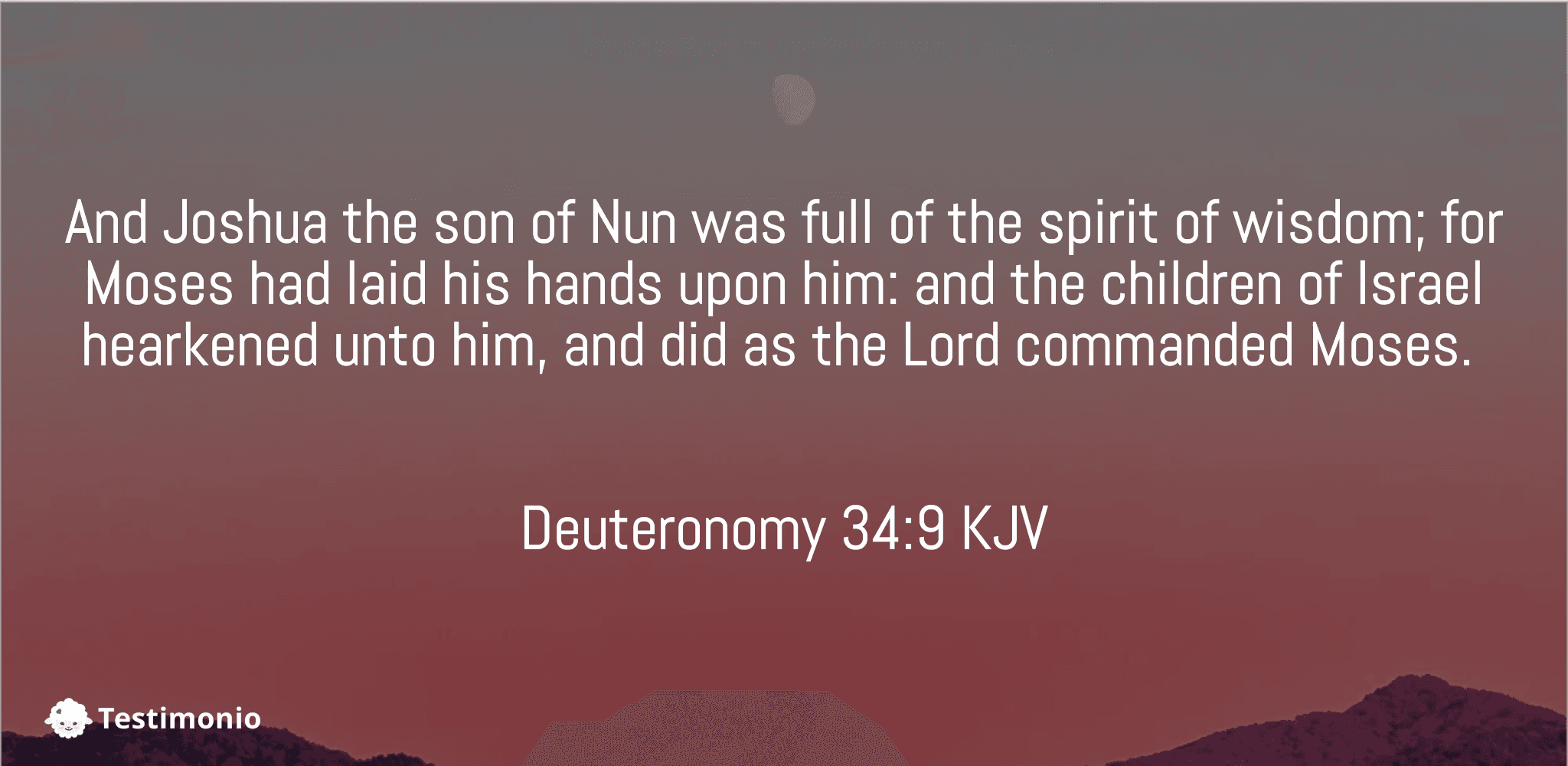 And Joshua the son of Nun was full of the spirit of wisdom; for Moses had laid his hands upon him: and the children of Israel hearkened unto him, and did as the Lord commanded Moses.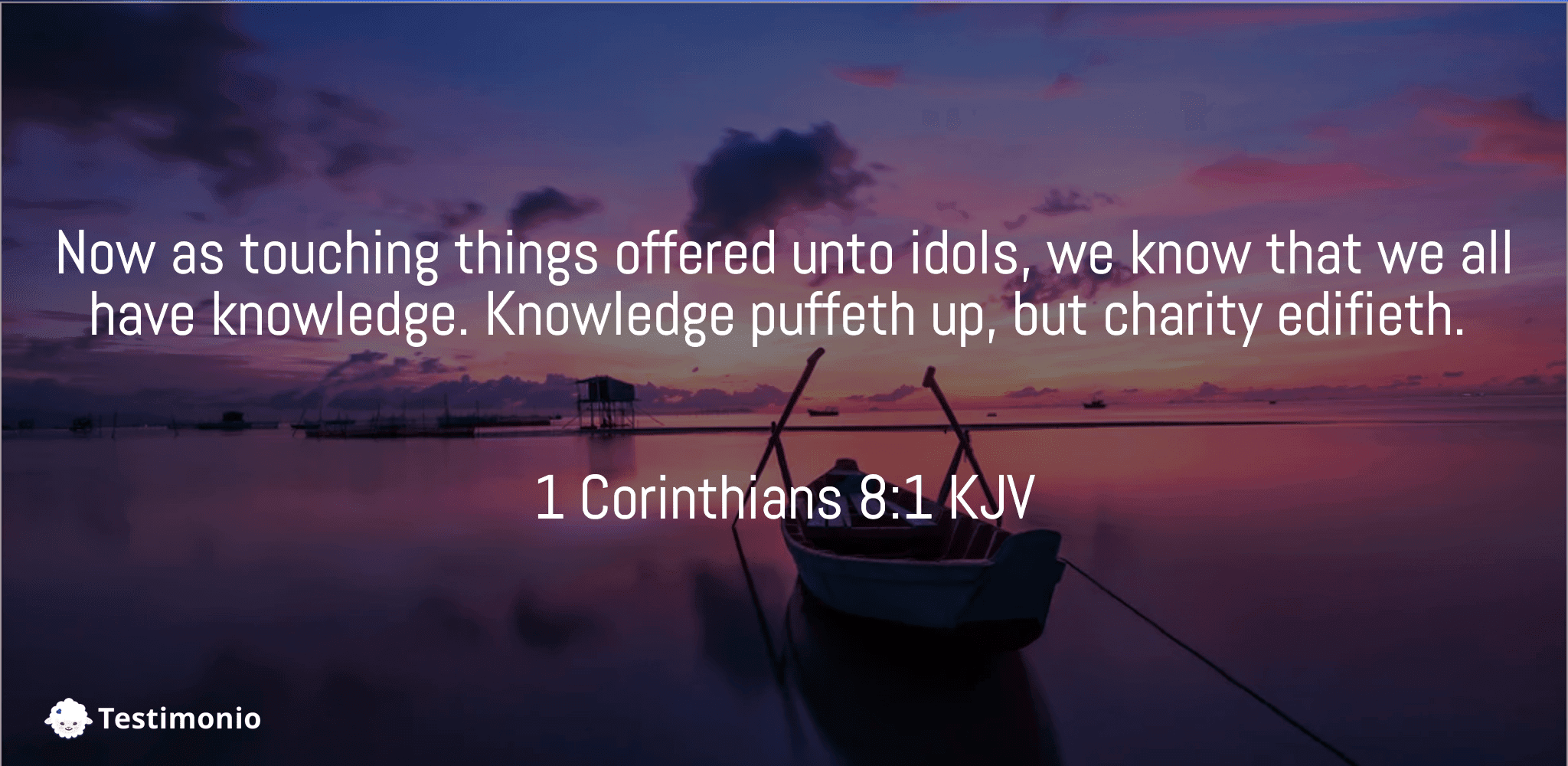 Now as touching things offered unto idols, we know that we all have knowledge. Knowledge puffeth up, but charity edifieth.
And wisdom and knowledge shall be the stability of thy times, and strength of salvation: the fear of the Lord is his treasure.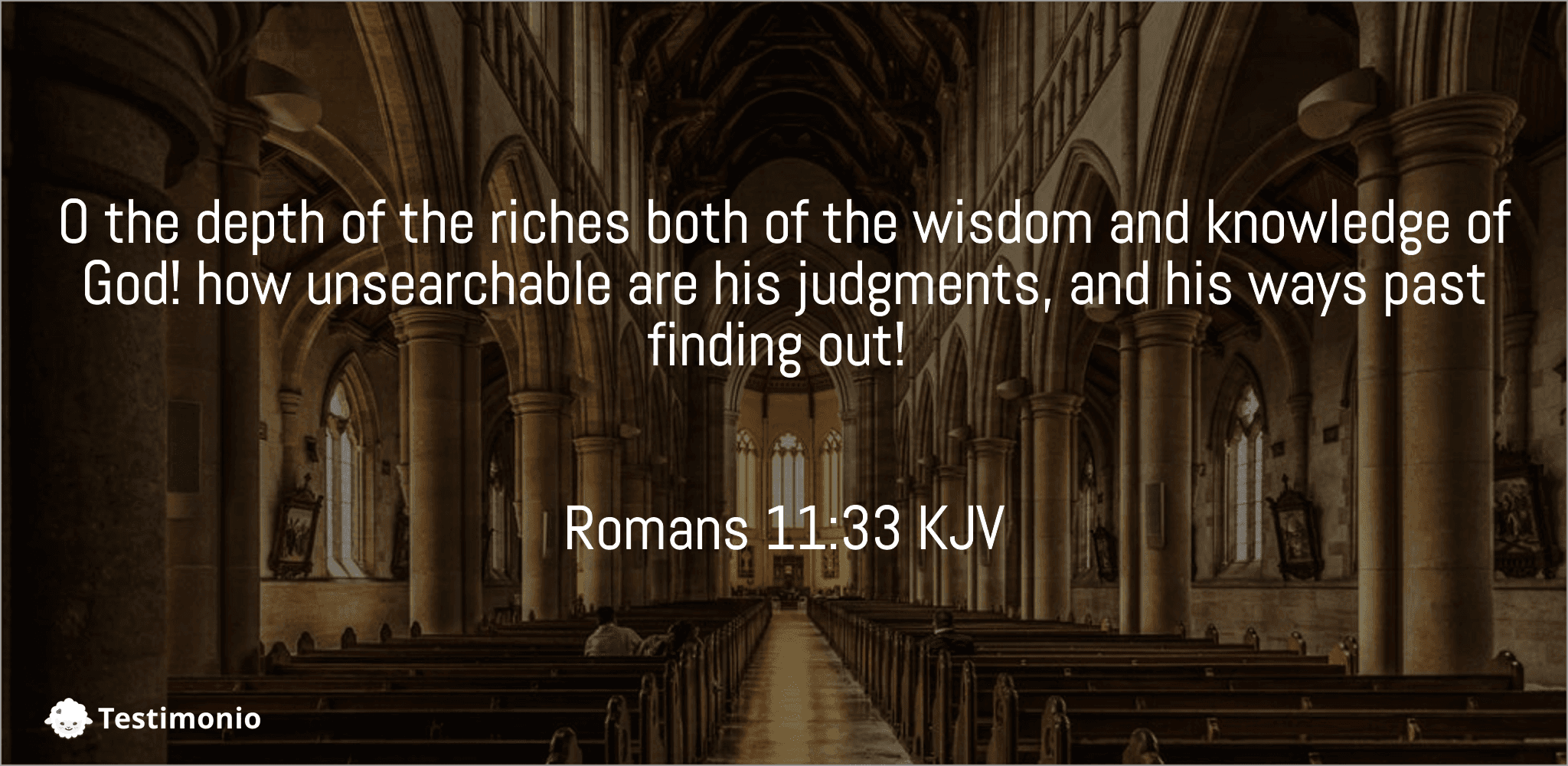 O the depth of the riches both of the wisdom and knowledge of God! how unsearchable are his judgments, and his ways past finding out!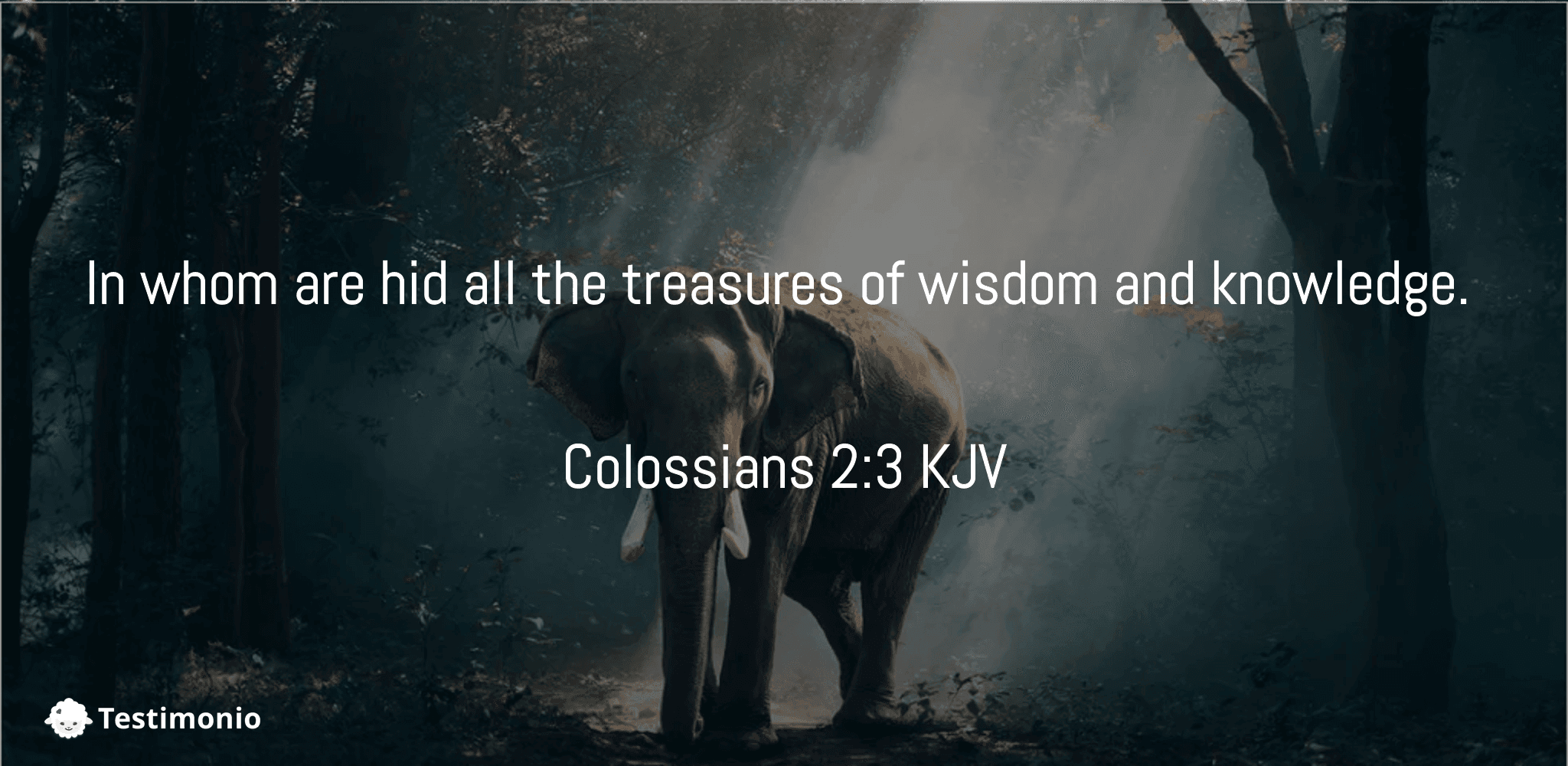 In whom are hid all the treasures of wisdom and knowledge.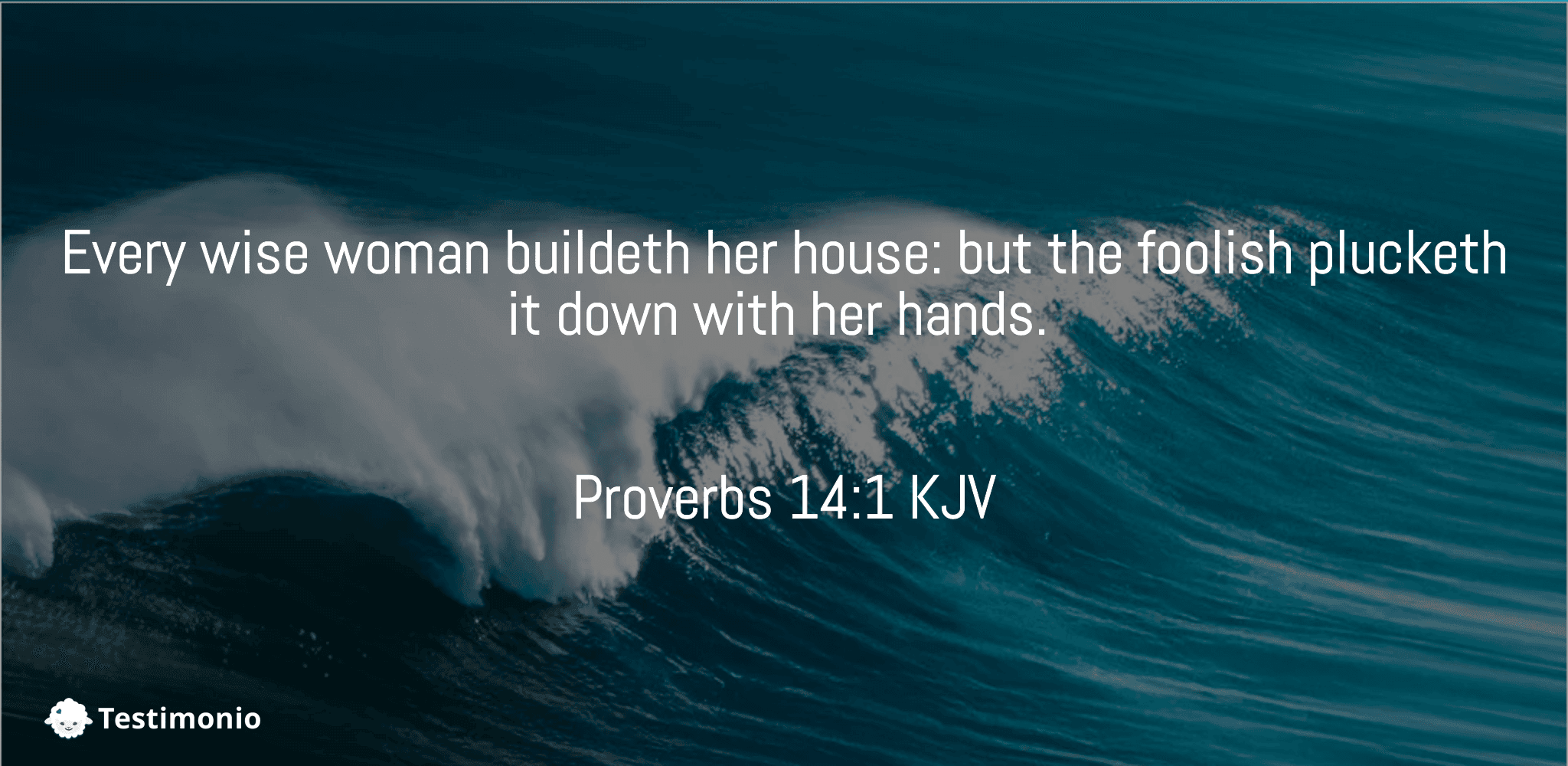 Every wise woman buildeth her house: but the foolish plucketh it down with her hands.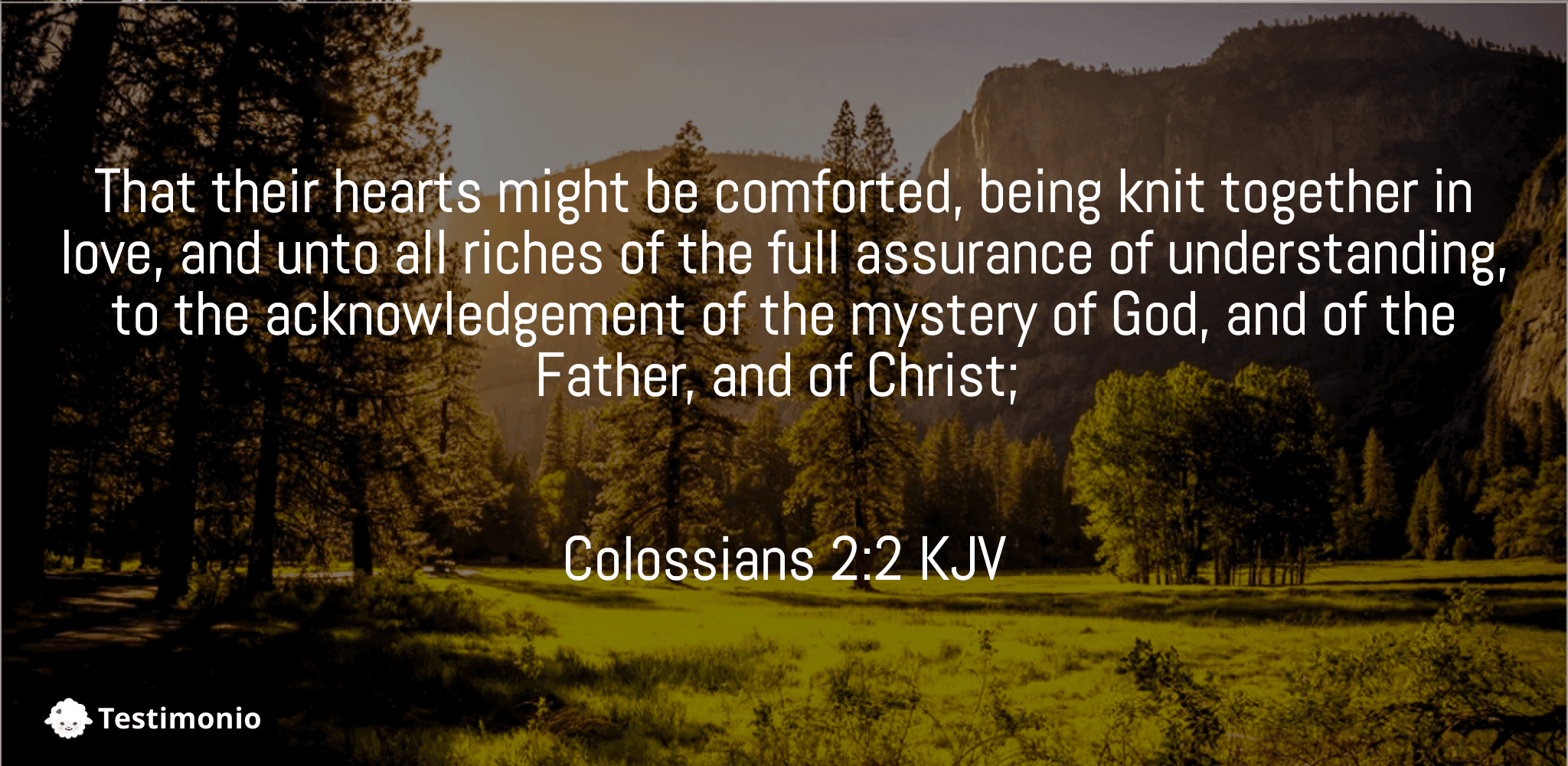 That their hearts might be comforted, being knit together in love, and unto all riches of the full assurance of understanding, to the acknowledgement of the mystery of God, and of the Father, and of Christ;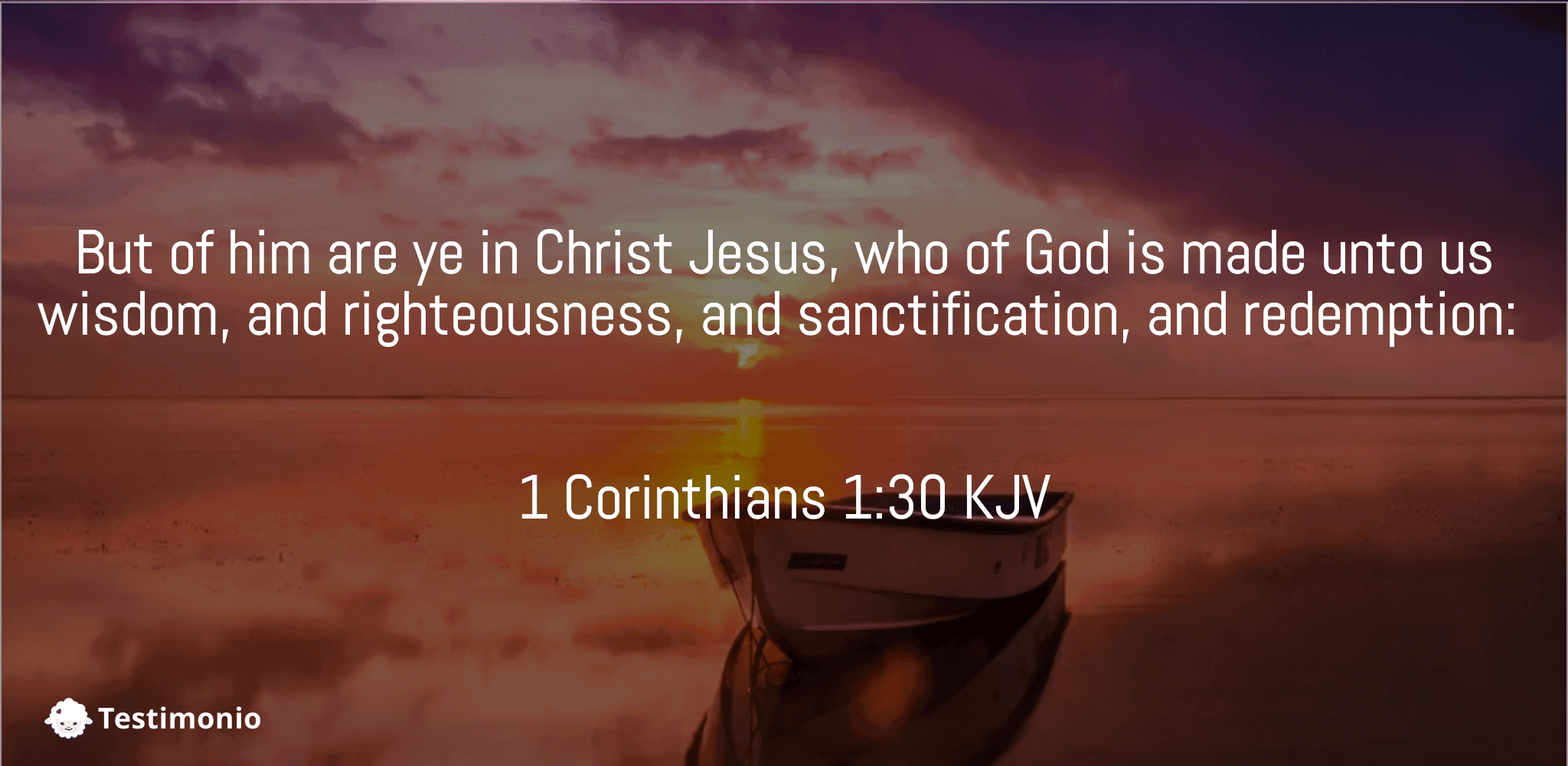 But of him are ye in Christ Jesus, who of God is made unto us wisdom, and righteousness, and sanctification, and redemption: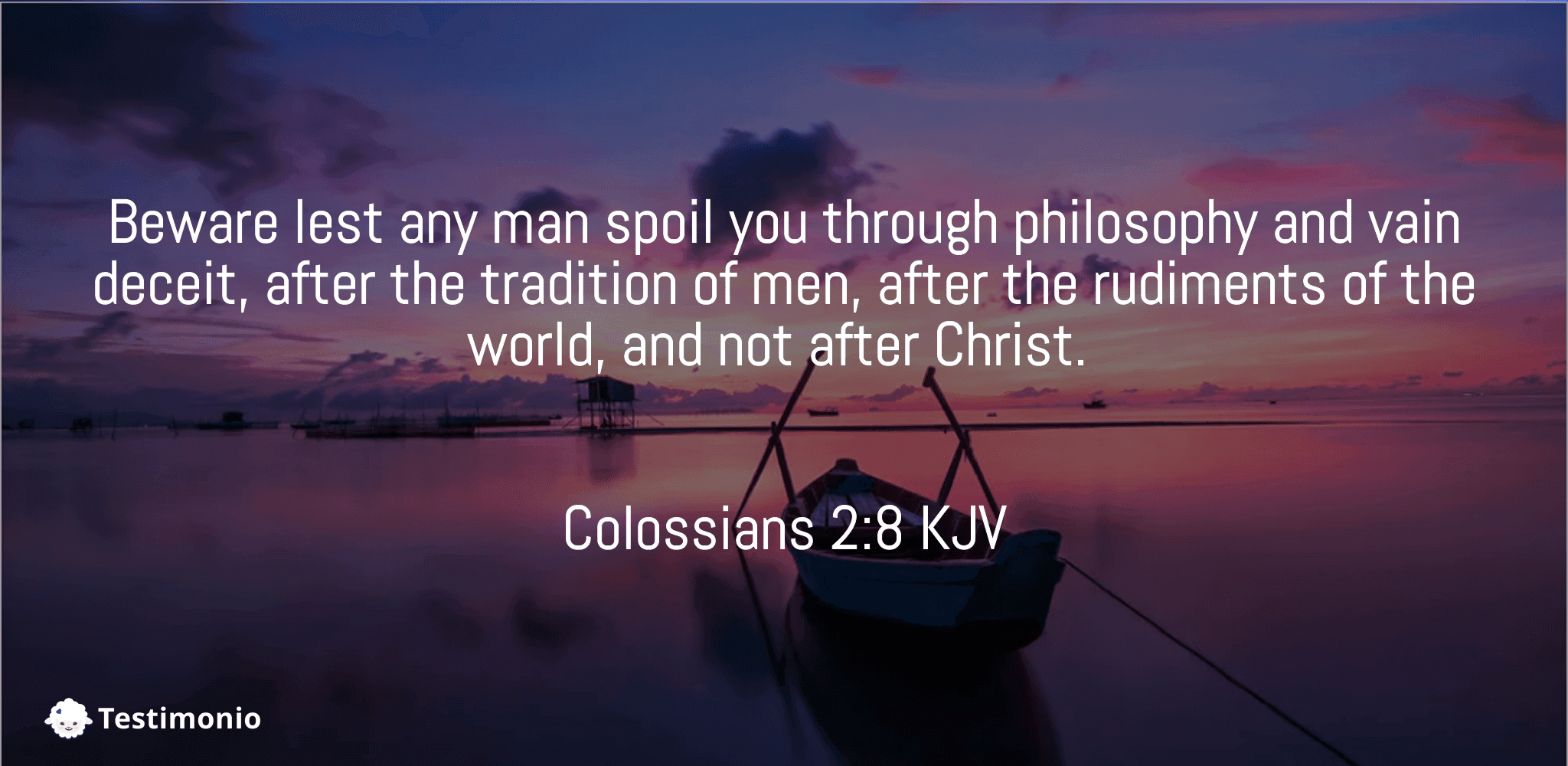 Beware lest any man spoil you through philosophy and vain deceit, after the tradition of men, after the rudiments of the world, and not after Christ.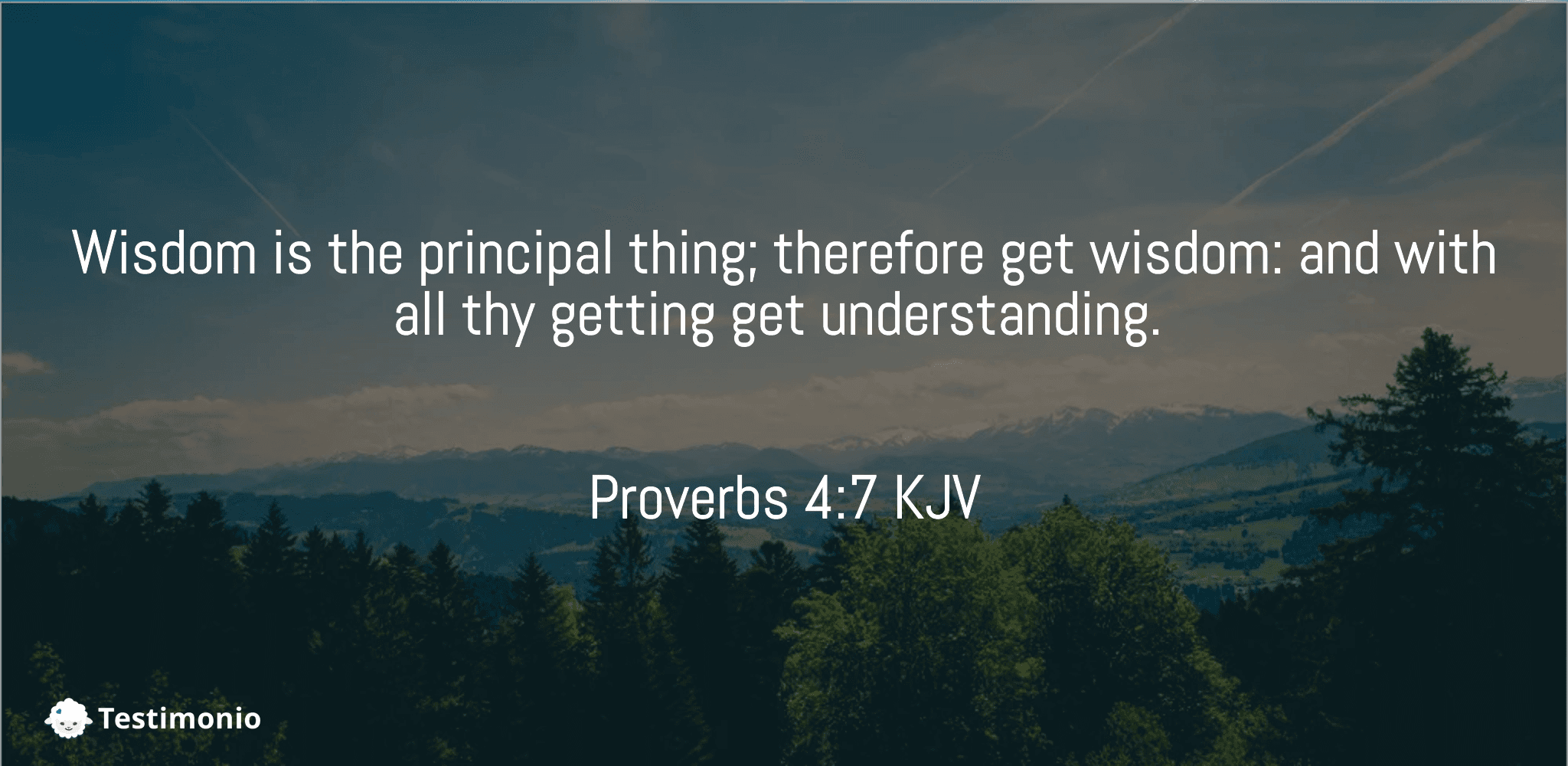 Wisdom is the principal thing; therefore get wisdom: and with all thy getting get understanding.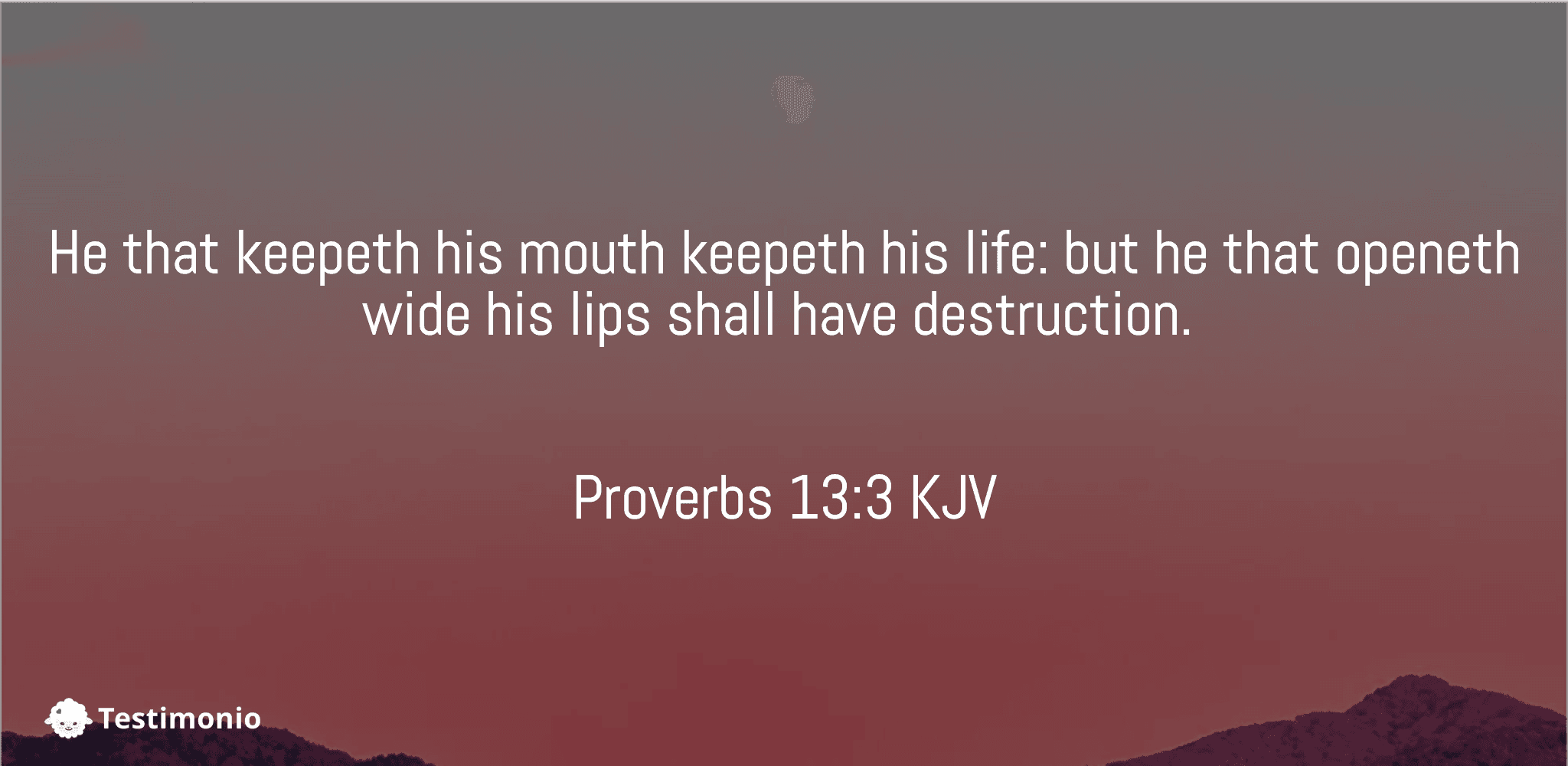 He that keepeth his mouth keepeth his life: but he that openeth wide his lips shall have destruction.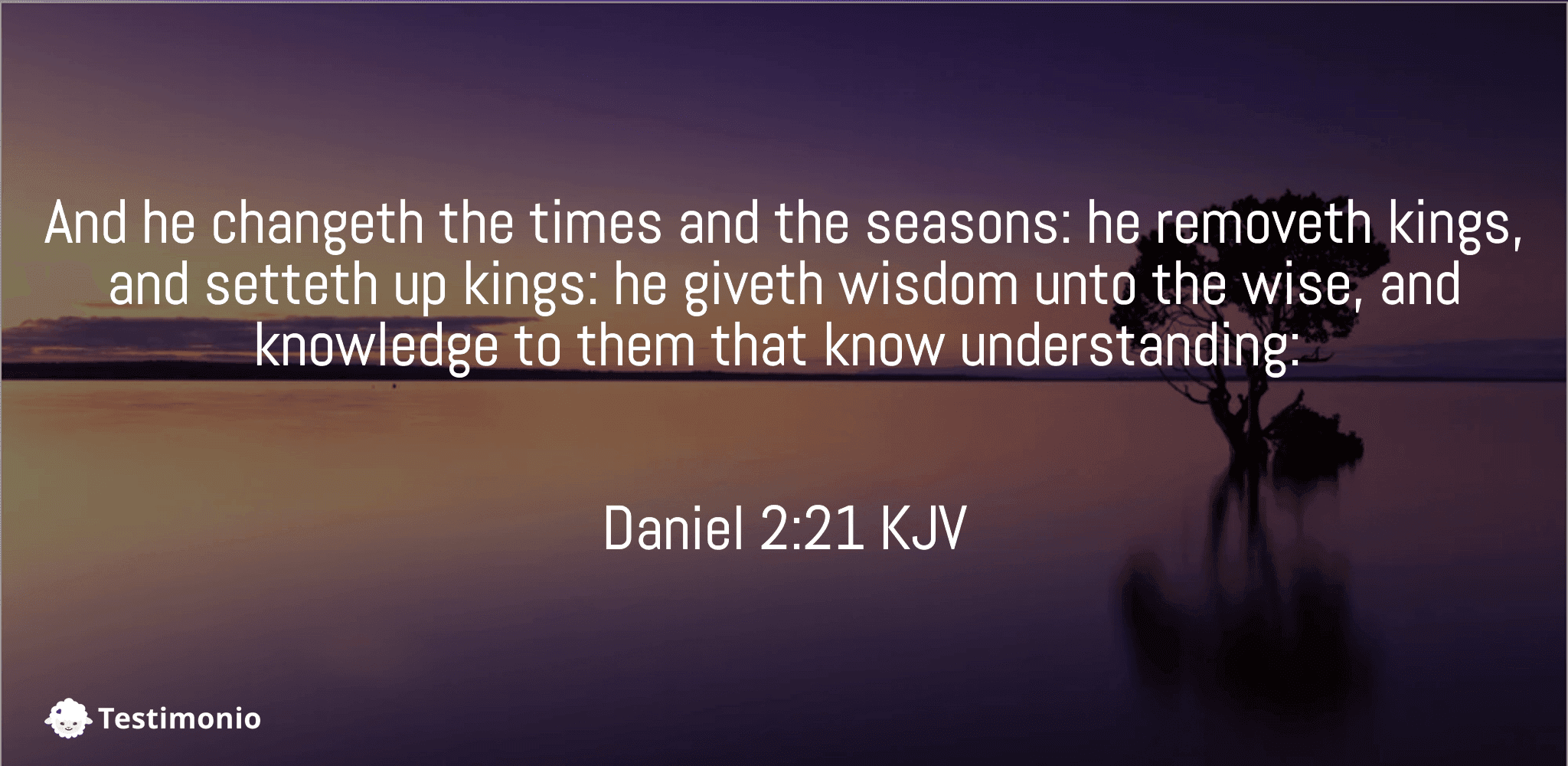 And he changeth the times and the seasons: he removeth kings, and setteth up kings: he giveth wisdom unto the wise, and knowledge to them that know understanding: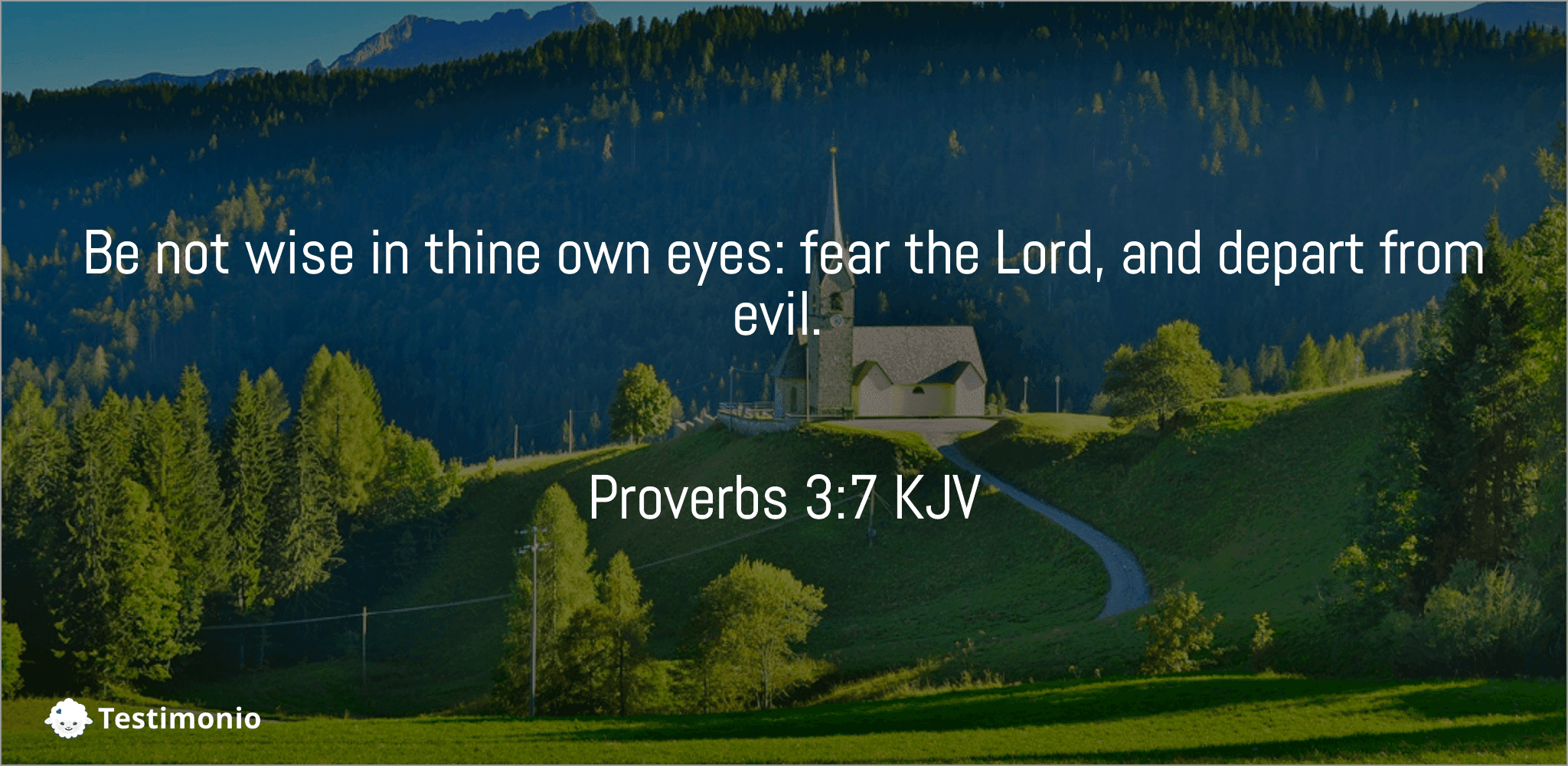 Be not wise in thine own eyes: fear the Lord, and depart from evil.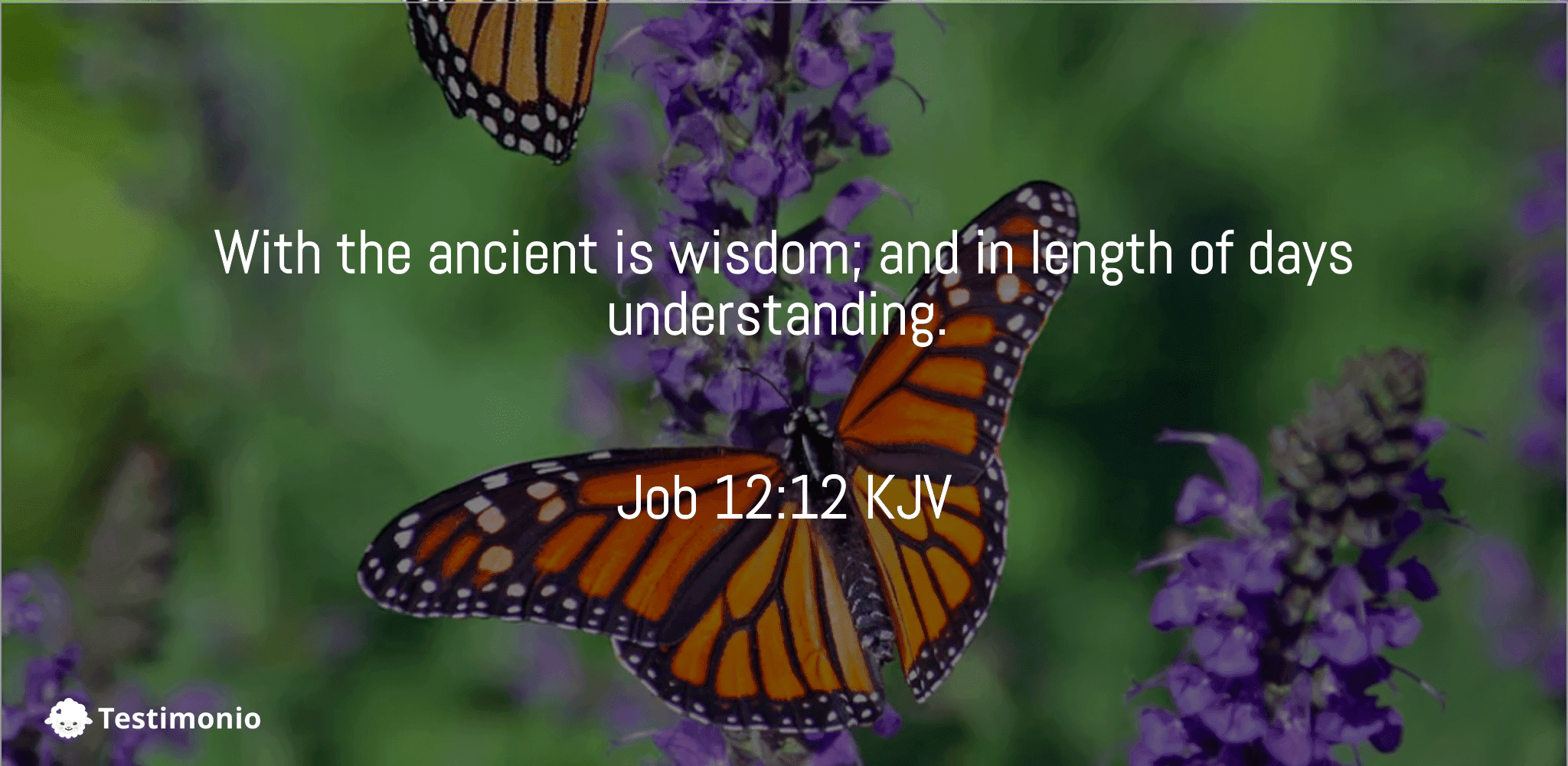 With the ancient is wisdom; and in length of days understanding.
He that dwelleth in the secret place of the most High shall abide under the shadow of the Almighty. I will say of the Lord, He is my refuge and my fortress: my God; in him will I trust. Surely he shall deliver thee from the snare of the fowler, and from the noisome pestilence. He shall cover thee with his feathers, and under his wings shalt thou trust: his truth shall be thy shield and buckler. Thou shalt not be afraid for the terror by night; nor for the arrow that flieth by day; Nor for the pestilence that walketh in darkness; nor for the destruction that wasteth at noonday. A thousand shall fall at thy side, and ten thousand at thy right hand; but it shall not come nigh thee. Only with thine eyes shalt thou behold and see the reward of the wicked. Because thou hast made the Lord, which is my refuge, even the most High, thy habitation; There shall no evil befall thee, neither shall any plague come nigh thy dwelling. For he shall give his angels charge over thee, to keep thee in all thy ways. They shall bear thee up in their hands, lest thou dash thy foot against a stone. Thou shalt tread upon the lion and adder: the young lion and the dragon shalt thou trample under feet. Because he hath set his love upon me, therefore will I deliver him: I will set him on high, because he hath known my name. He shall call upon me, and I will answer him: I will be with him in trouble; I will deliver him, and honour him. With long life will I satisfy him, and shew him my salvation.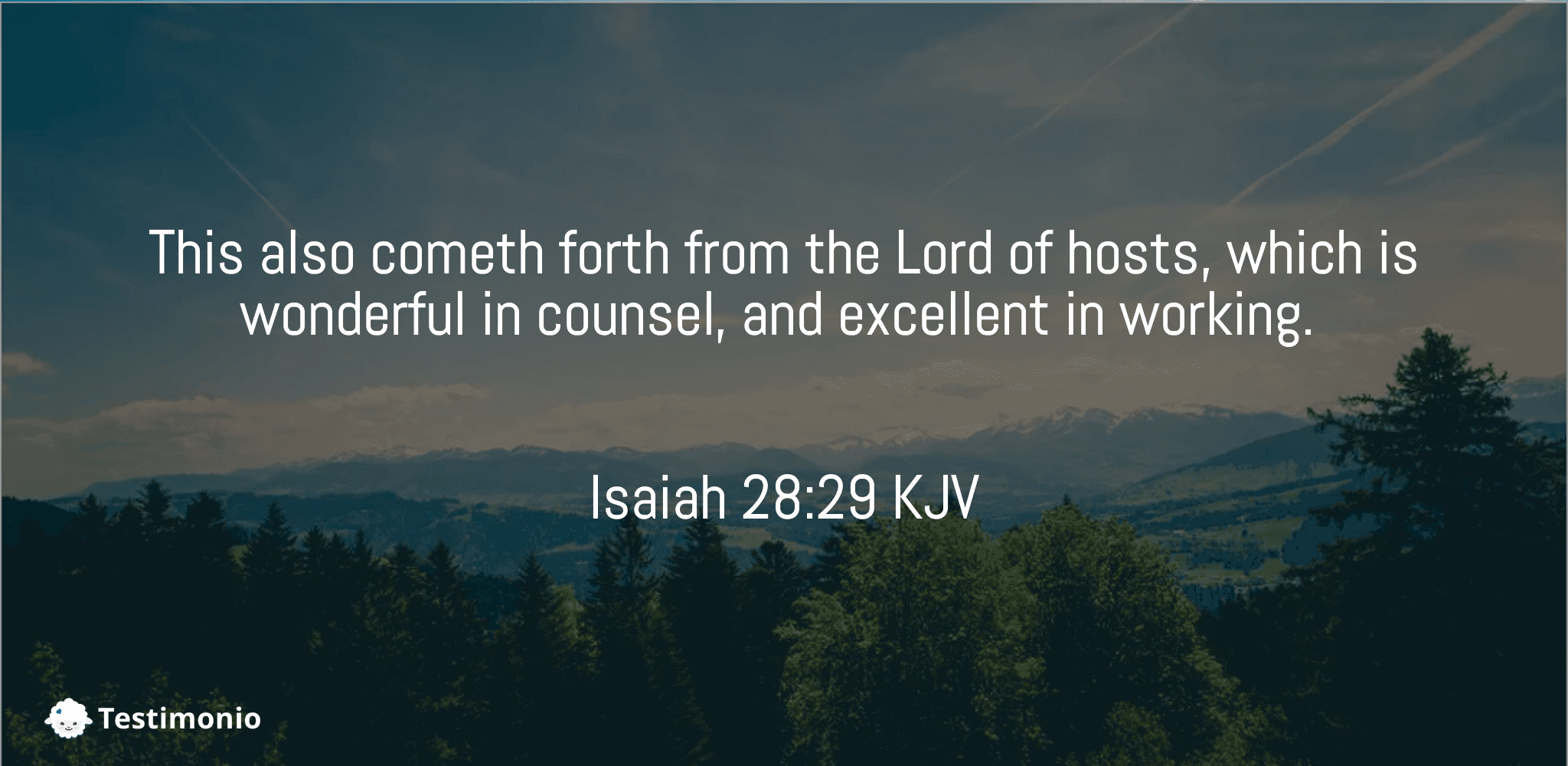 This also cometh forth from the Lord of hosts, which is wonderful in counsel, and excellent in working.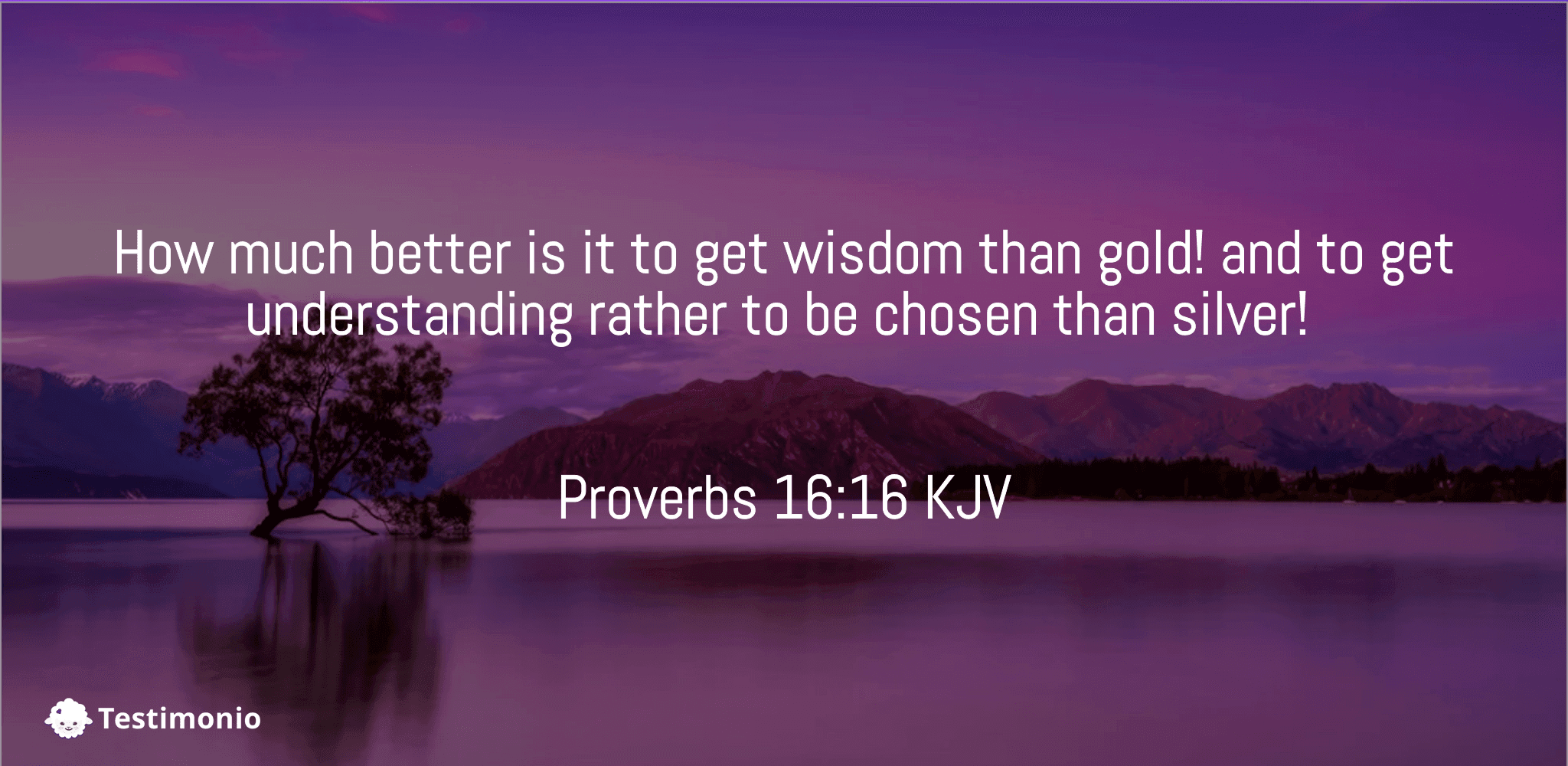 How much better is it to get wisdom than gold! and to get understanding rather to be chosen than silver!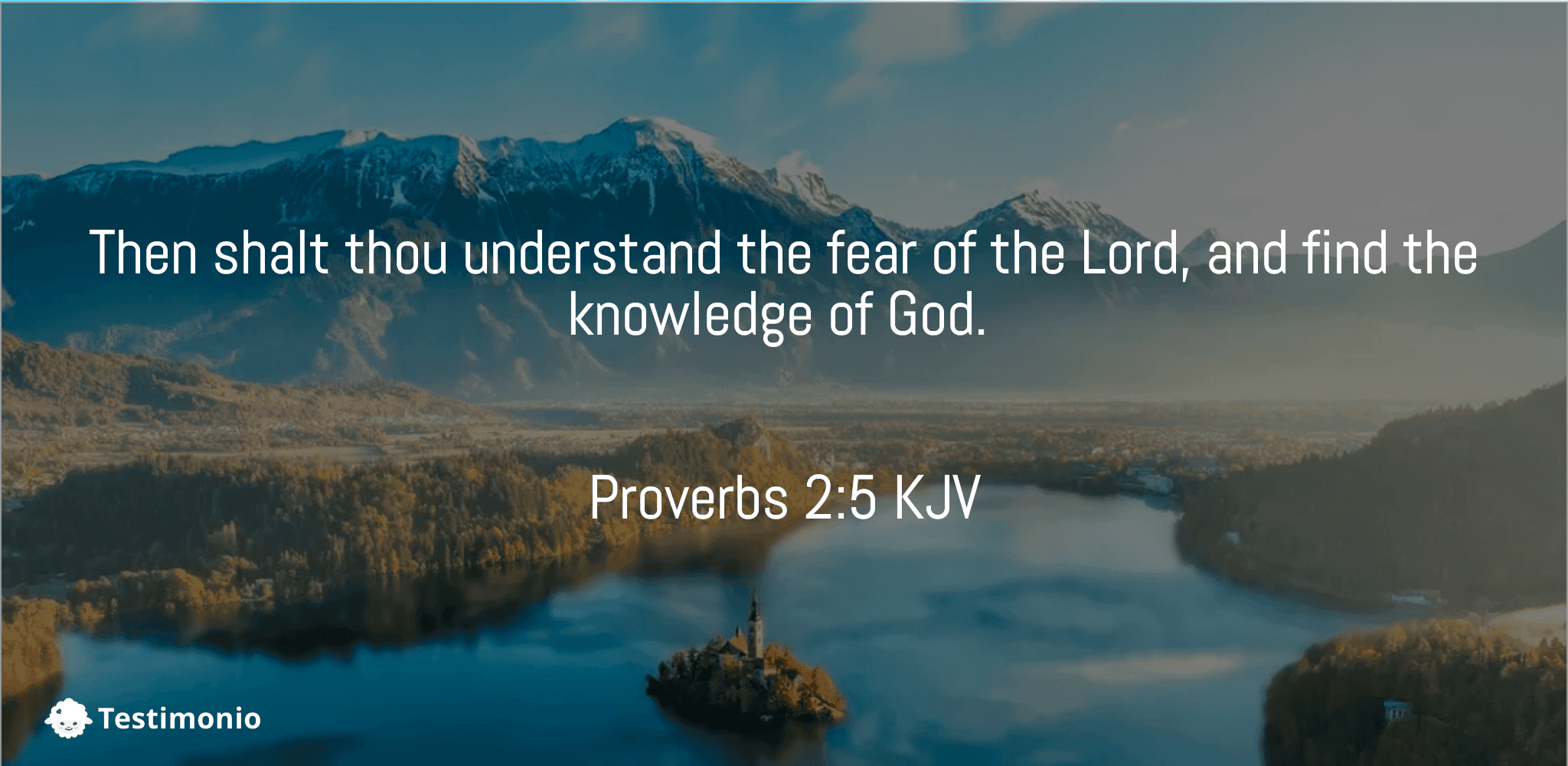 Then shalt thou understand the fear of the Lord, and find the knowledge of God.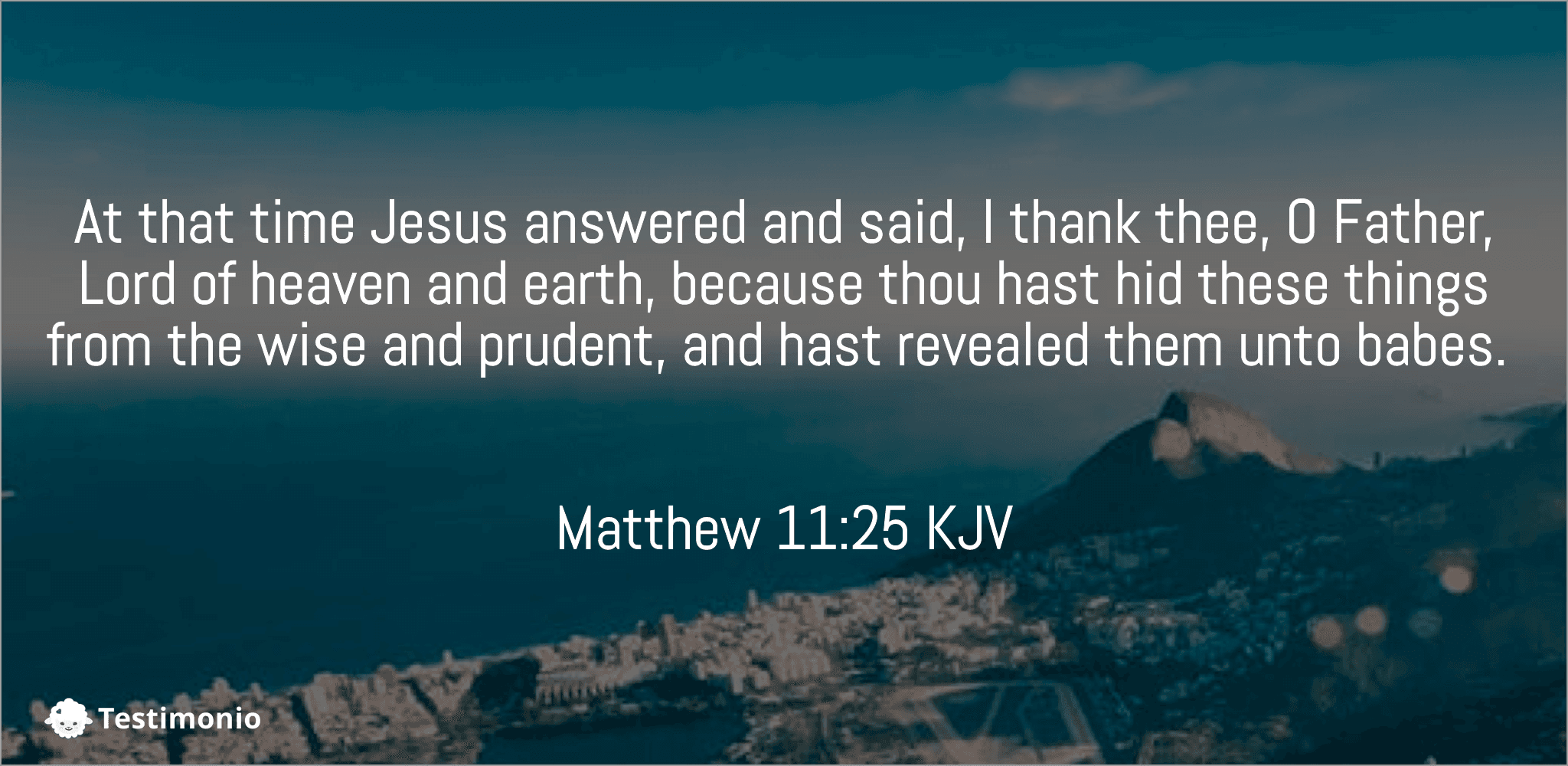 At that time Jesus answered and said, I thank thee, O Father, Lord of heaven and earth, because thou hast hid these things from the wise and prudent, and hast revealed them unto babes.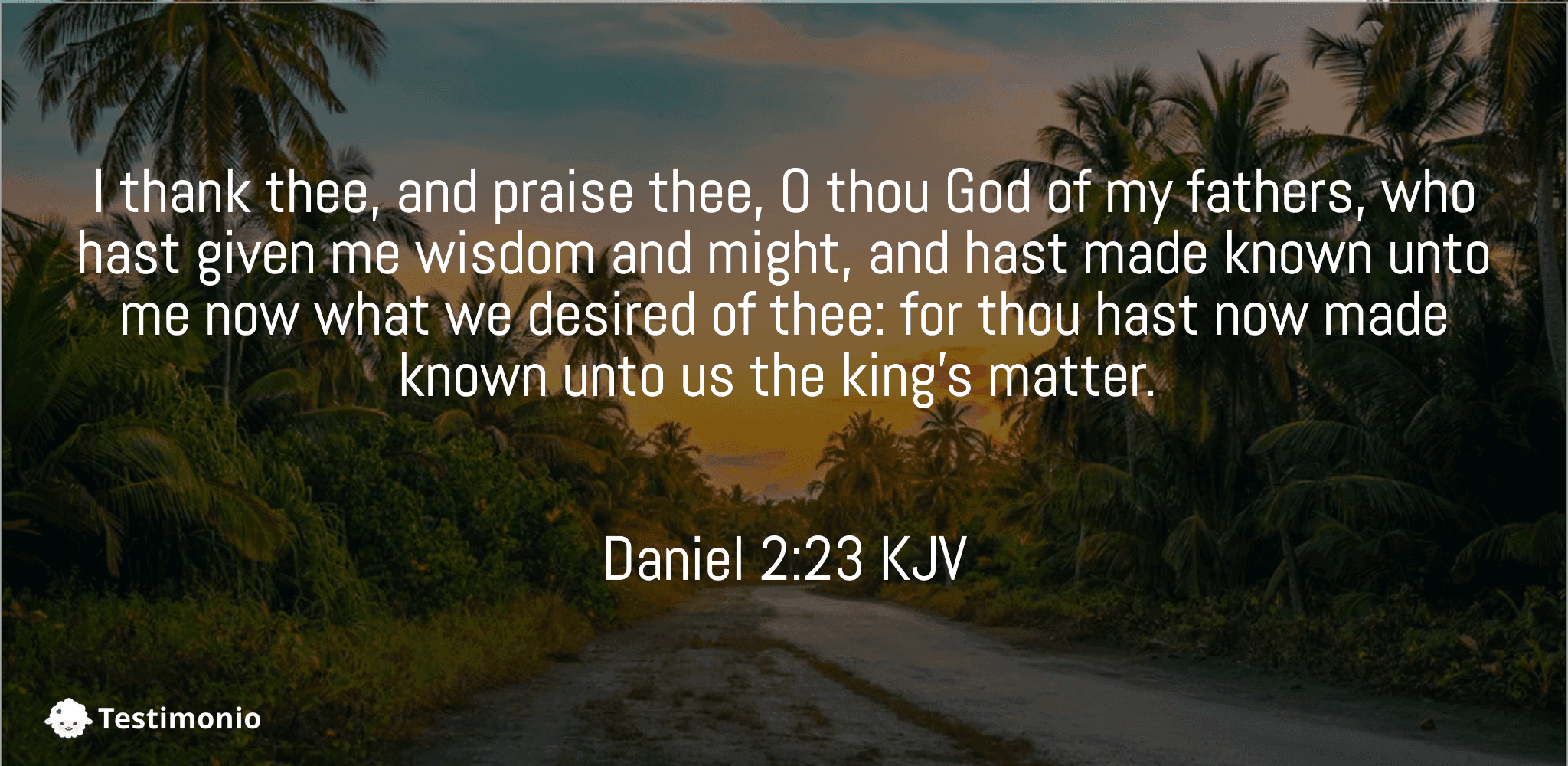 I thank thee, and praise thee, O thou God of my fathers, who hast given me wisdom and might, and hast made known unto me now what we desired of thee: for thou hast now made known unto us the king's matter.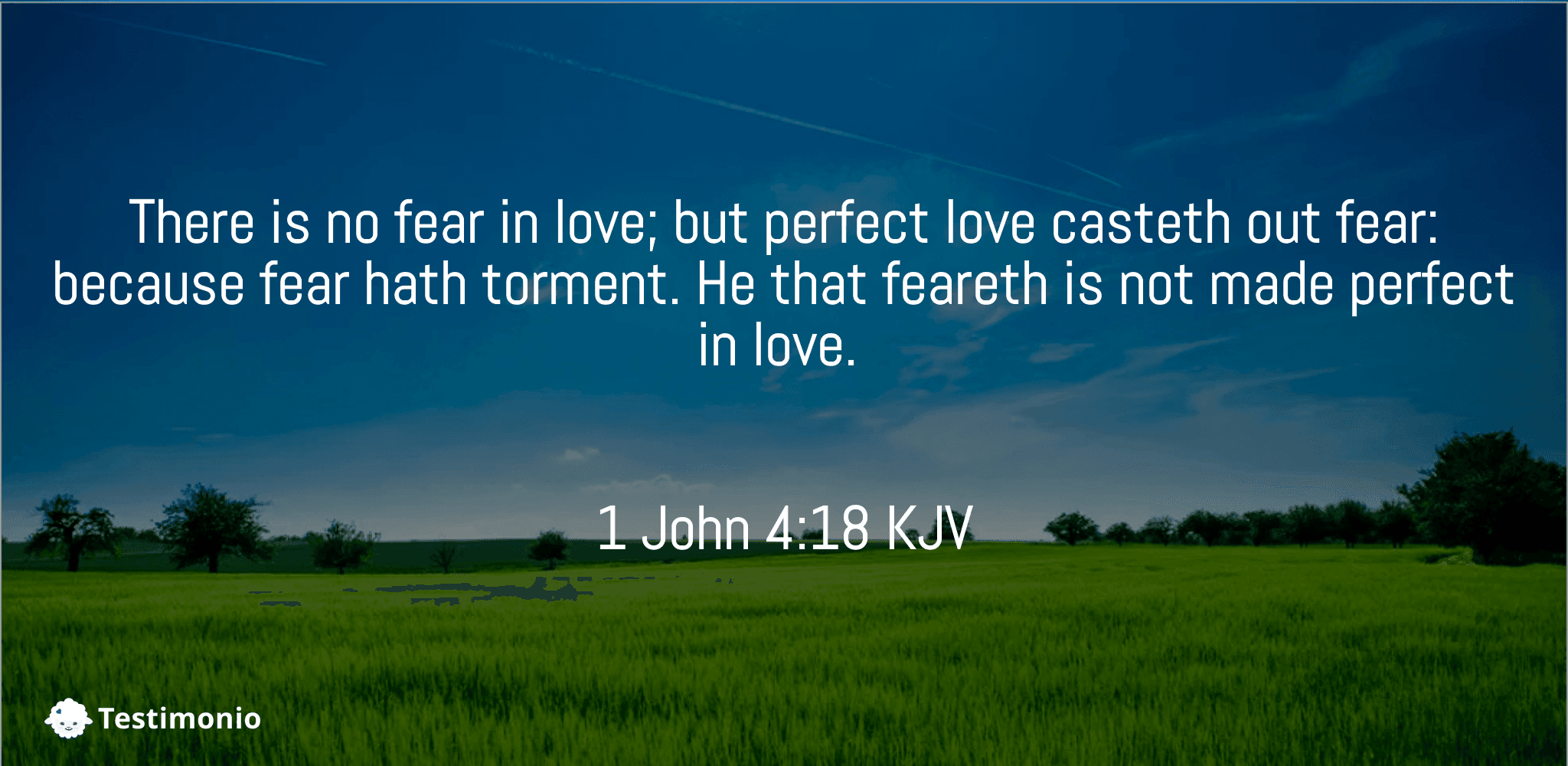 There is no fear in love; but perfect love casteth out fear: because fear hath torment. He that feareth is not made perfect in love.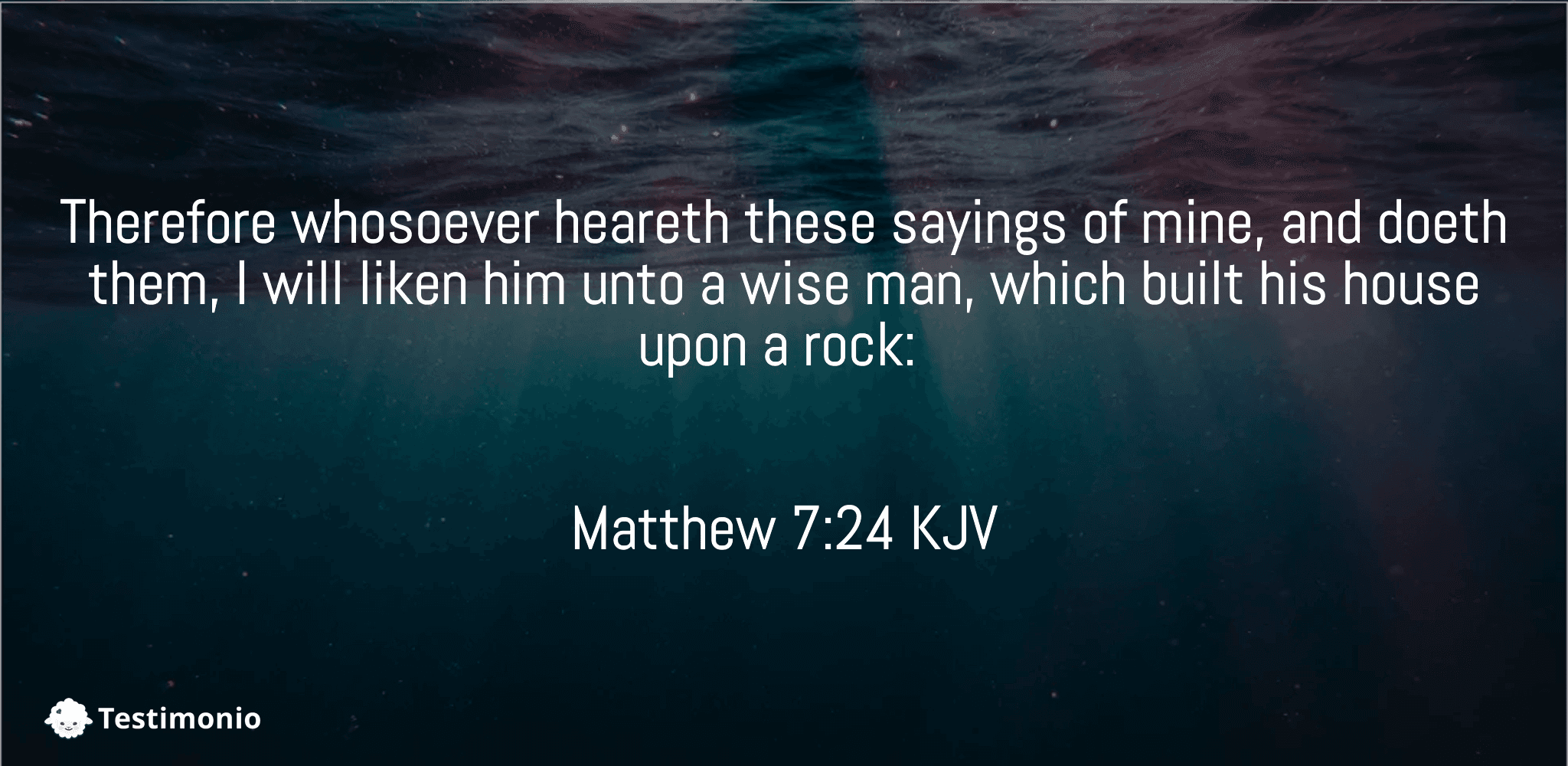 Therefore whosoever heareth these sayings of mine, and doeth them, I will liken him unto a wise man, which built his house upon a rock: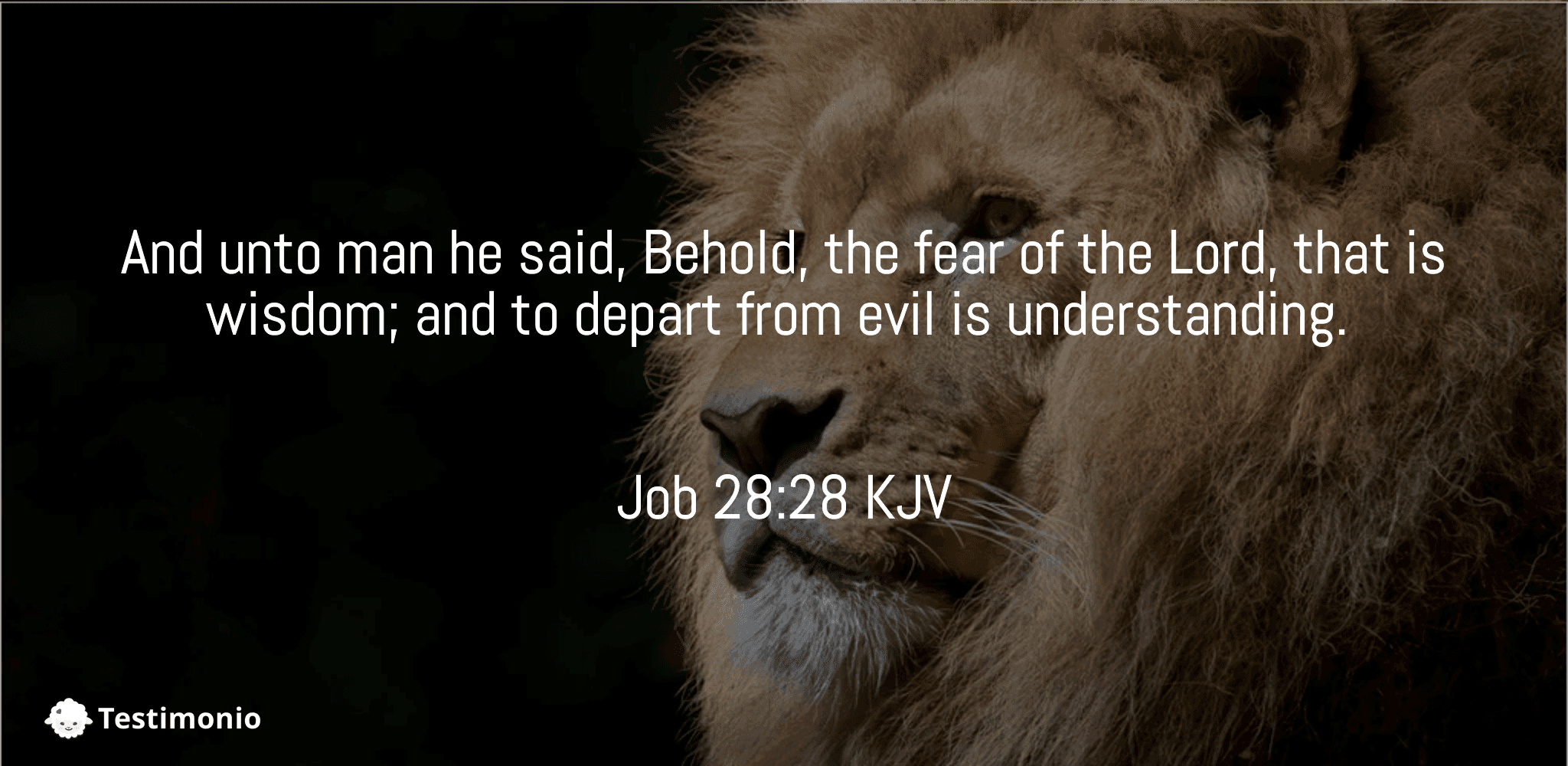 And unto man he said, Behold, the fear of the Lord, that is wisdom; and to depart from evil is understanding.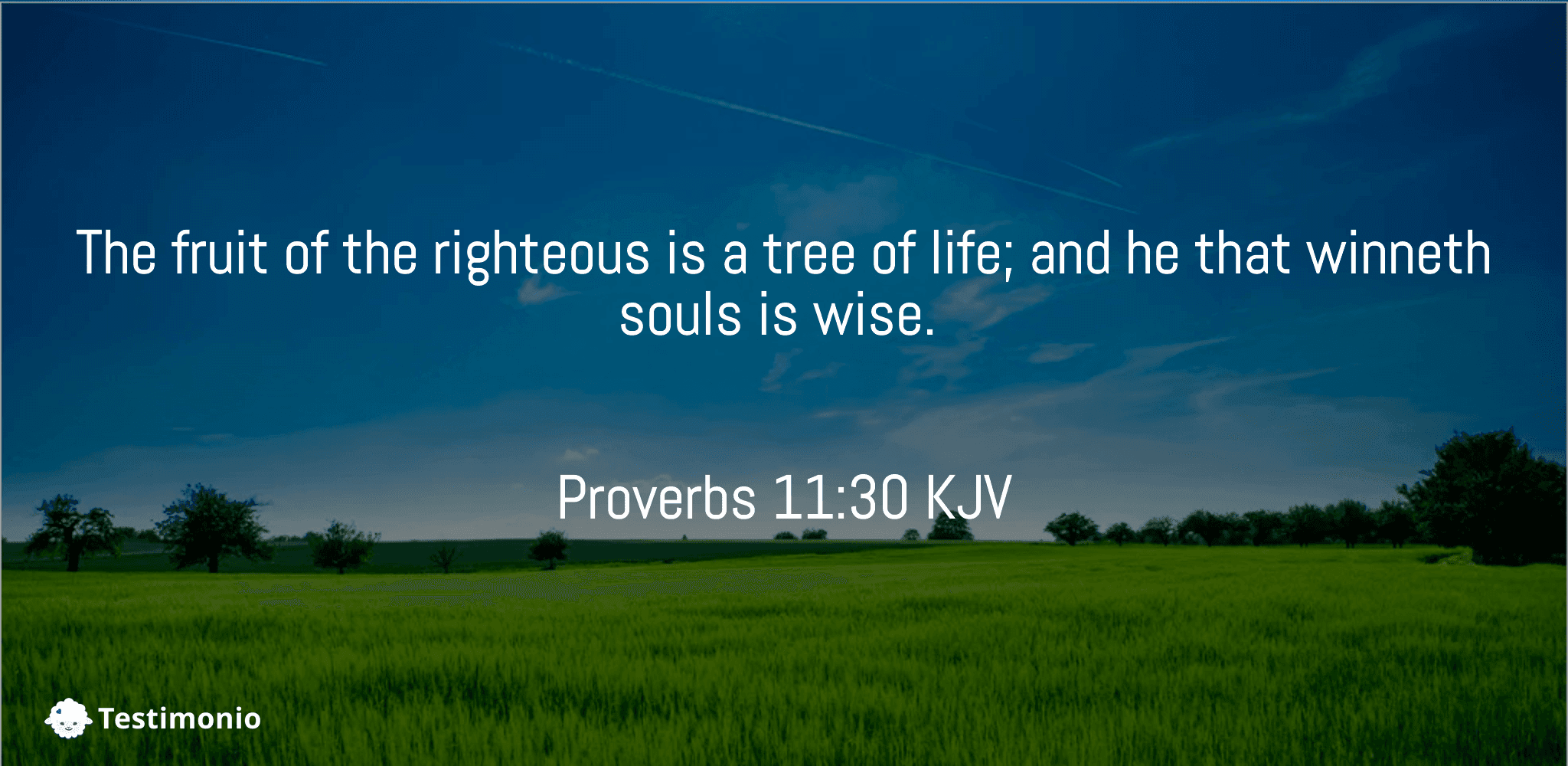 The fruit of the righteous is a tree of life; and he that winneth souls is wise.
The mouth of the righteous speaketh wisdom, and his tongue talketh of judgment.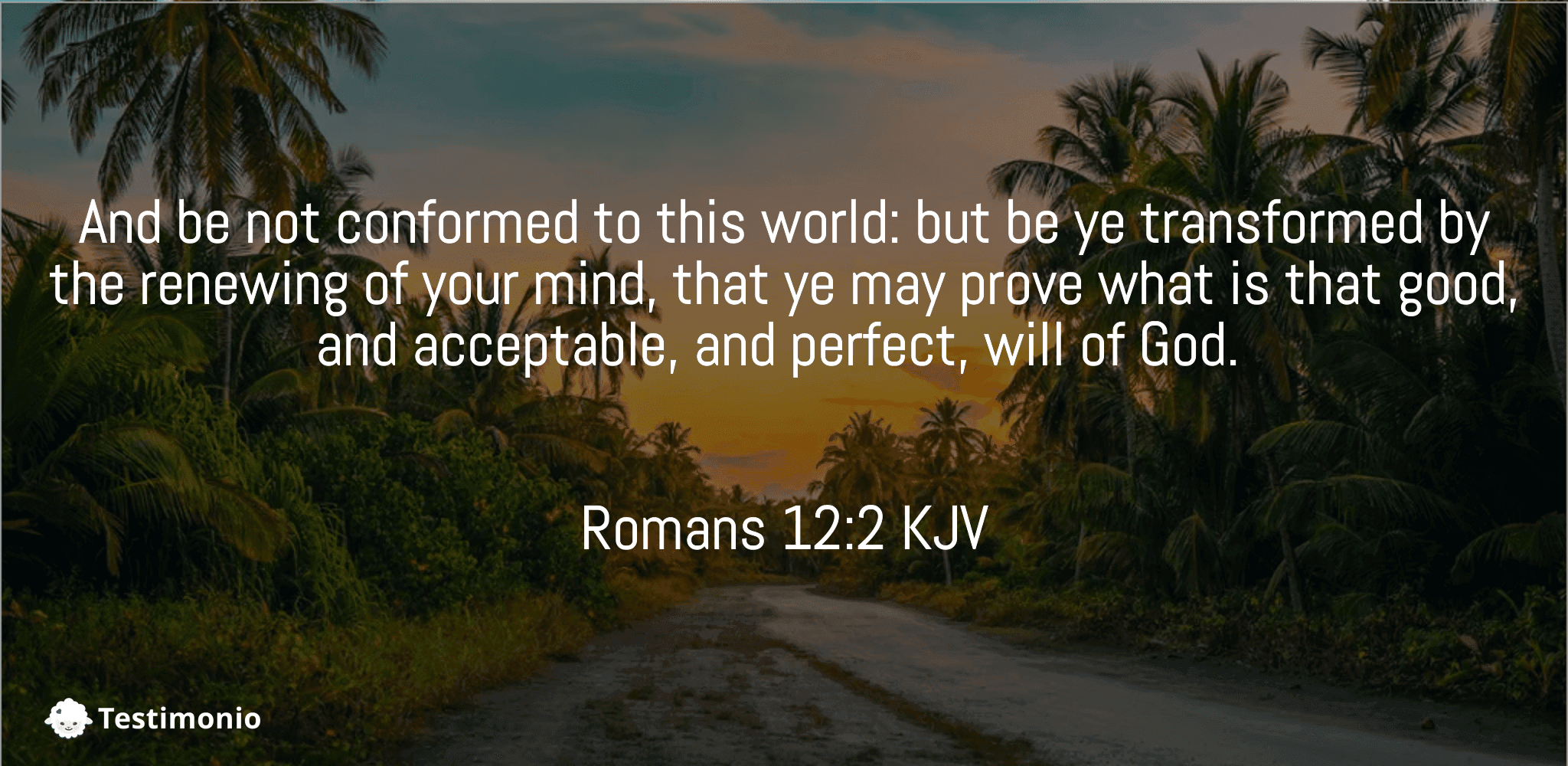 And be not conformed to this world: but be ye transformed by the renewing of your mind, that ye may prove what is that good, and acceptable, and perfect, will of God.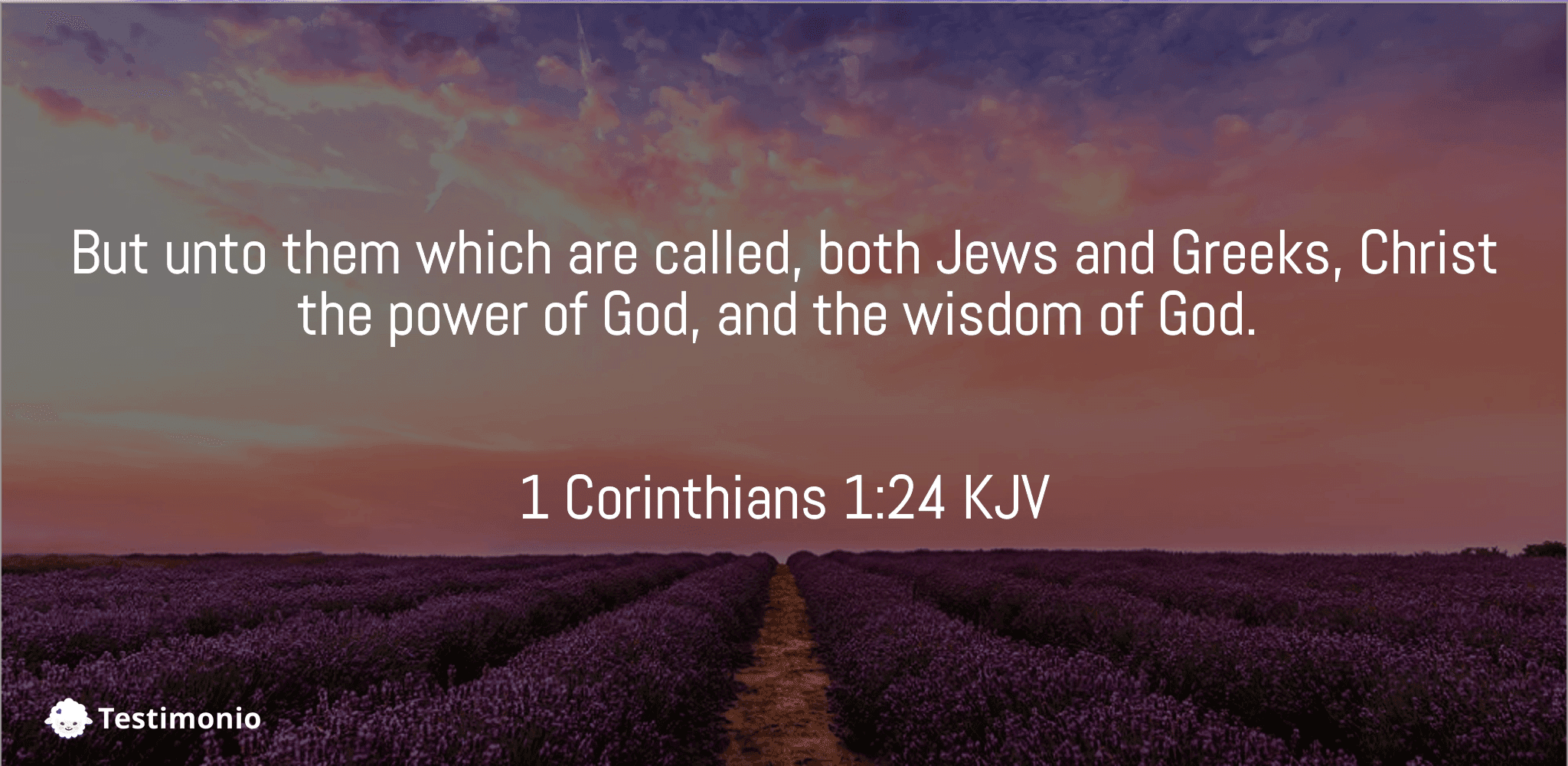 But unto them which are called, both Jews and Greeks, Christ the power of God, and the wisdom of God.
Let no man deceive himself. If any man among you seemeth to be wise in this world, let him become a fool, that he may be wise.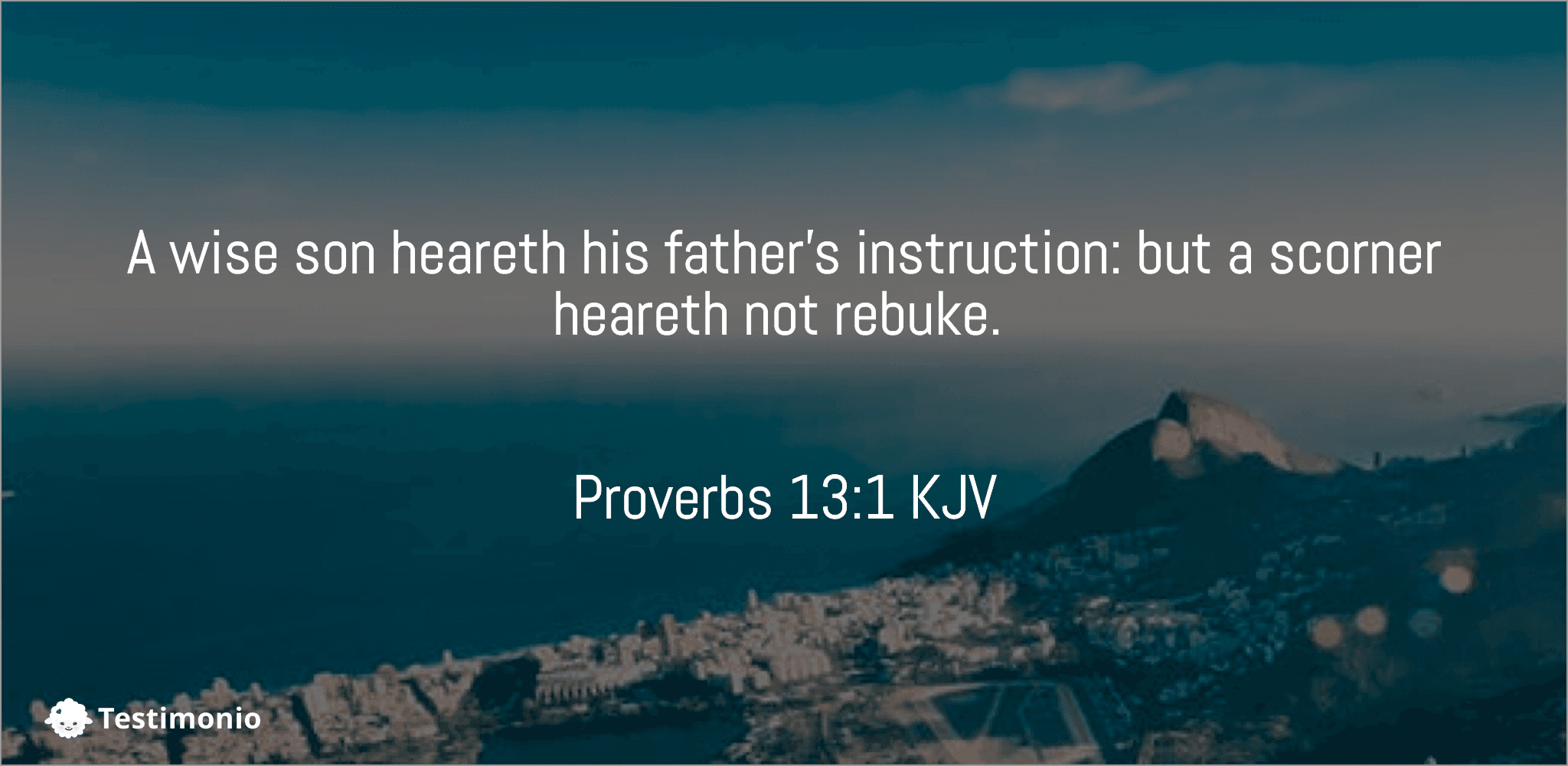 A wise son heareth his father's instruction: but a scorner heareth not rebuke.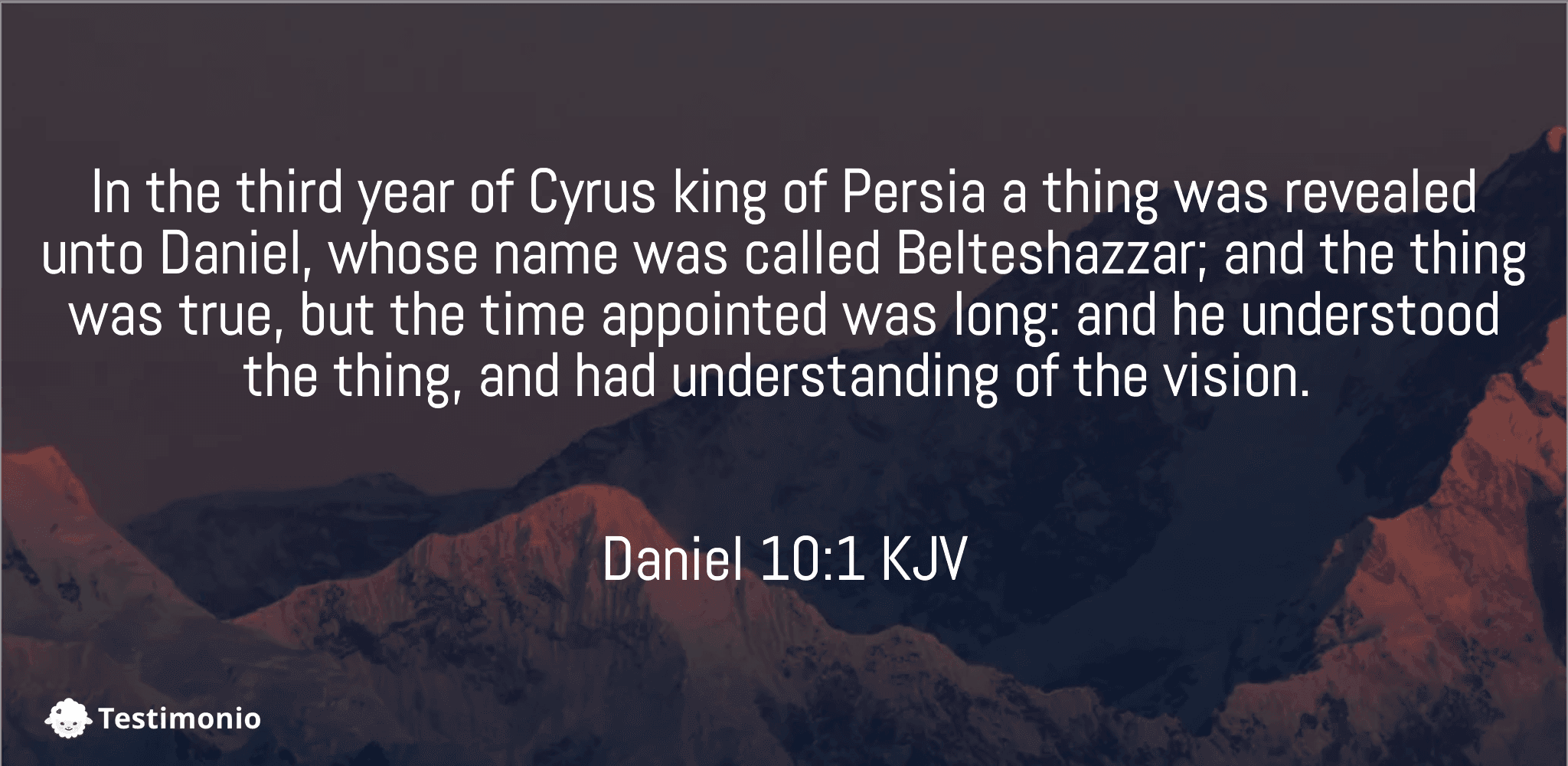 In the third year of Cyrus king of Persia a thing was revealed unto Daniel, whose name was called Belteshazzar; and the thing was true, but the time appointed was long: and he understood the thing, and had understanding of the vision.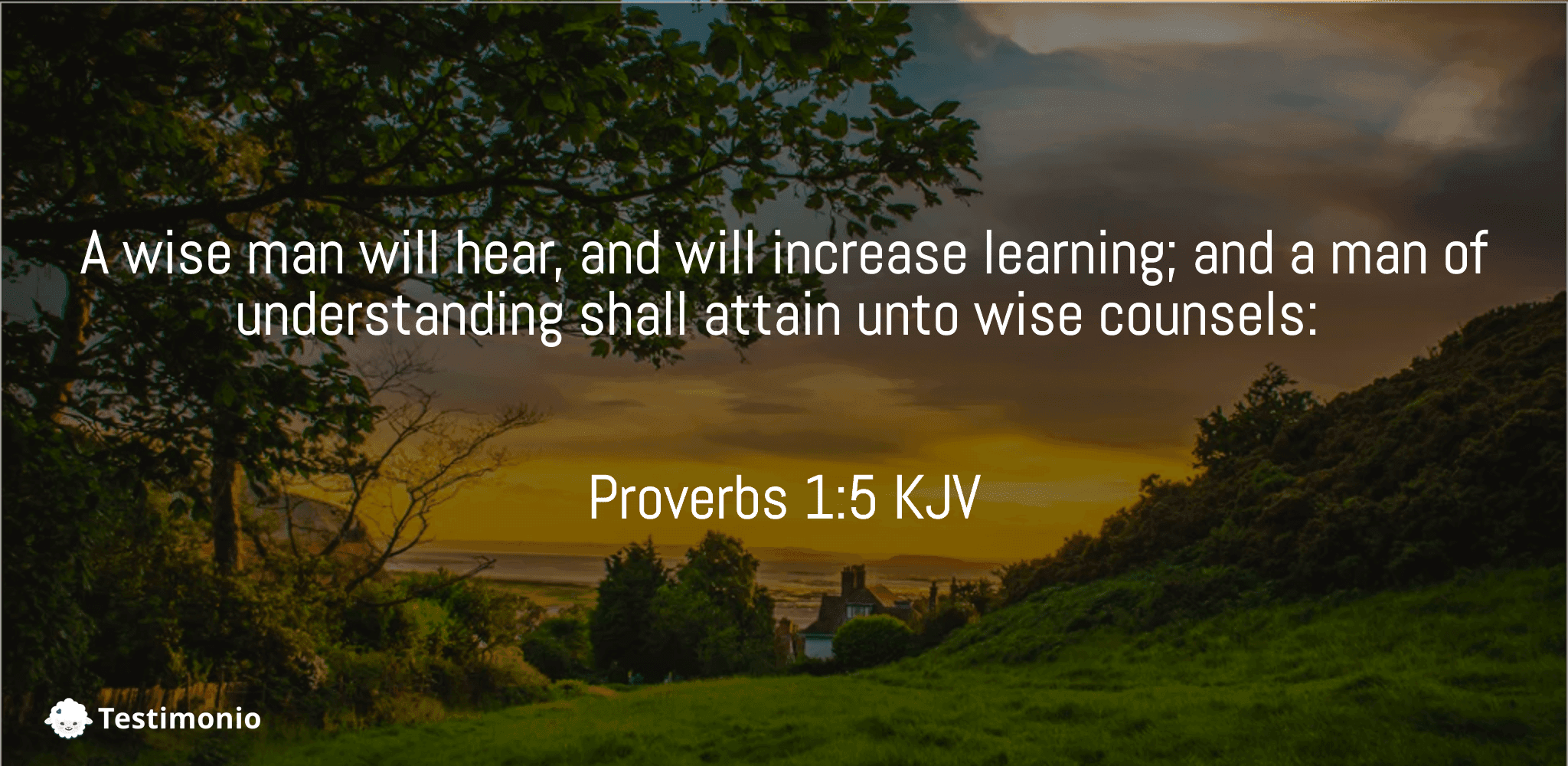 A wise man will hear, and will increase learning; and a man of understanding shall attain unto wise counsels: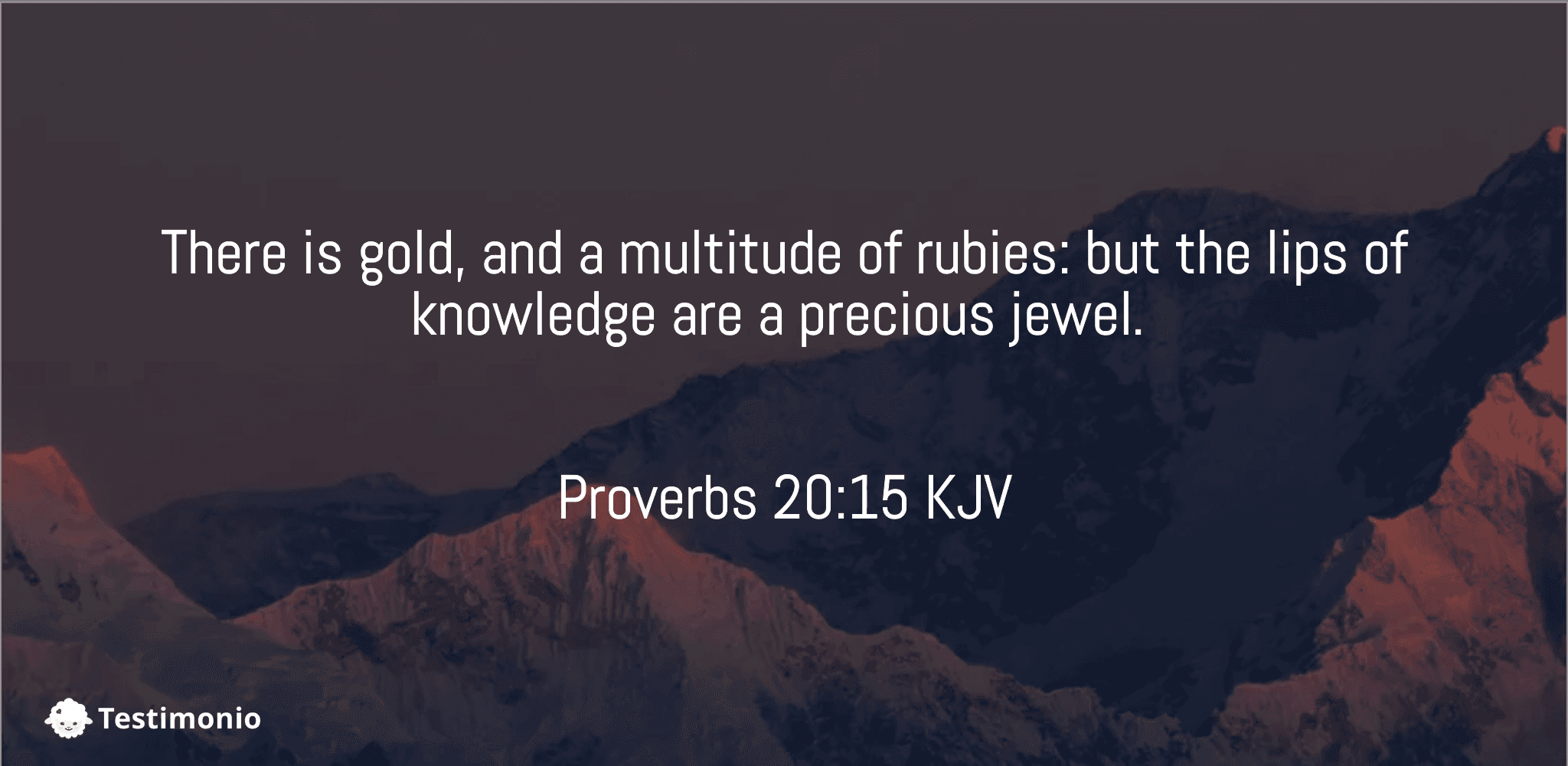 There is gold, and a multitude of rubies: but the lips of knowledge are a precious jewel.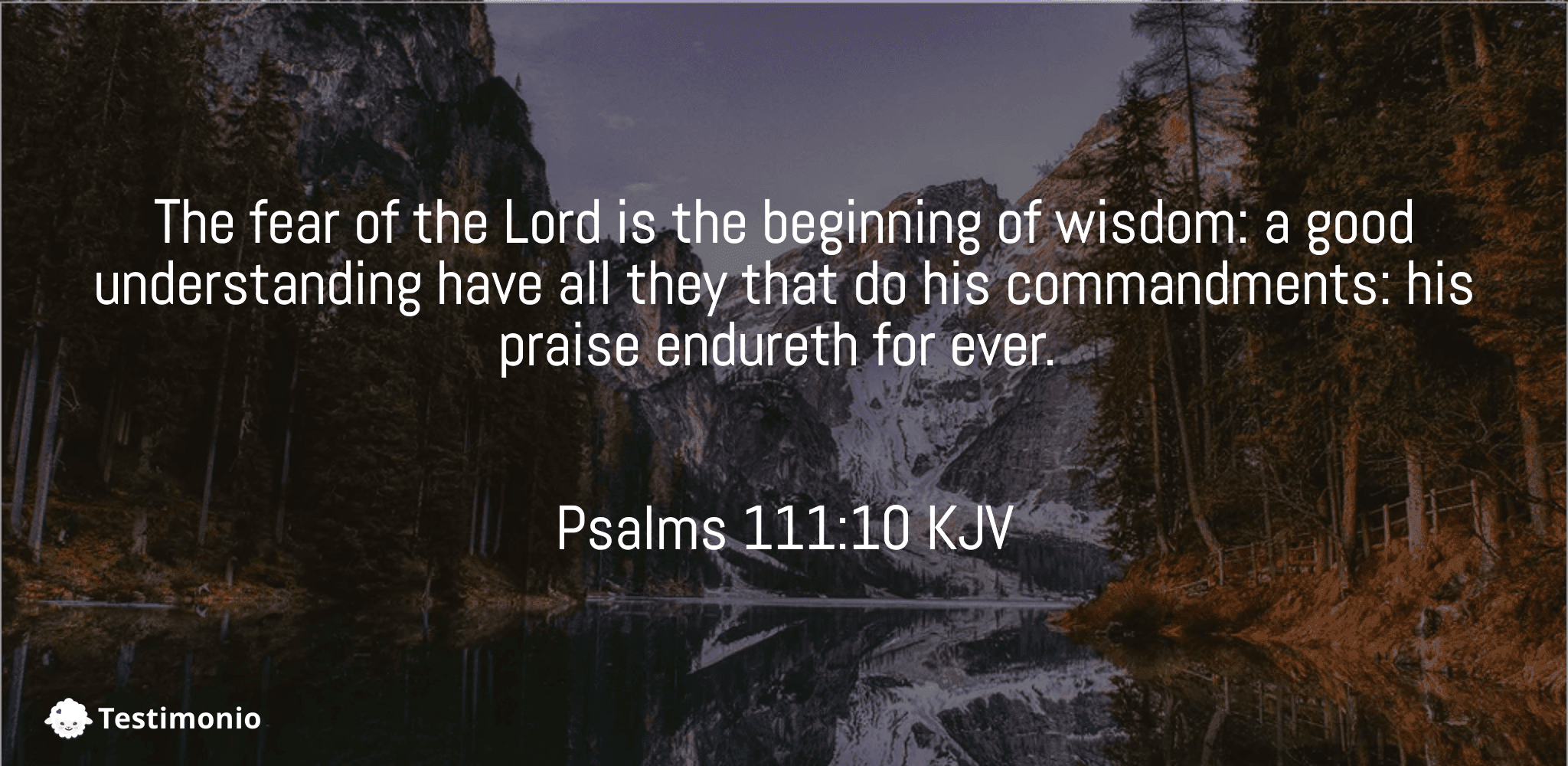 The fear of the Lord is the beginning of wisdom: a good understanding have all they that do his commandments: his praise endureth for ever.
Who will have all men to be saved, and to come unto the knowledge of the truth.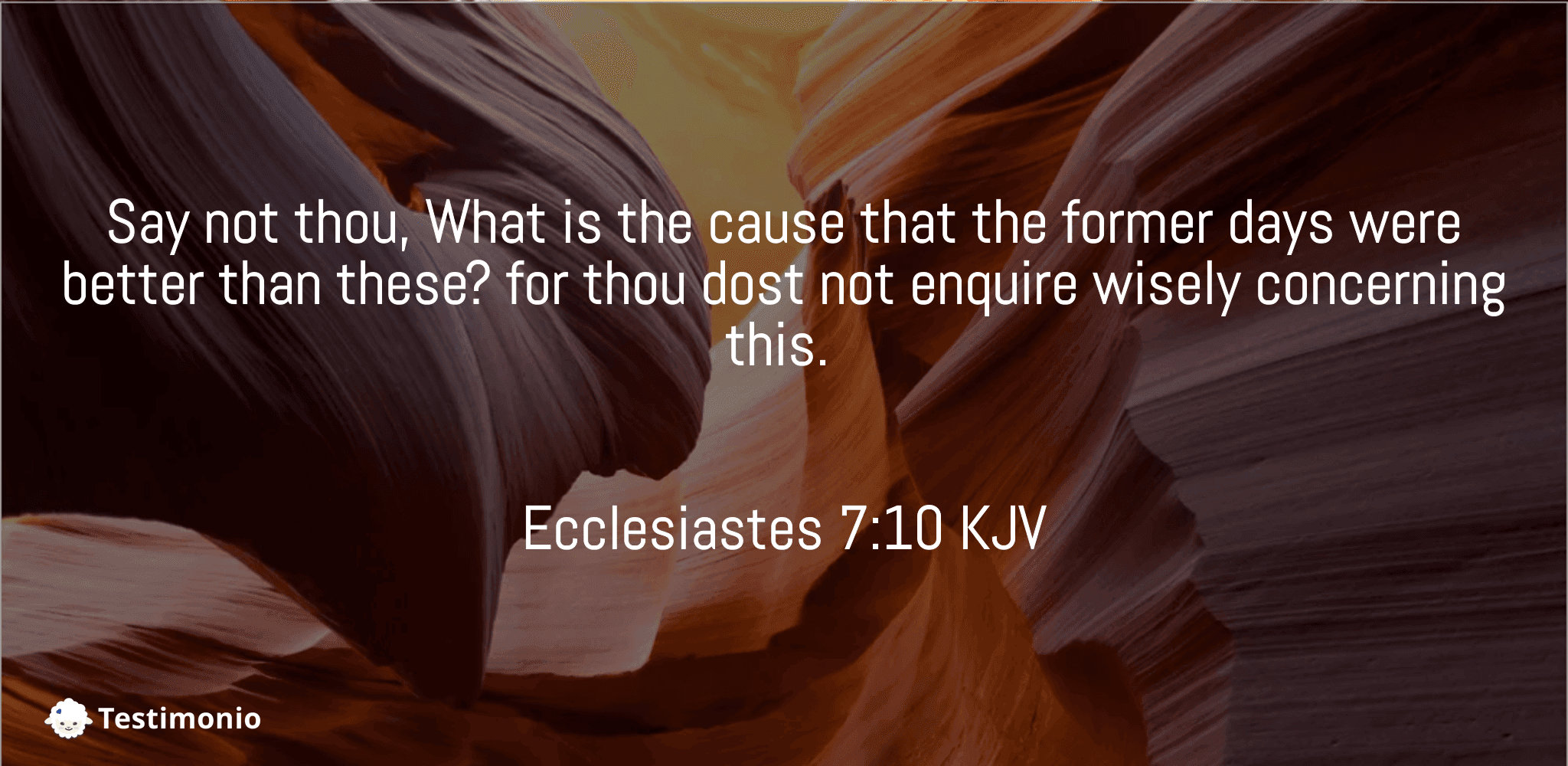 Say not thou, What is the cause that the former days were better than these? for thou dost not enquire wisely concerning this.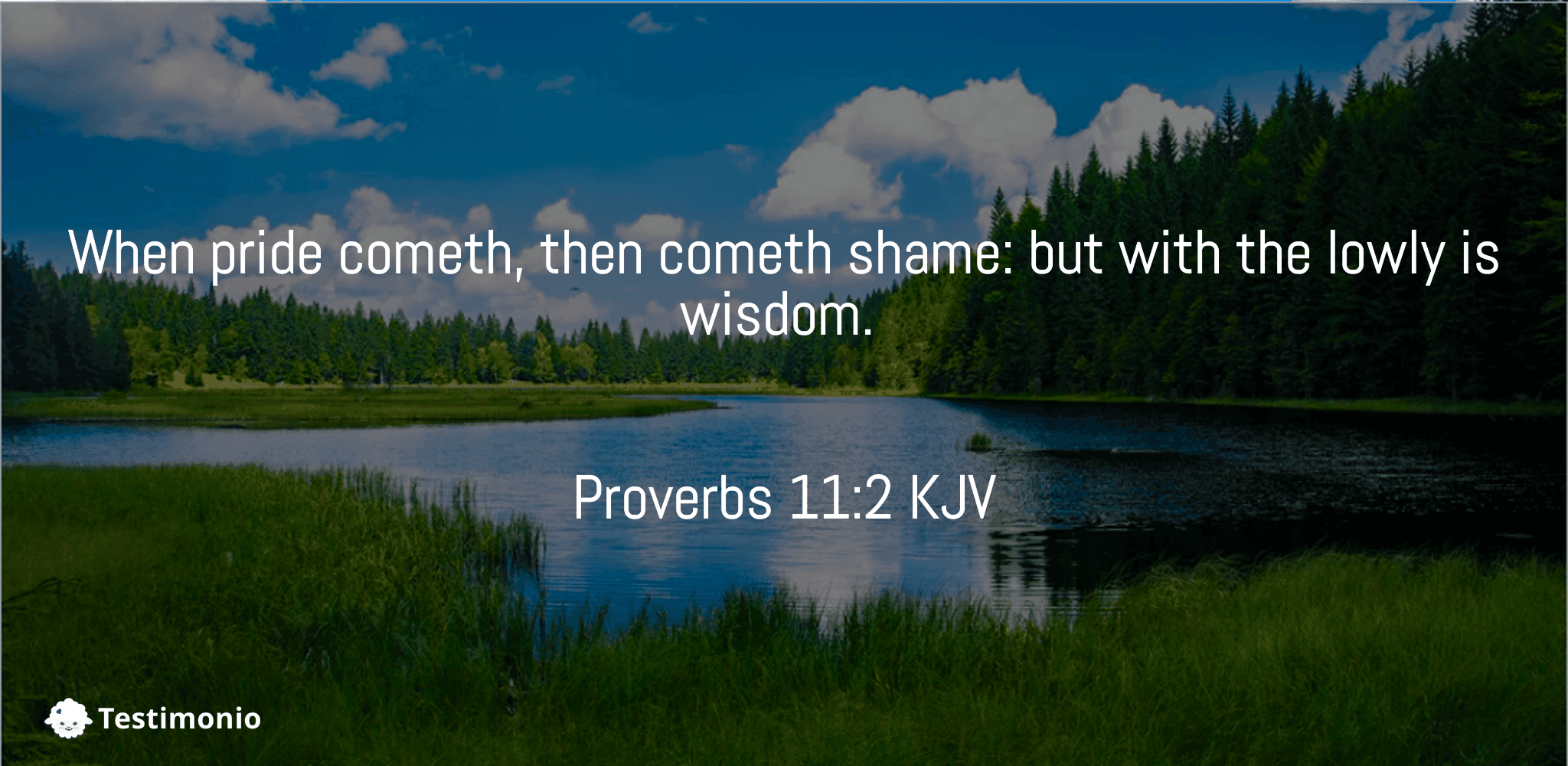 When pride cometh, then cometh shame: but with the lowly is wisdom.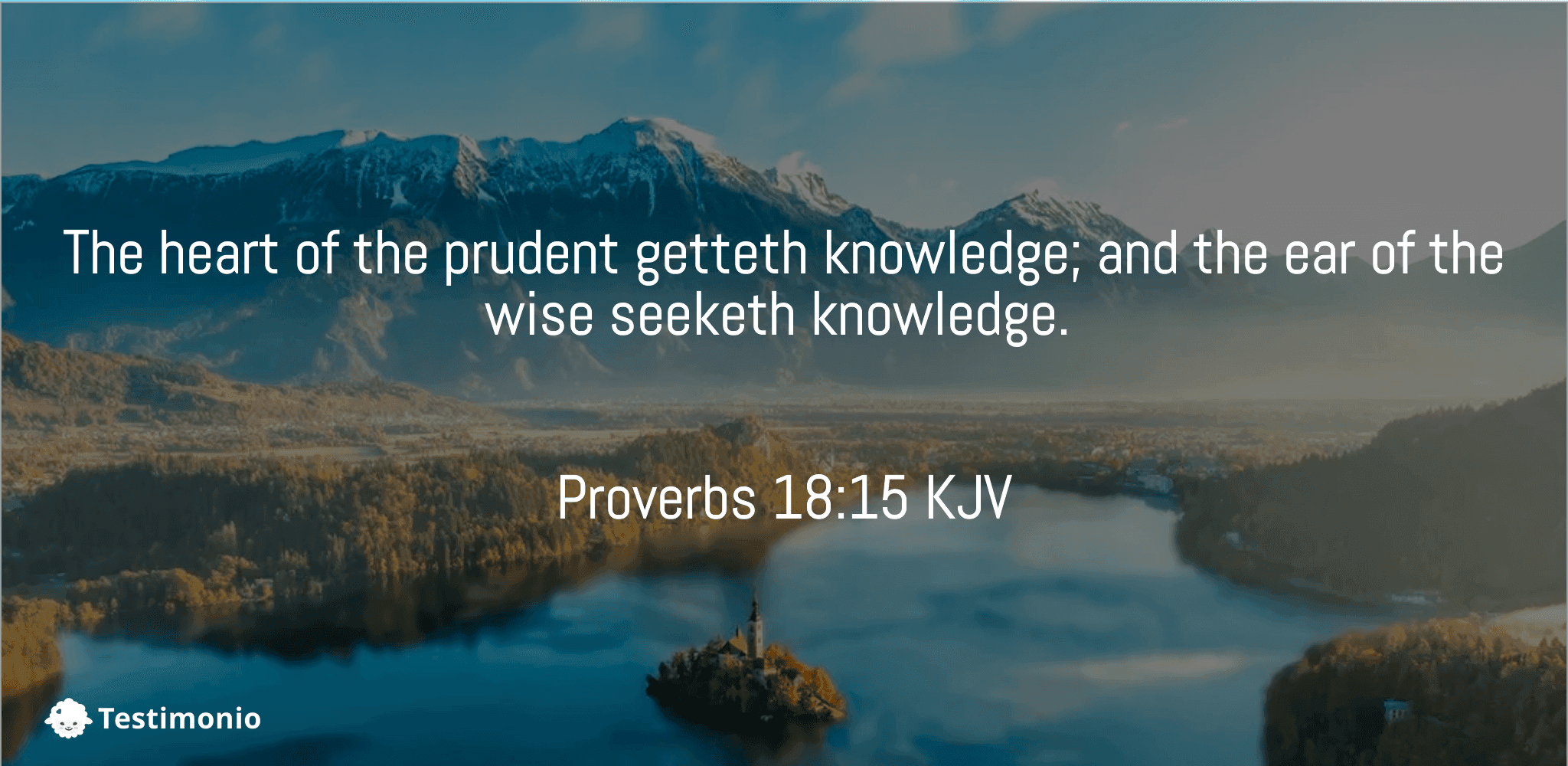 The heart of the prudent getteth knowledge; and the ear of the wise seeketh knowledge.
It is as sport to a fool to do mischief: but a man of understanding hath wisdom.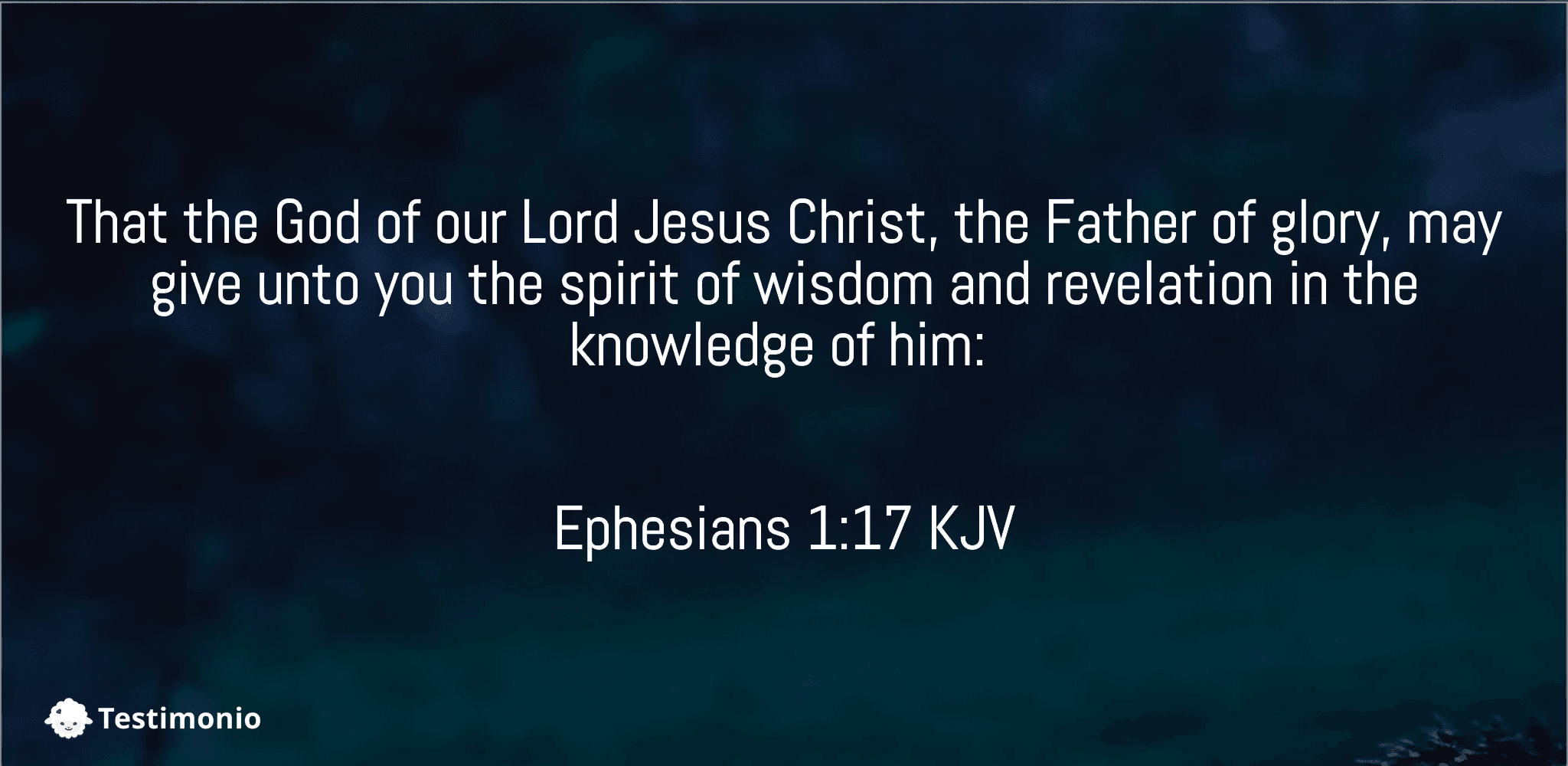 That the God of our Lord Jesus Christ, the Father of glory, may give unto you the spirit of wisdom and revelation in the knowledge of him: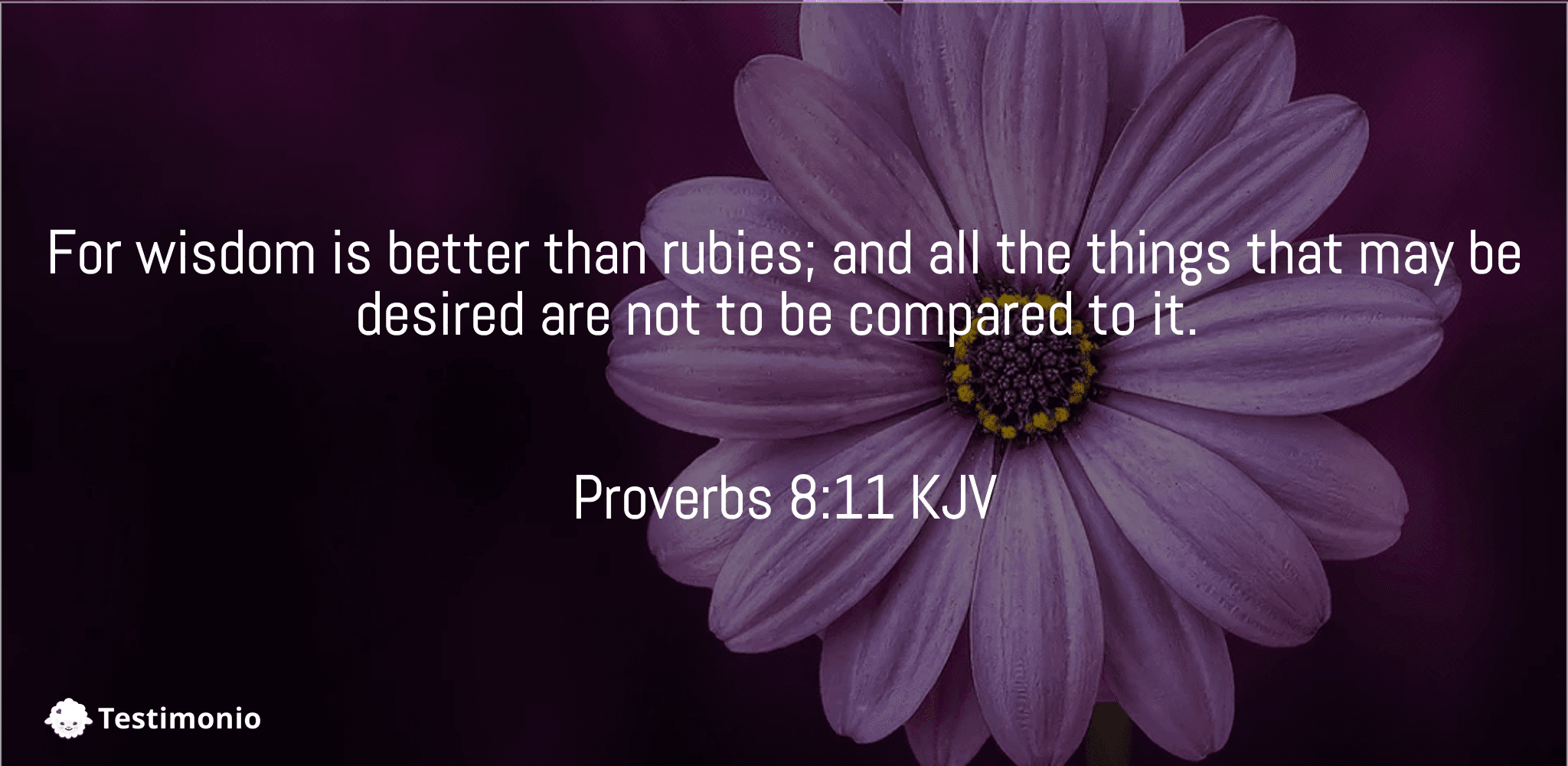 For wisdom is better than rubies; and all the things that may be desired are not to be compared to it.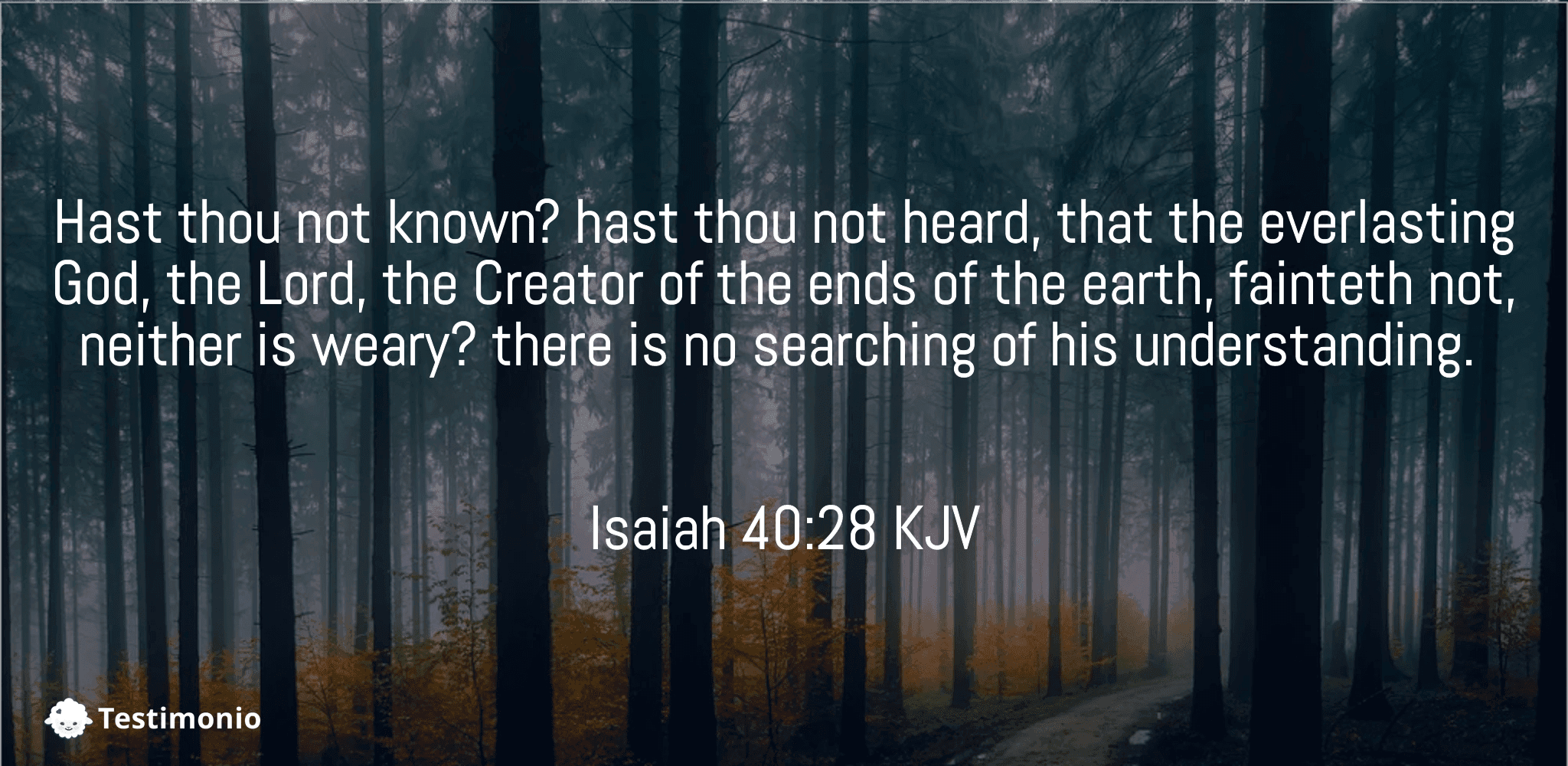 Hast thou not known? hast thou not heard, that the everlasting God, the Lord, the Creator of the ends of the earth, fainteth not, neither is weary? there is no searching of his understanding.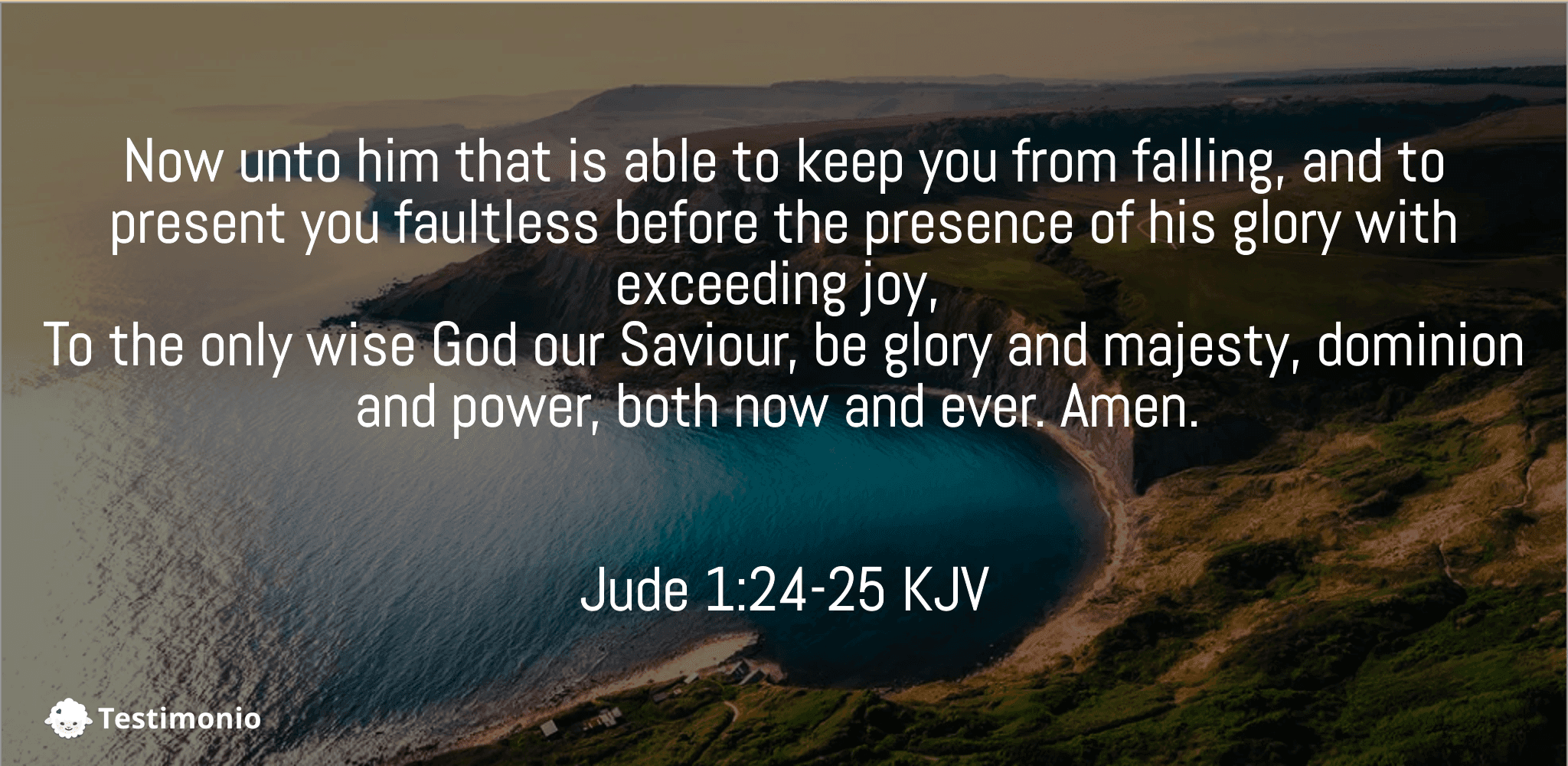 Now unto him that is able to keep you from falling, and to present you faultless before the presence of his glory with exceeding joy, To the only wise God our Saviour, be glory and majesty, dominion and power, both now and ever. Amen.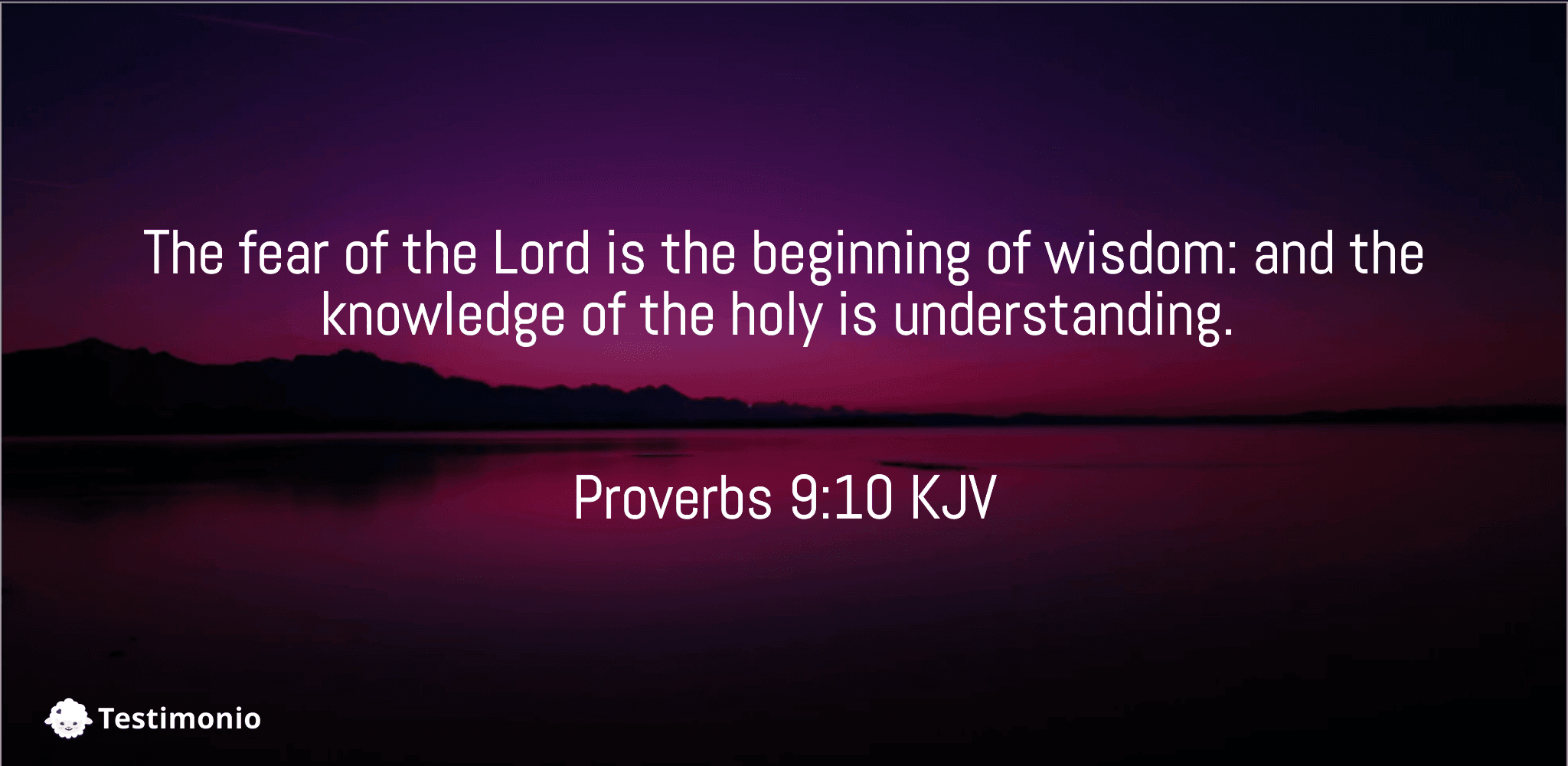 The fear of the Lord is the beginning of wisdom: and the knowledge of the holy is understanding.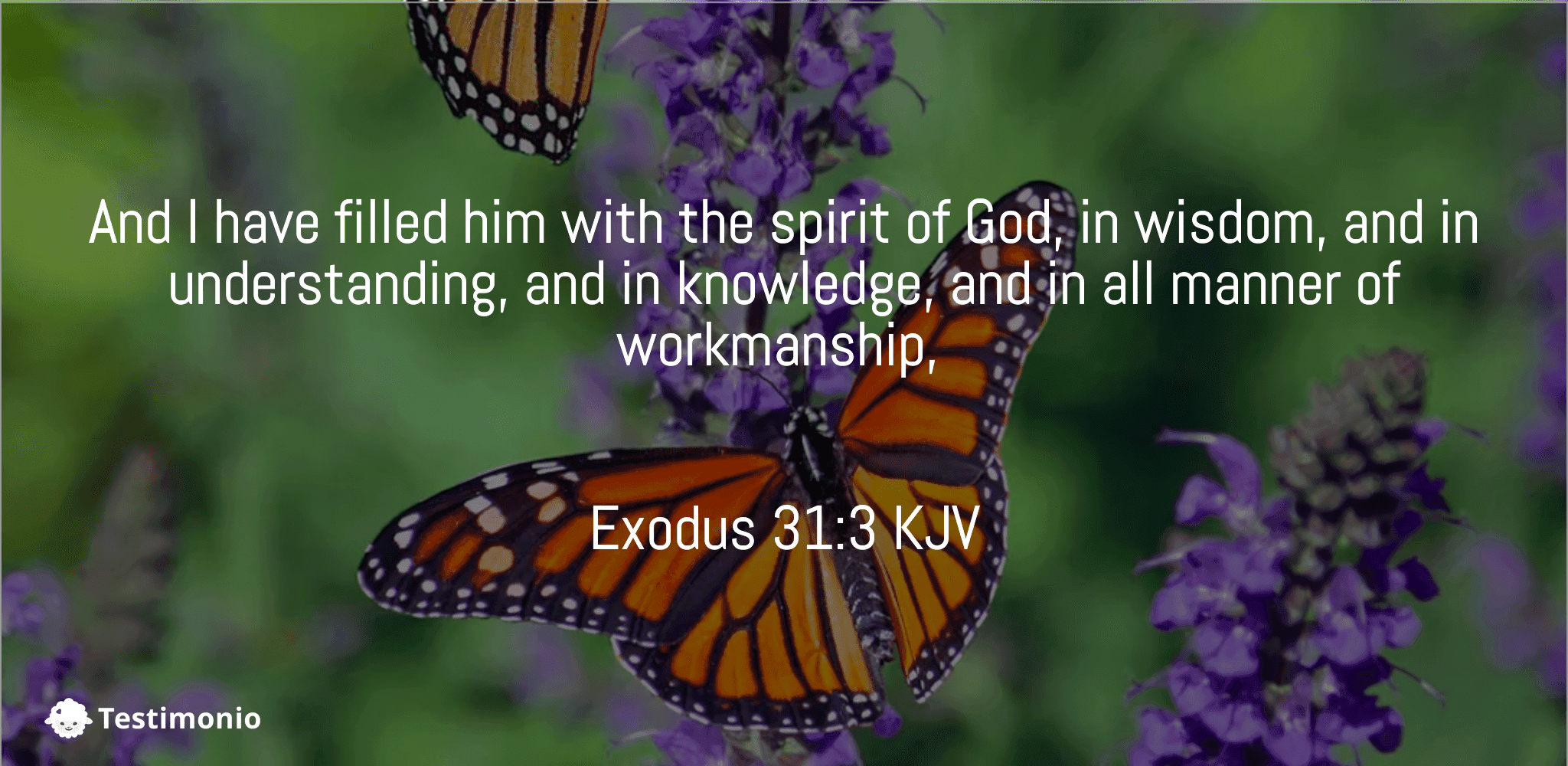 And I have filled him with the spirit of God, in wisdom, and in understanding, and in knowledge, and in all manner of workmanship,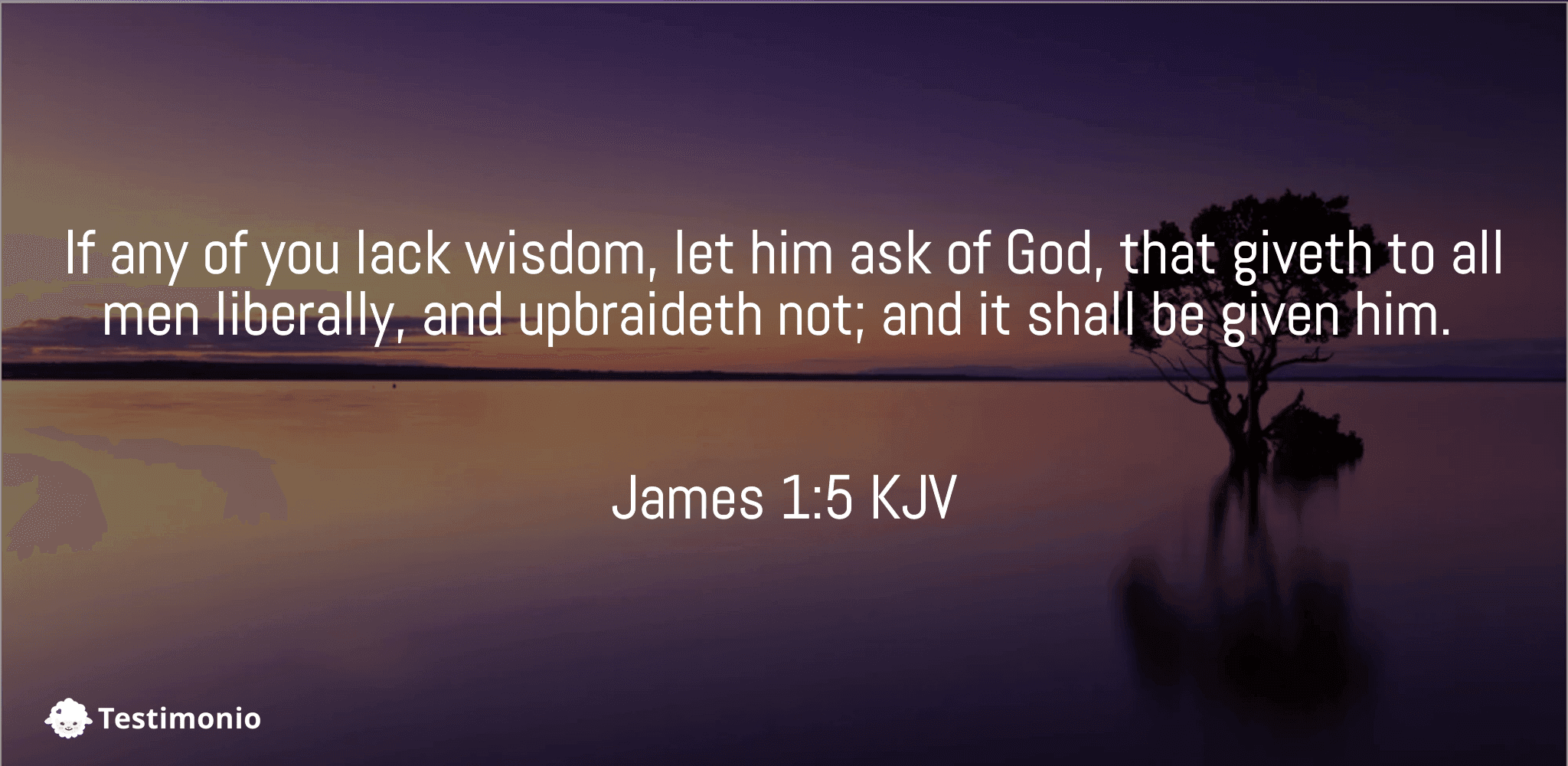 If any of you lack wisdom, let him ask of God, that giveth to all men liberally, and upbraideth not; and it shall be given him.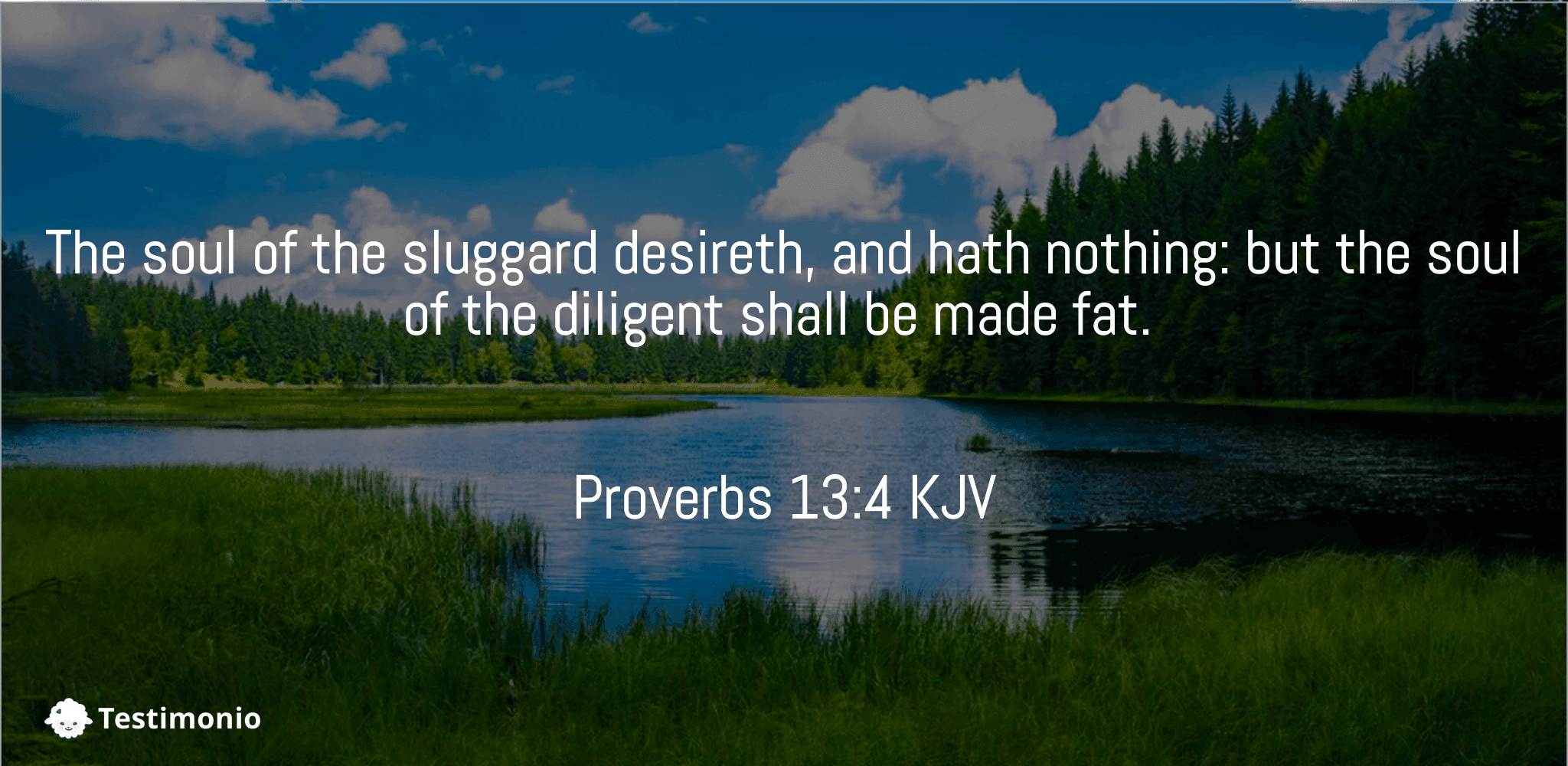 The soul of the sluggard desireth, and hath nothing: but the soul of the diligent shall be made fat.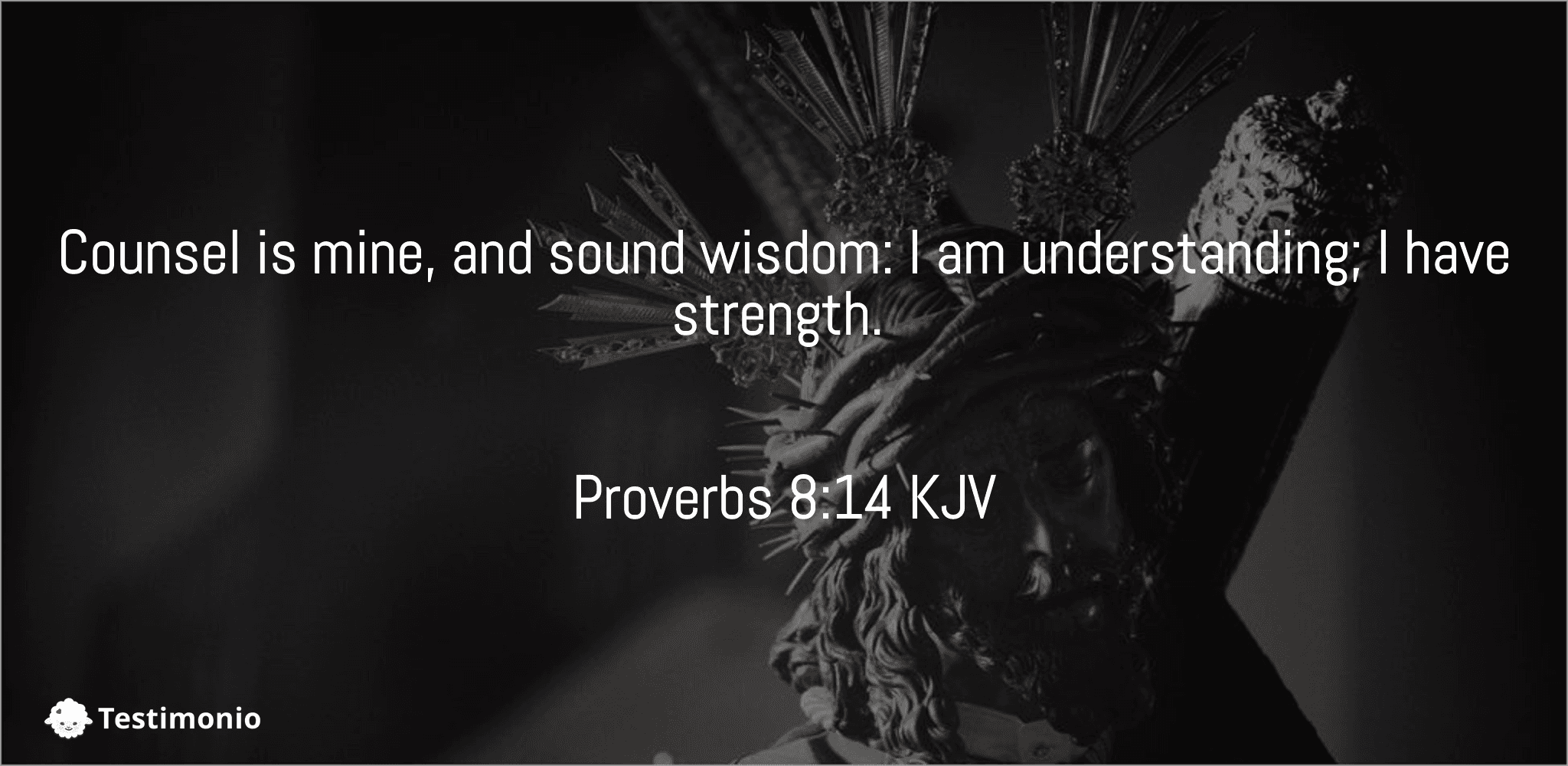 Counsel is mine, and sound wisdom: I am understanding; I have strength.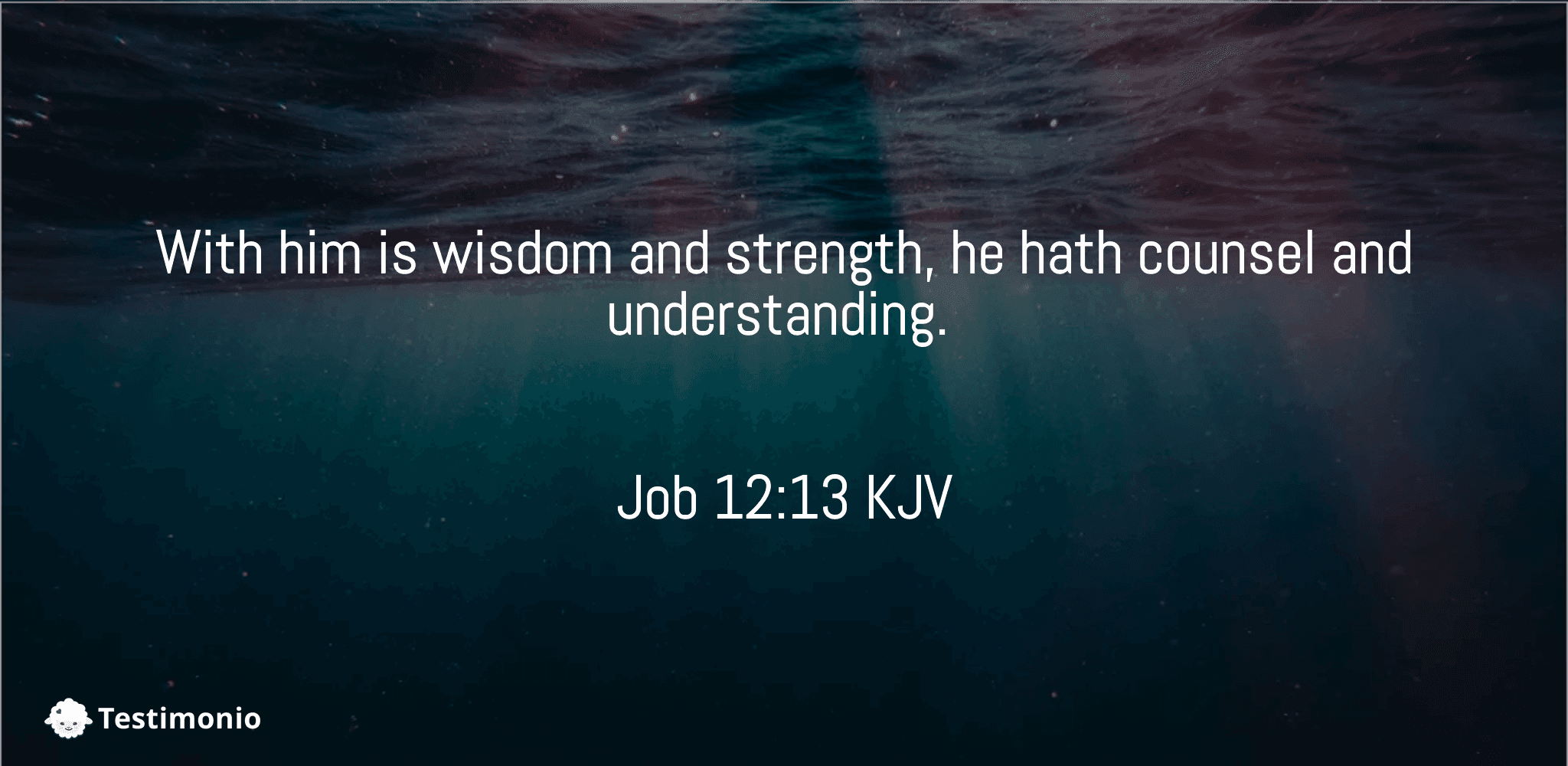 With him is wisdom and strength, he hath counsel and understanding.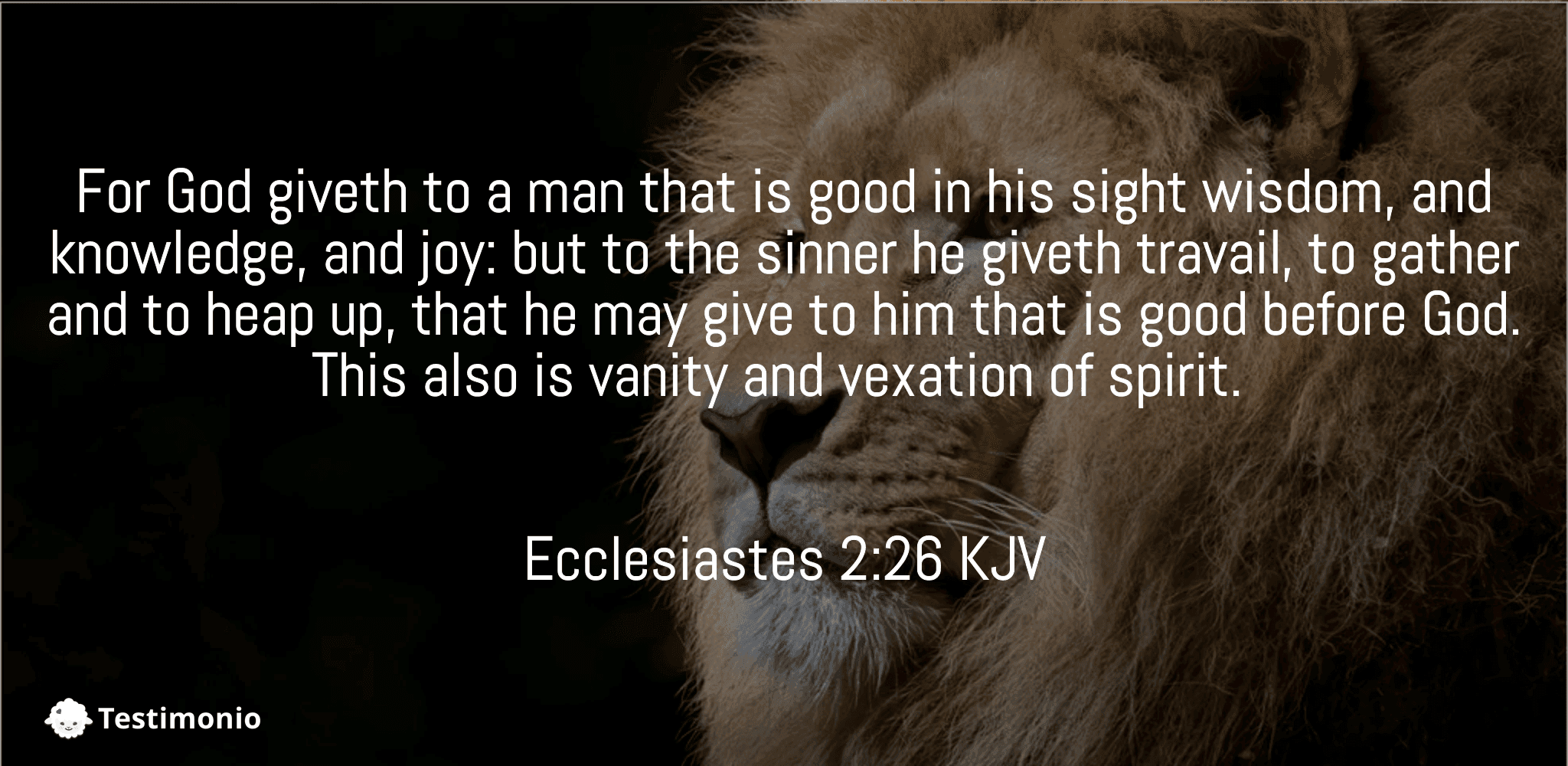 For God giveth to a man that is good in his sight wisdom, and knowledge, and joy: but to the sinner he giveth travail, to gather and to heap up, that he may give to him that is good before God. This also is vanity and vexation of spirit.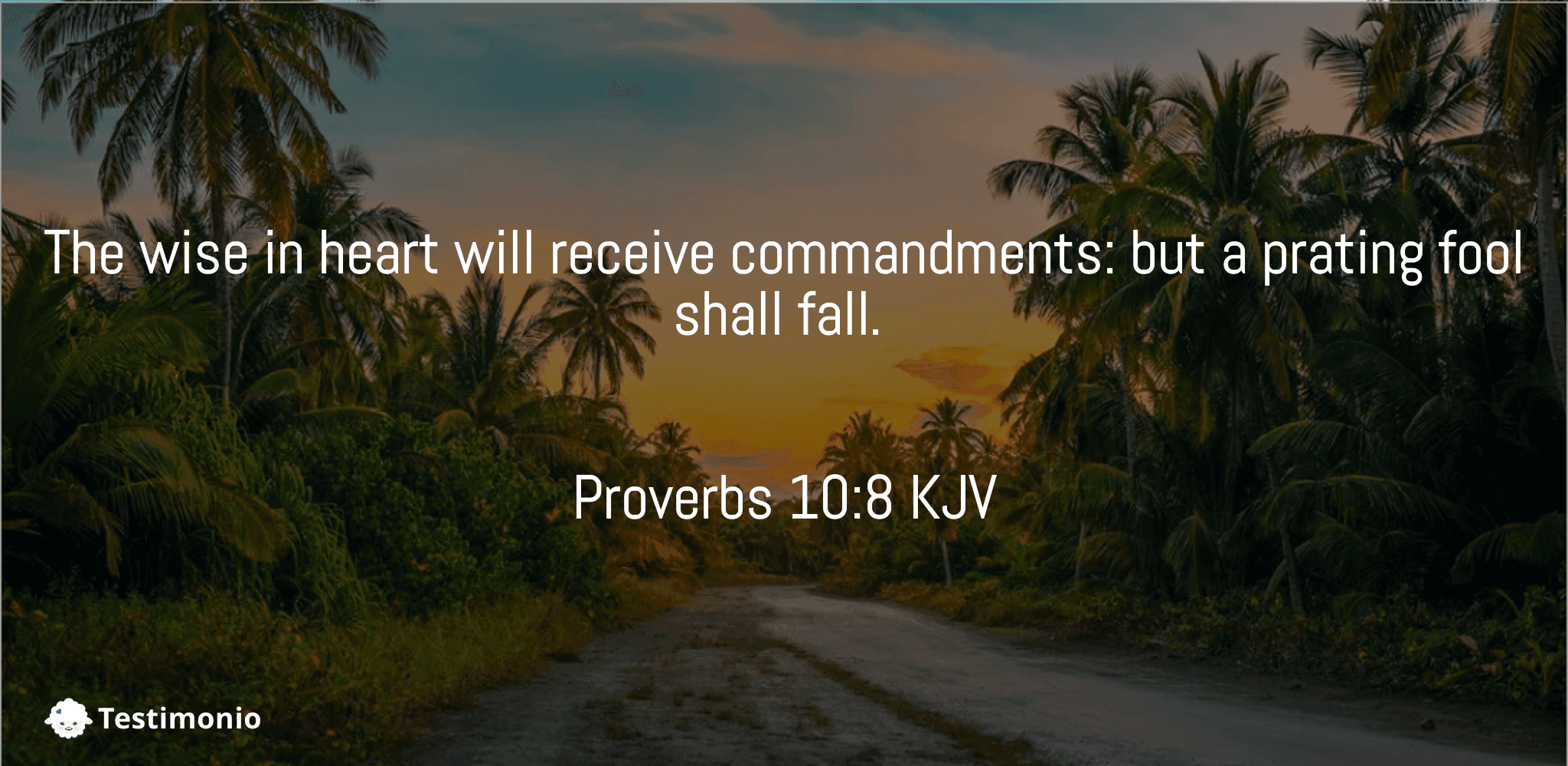 The wise in heart will receive commandments: but a prating fool shall fall.
And the spirit of the Lord shall rest upon him, the spirit of wisdom and understanding, the spirit of counsel and might, the spirit of knowledge and of the fear of the Lord;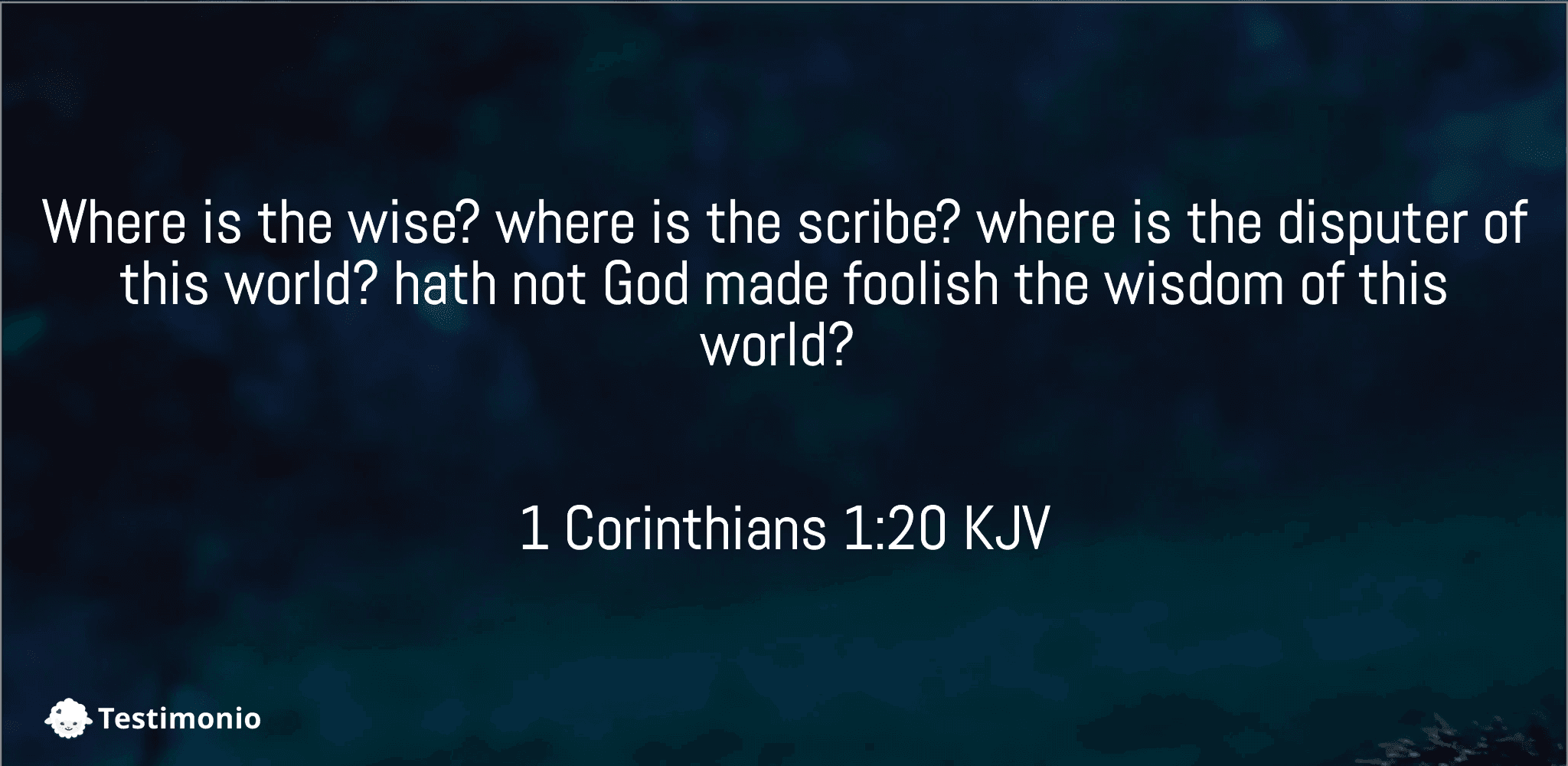 Where is the wise? where is the scribe? where is the disputer of this world? hath not God made foolish the wisdom of this world?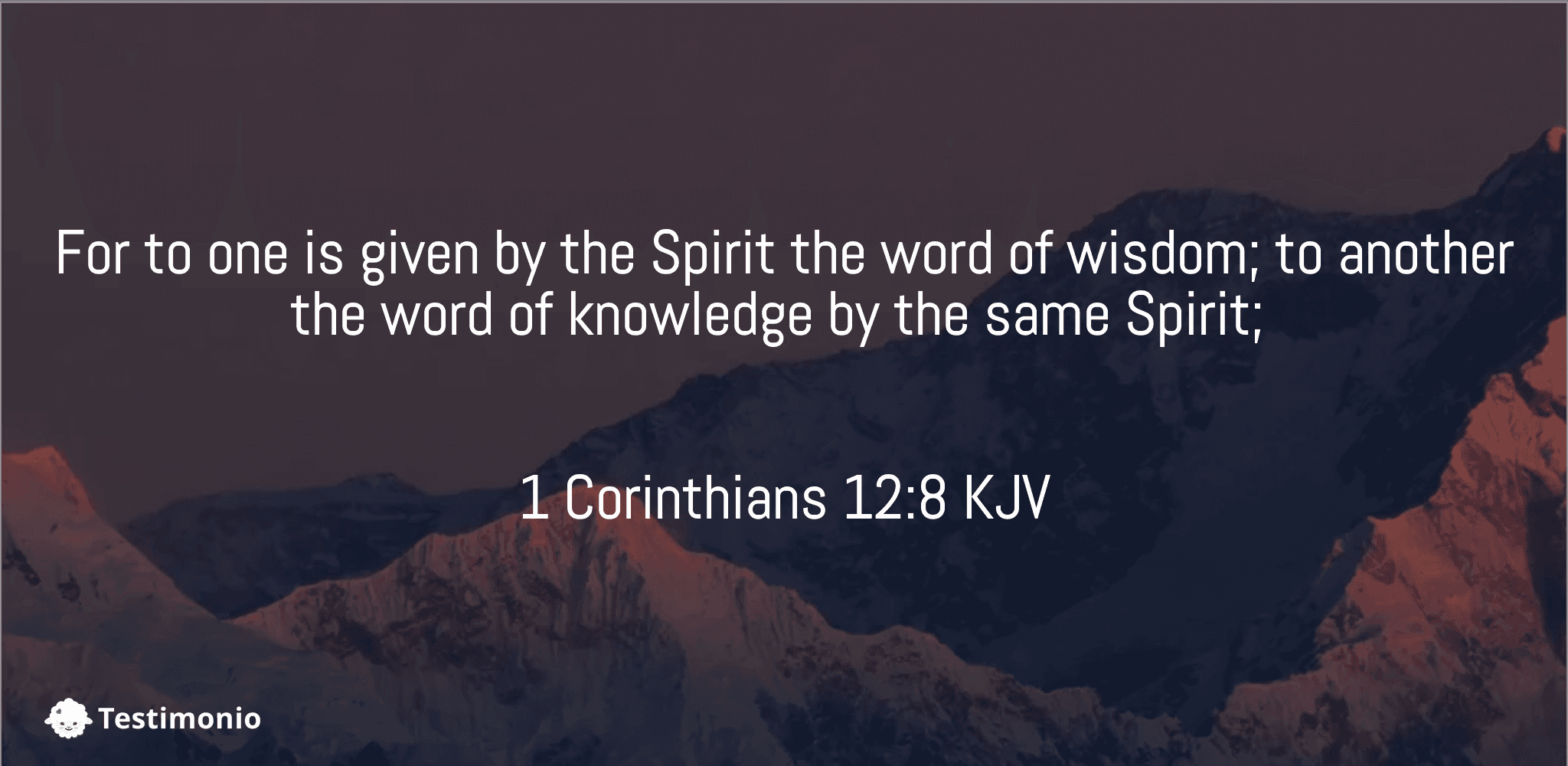 For to one is given by the Spirit the word of wisdom; to another the word of knowledge by the same Spirit;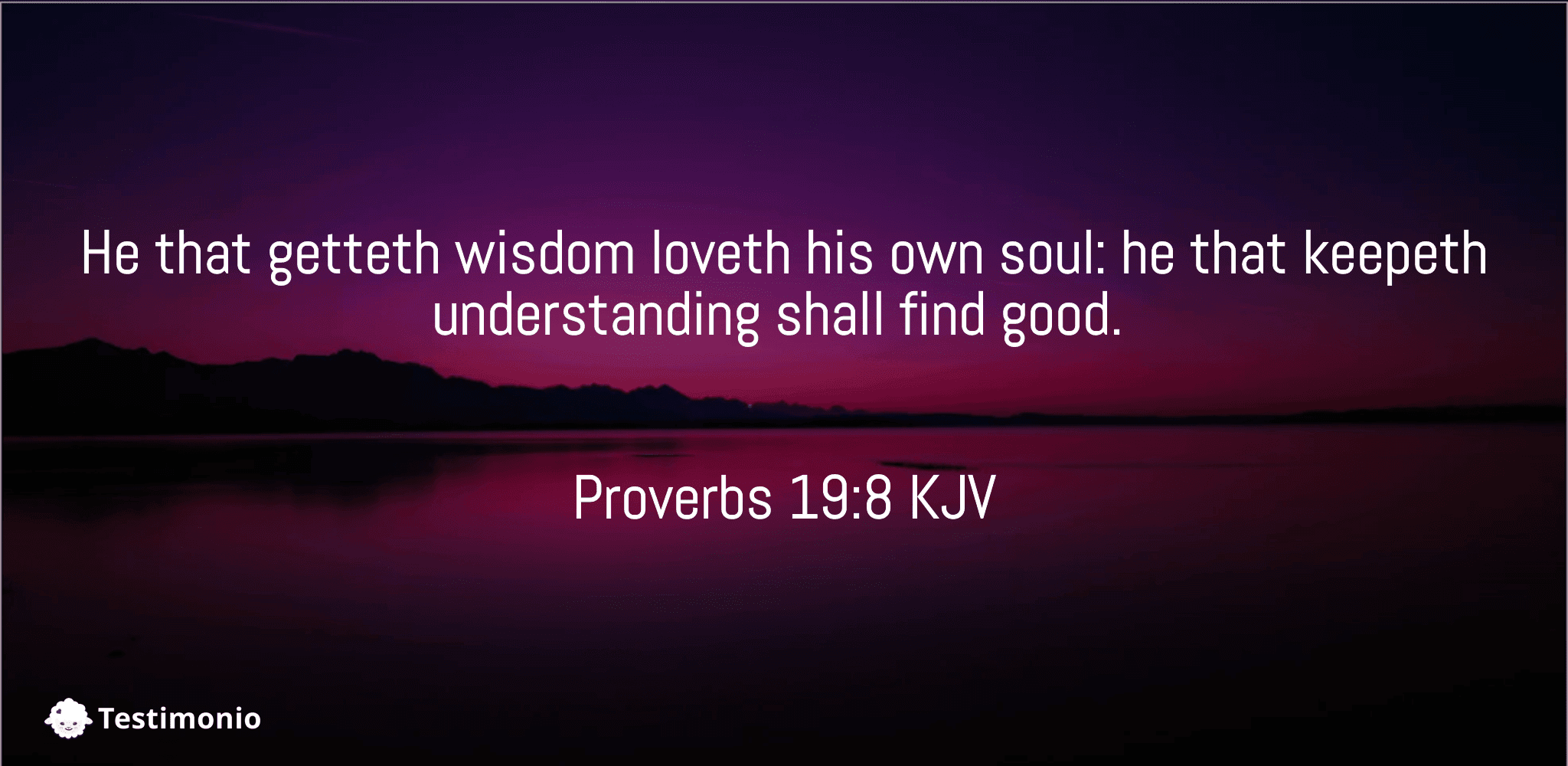 He that getteth wisdom loveth his own soul: he that keepeth understanding shall find good.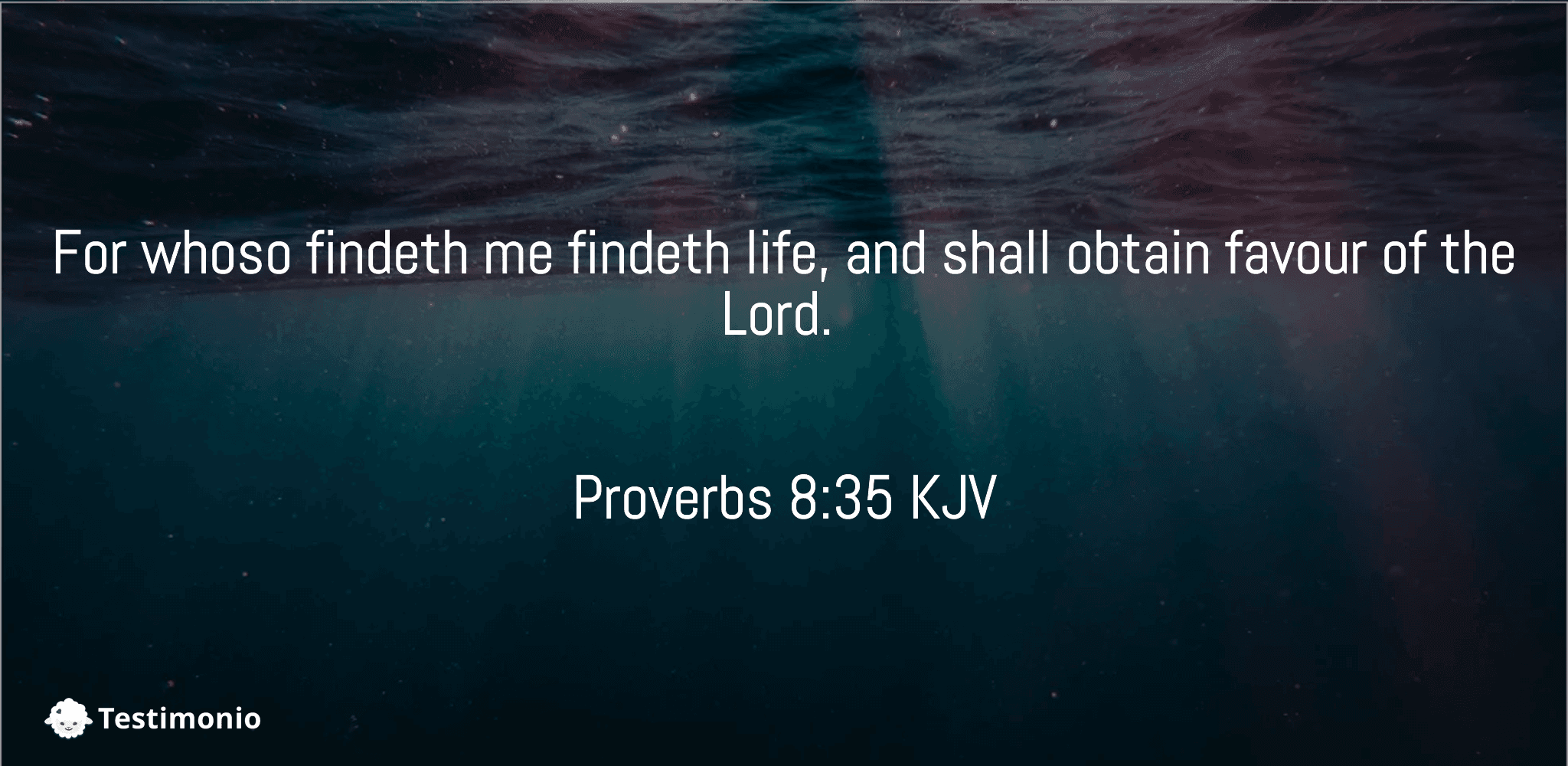 For whoso findeth me findeth life, and shall obtain favour of the Lord.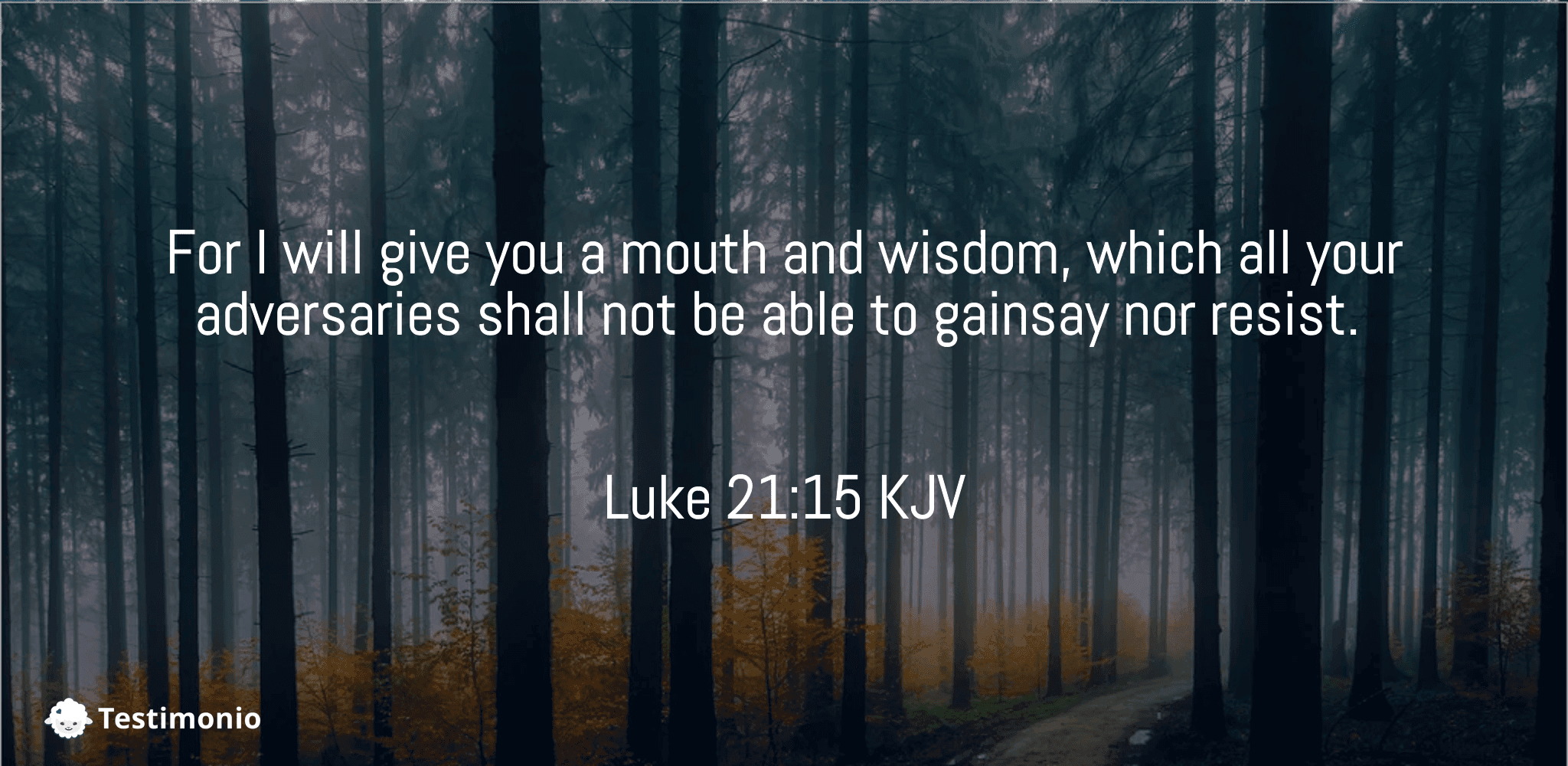 For I will give you a mouth and wisdom, which all your adversaries shall not be able to gainsay nor resist.
Who is a wise man and endued with knowledge among you? let him shew out of a good conversation his works with meekness of wisdom.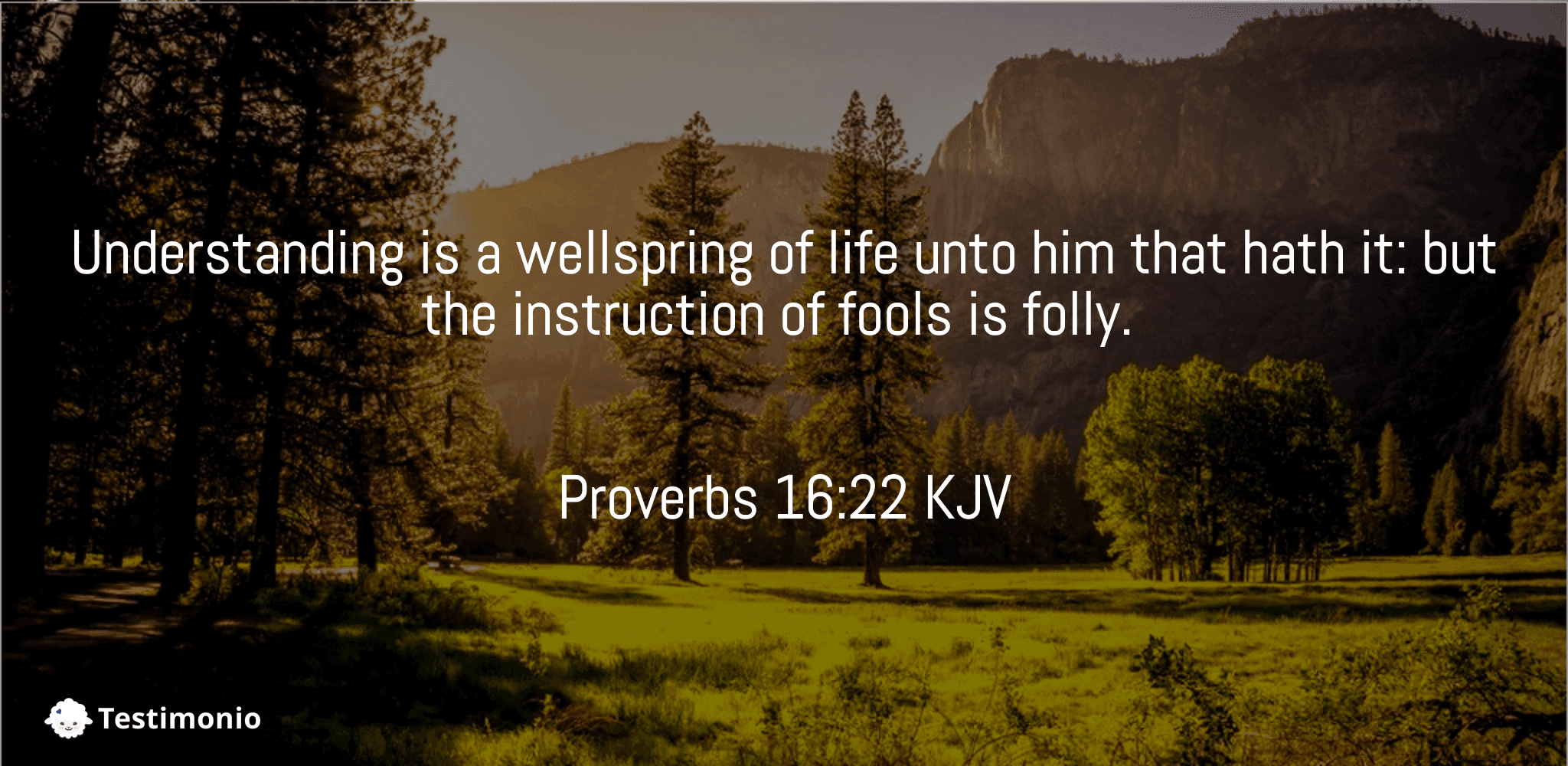 Understanding is a wellspring of life unto him that hath it: but the instruction of fools is folly.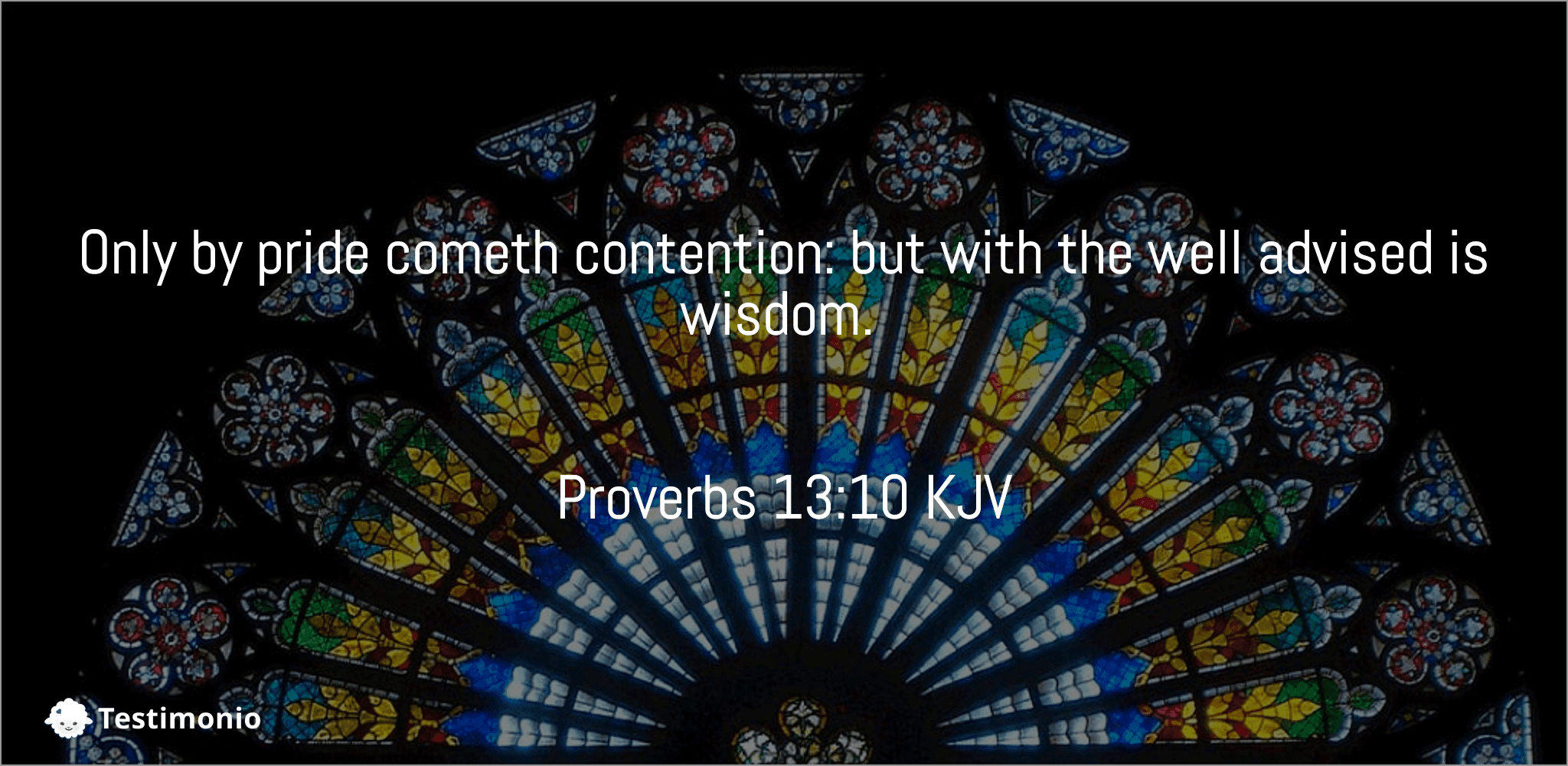 Only by pride cometh contention: but with the well advised is wisdom.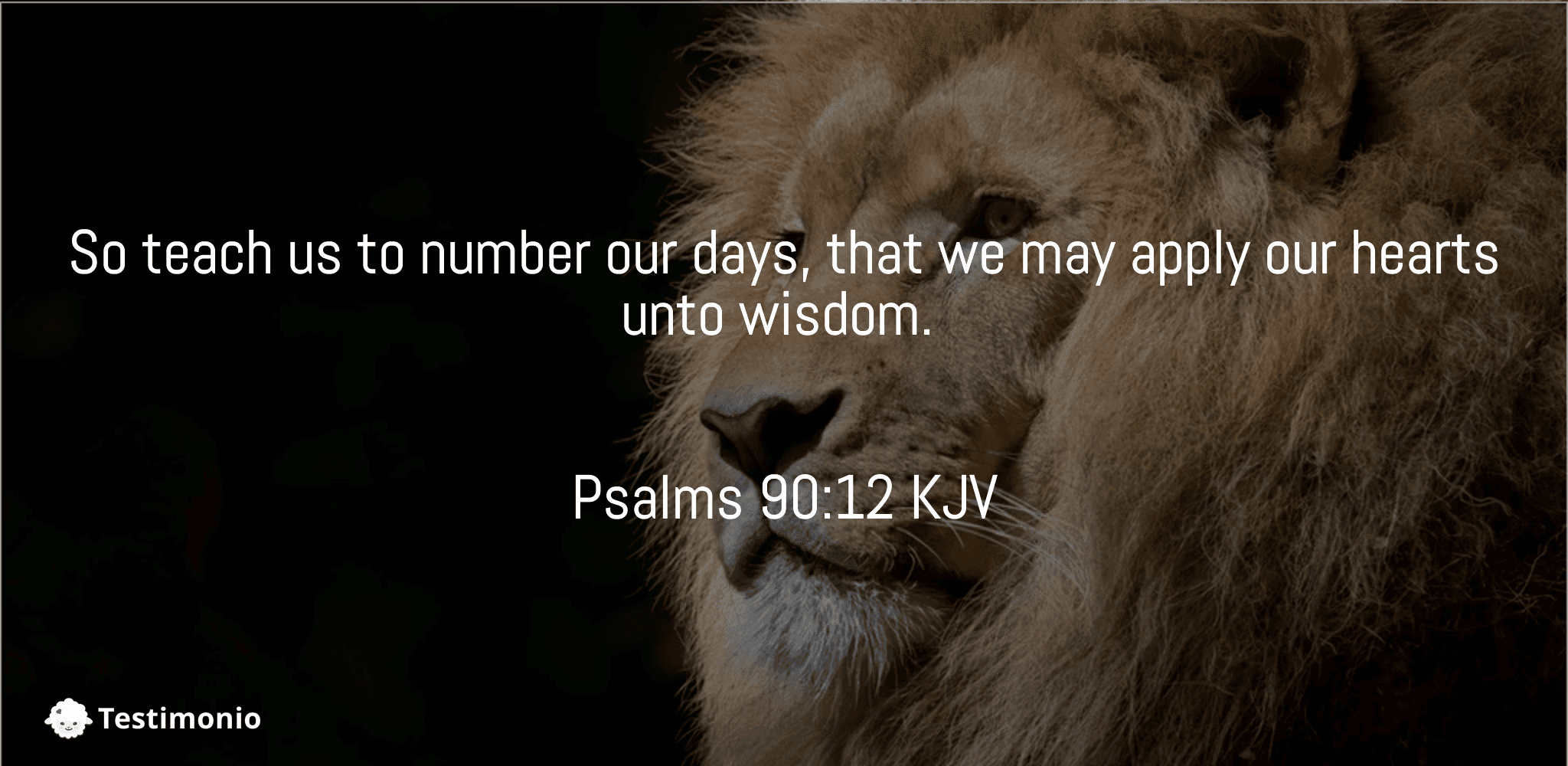 So teach us to number our days, that we may apply our hearts unto wisdom.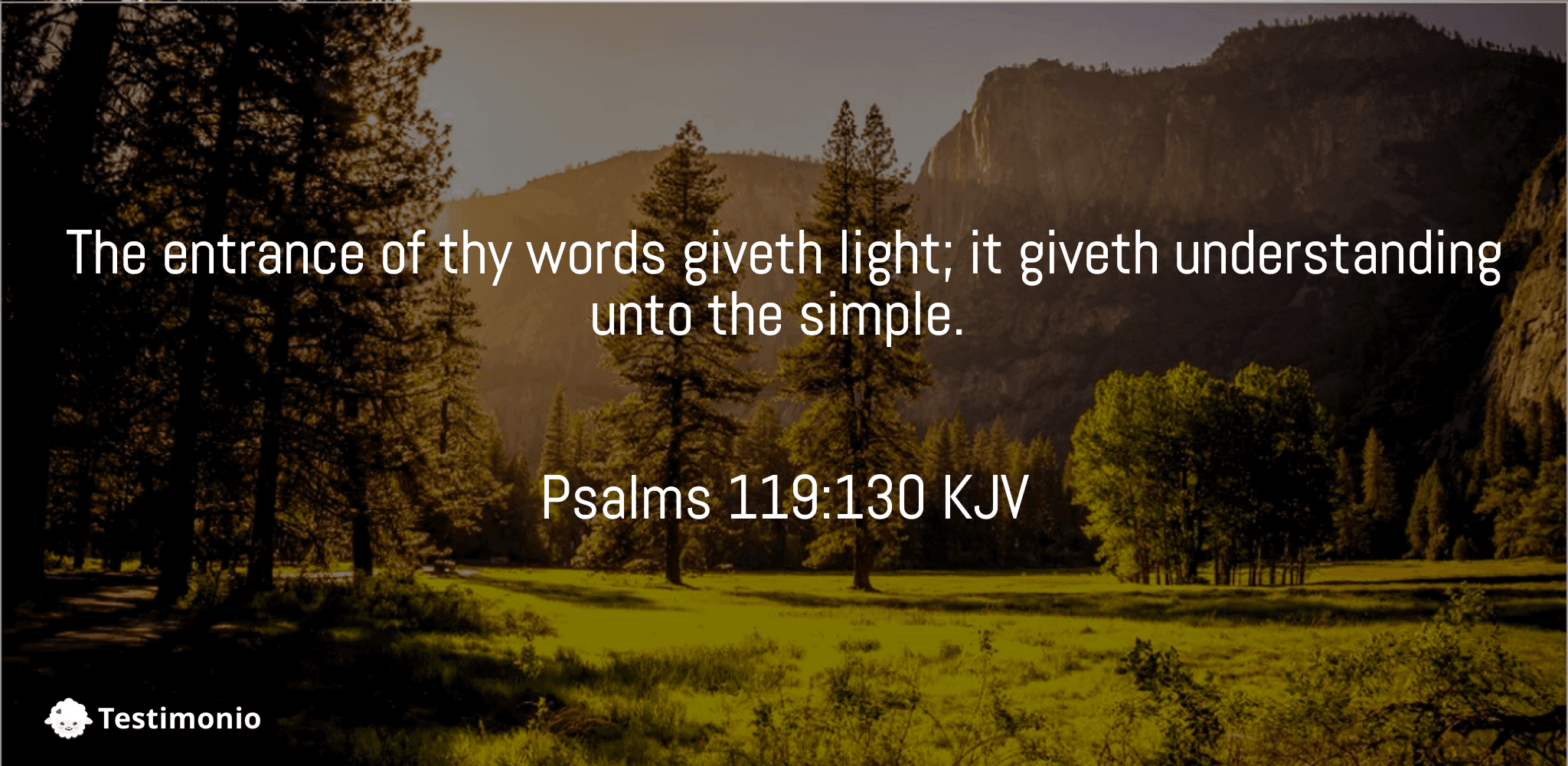 The entrance of thy words giveth light; it giveth understanding unto the simple.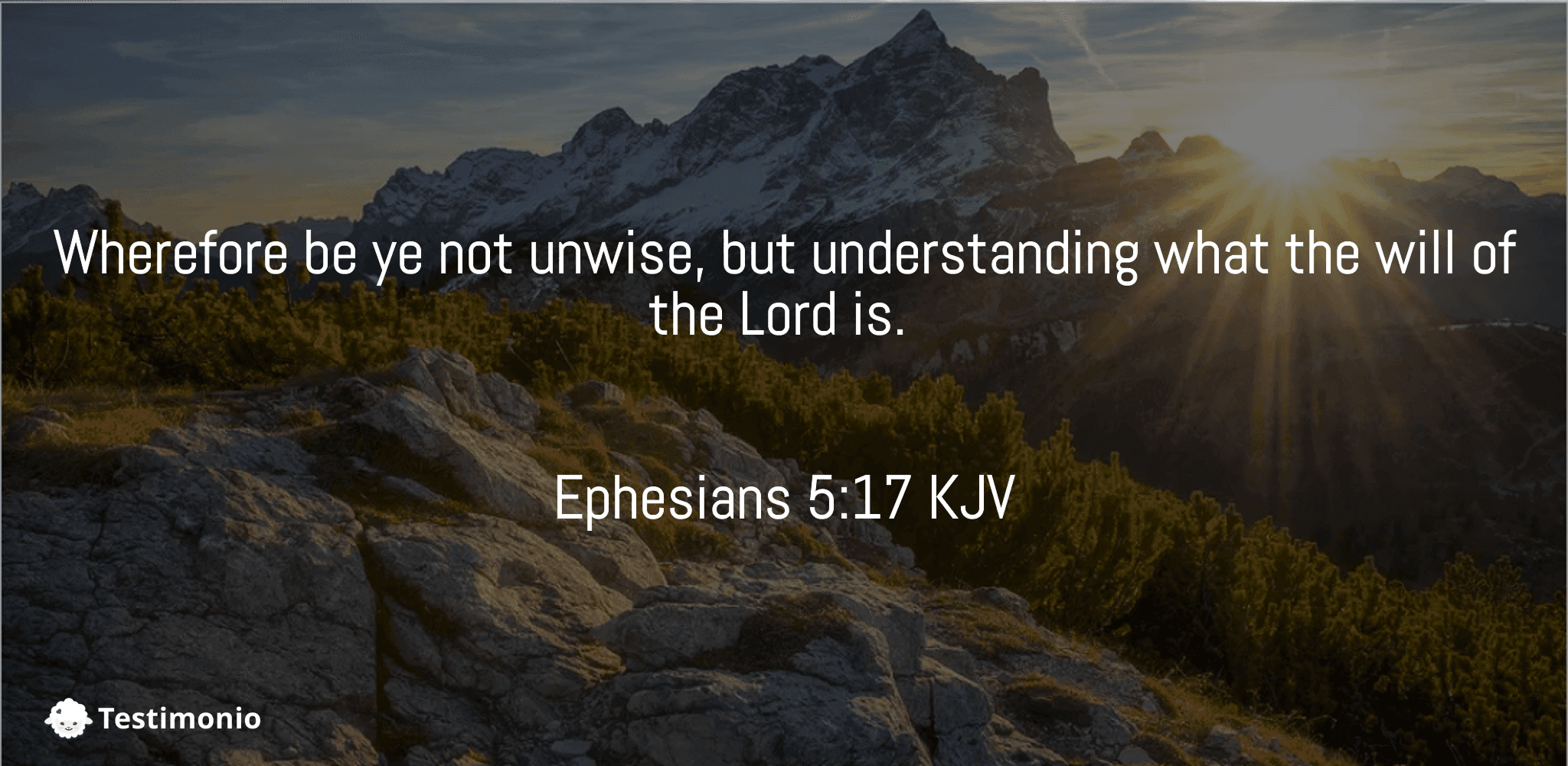 Wherefore be ye not unwise, but understanding what the will of the Lord is.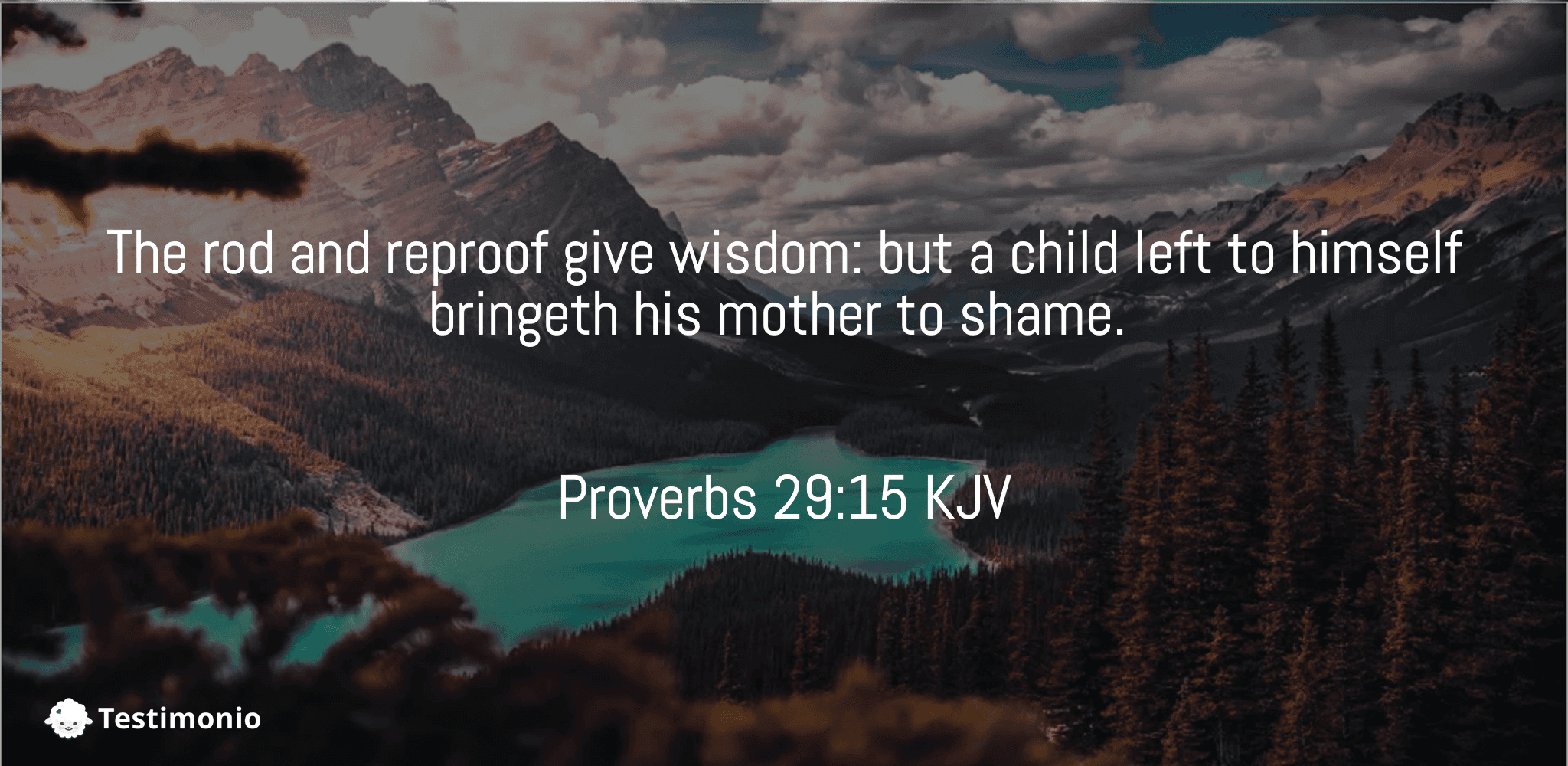 The rod and reproof give wisdom: but a child left to himself bringeth his mother to shame.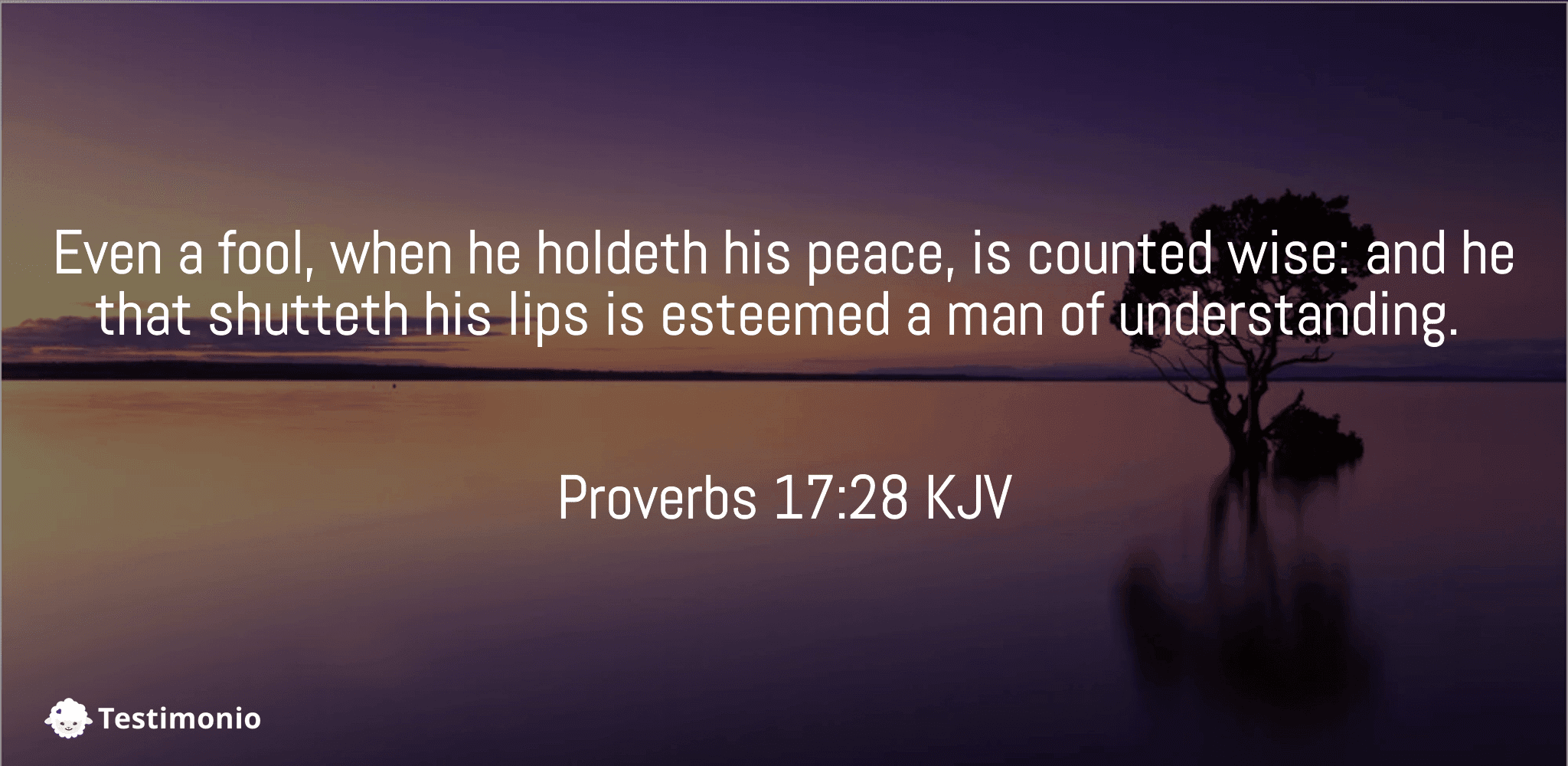 Even a fool, when he holdeth his peace, is counted wise: and he that shutteth his lips is esteemed a man of understanding.
Let the word of Christ dwell in you richly in all wisdom; teaching and admonishing one another in psalms and hymns and spiritual songs, singing with grace in your hearts to the Lord.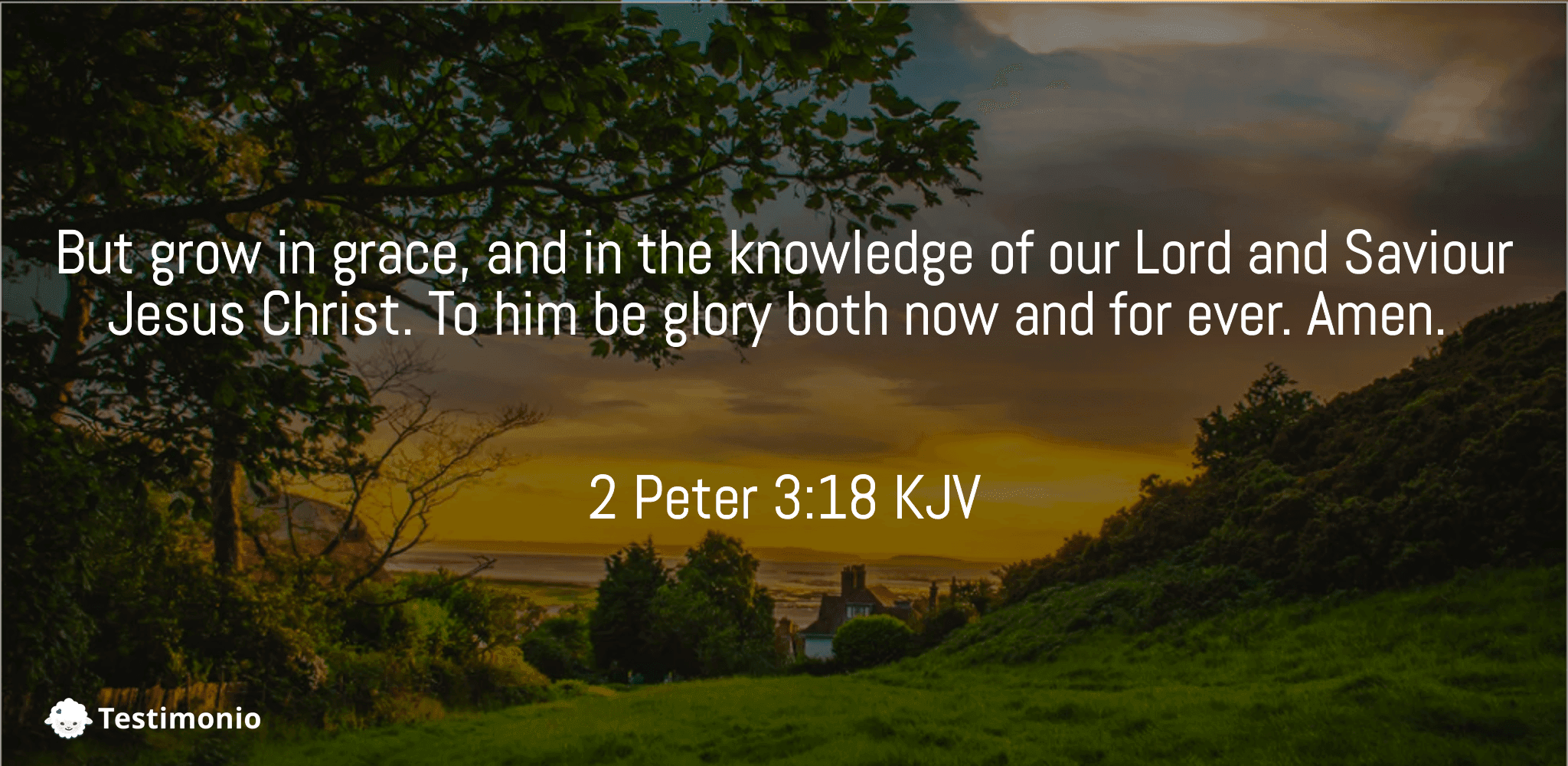 But grow in grace, and in the knowledge of our Lord and Saviour Jesus Christ. To him be glory both now and for ever. Amen.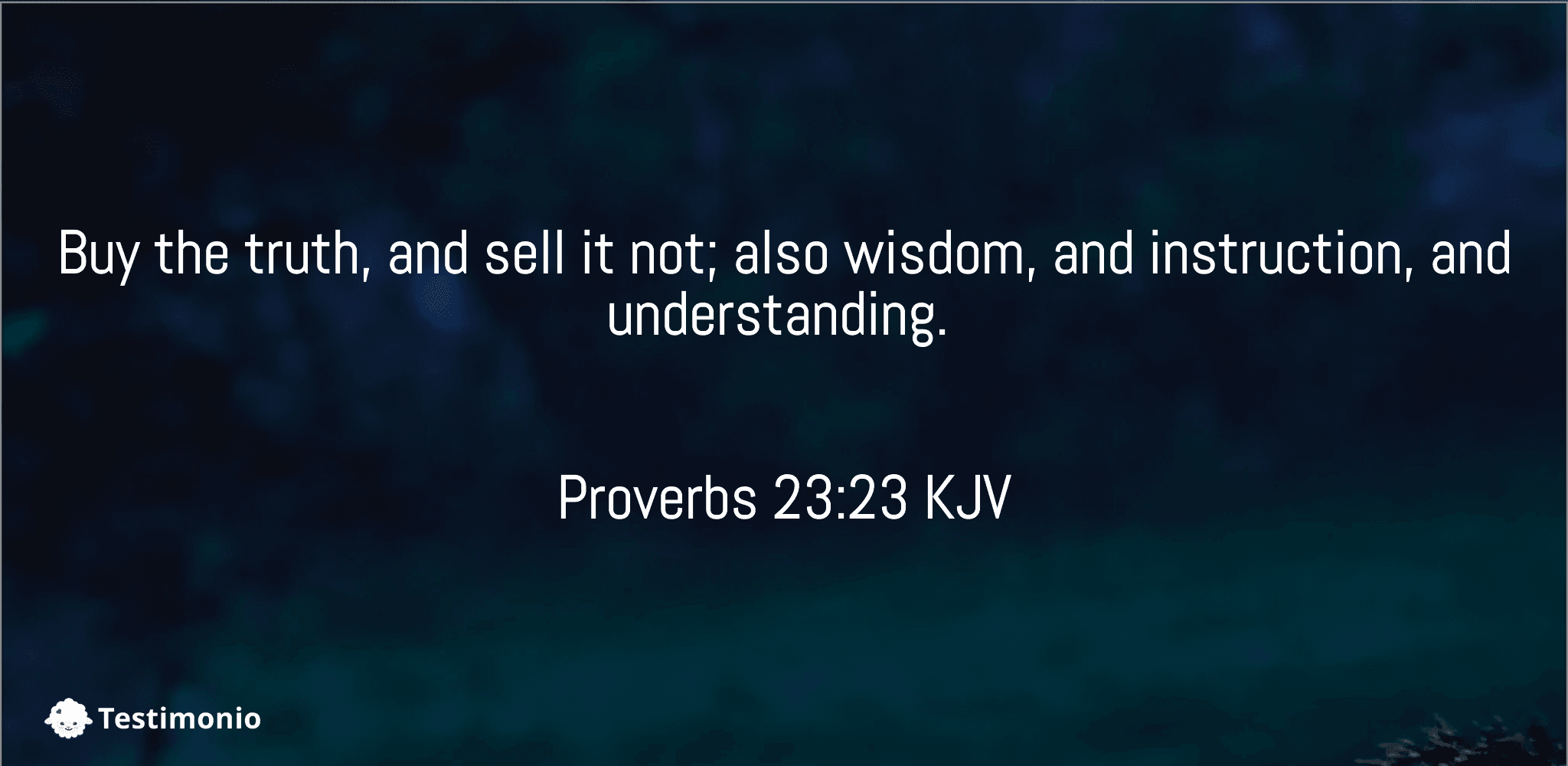 Buy the truth, and sell it not; also wisdom, and instruction, and understanding.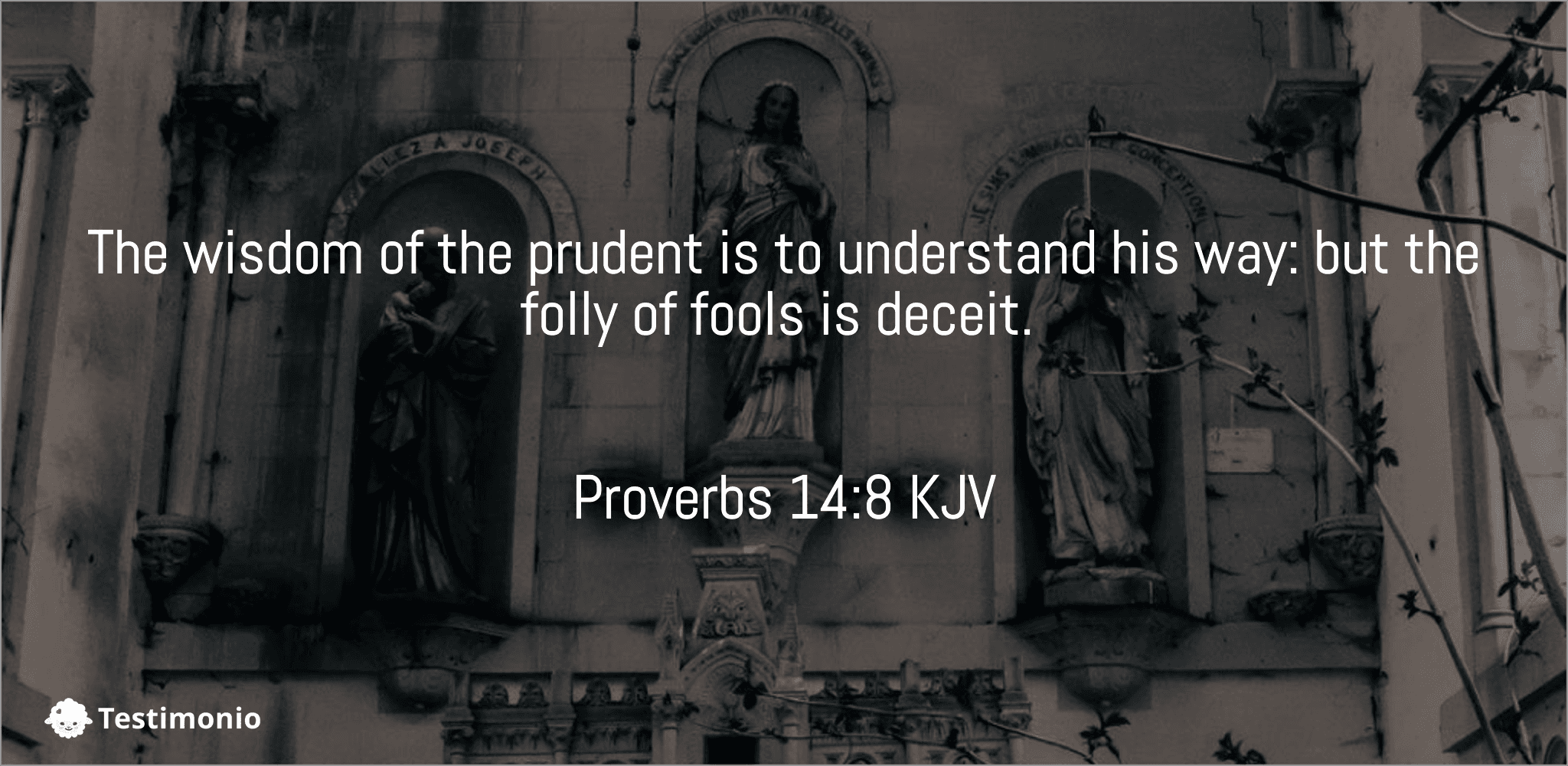 The wisdom of the prudent is to understand his way: but the folly of fools is deceit.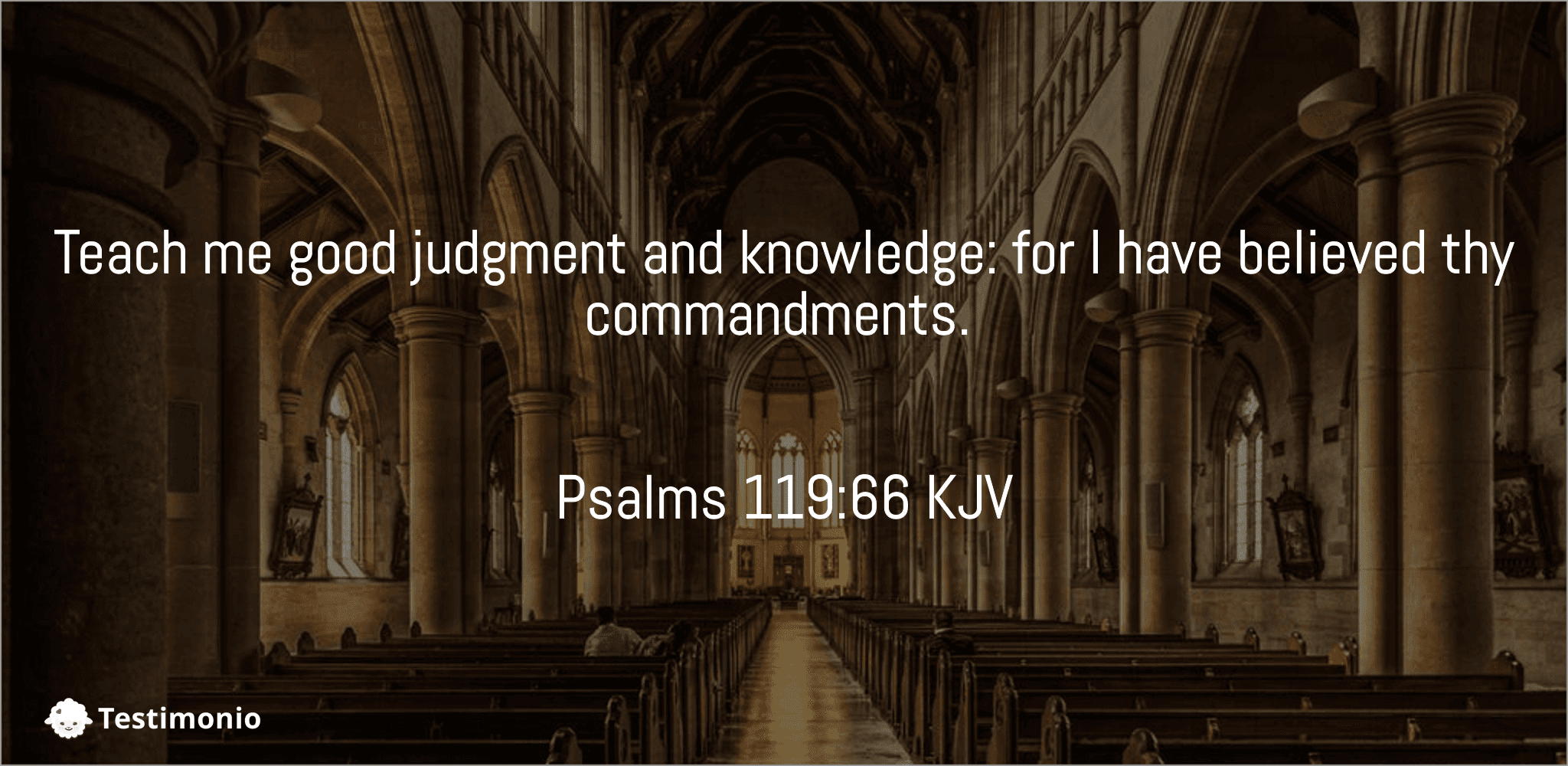 Teach me good judgment and knowledge: for I have believed thy commandments.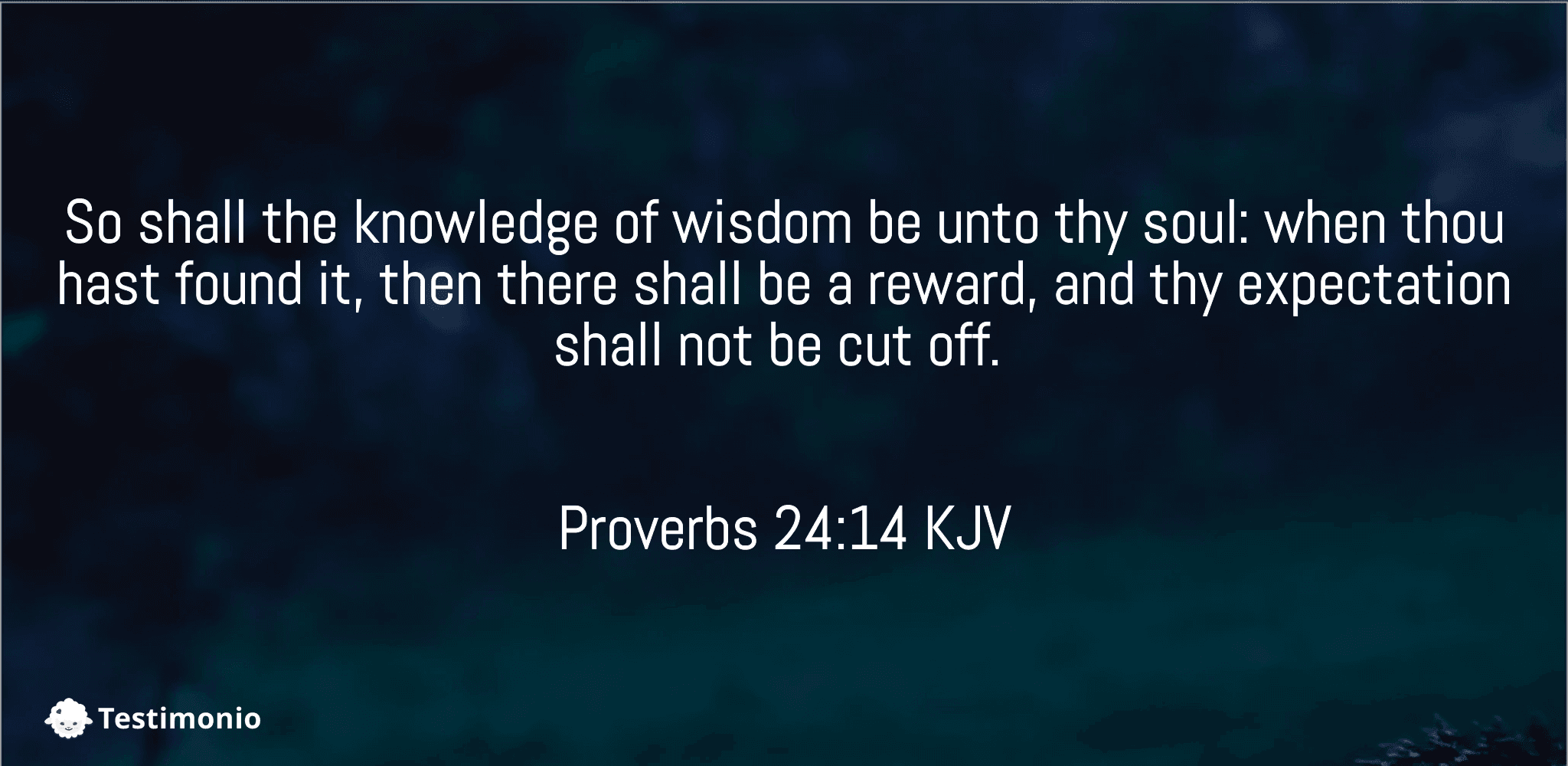 So shall the knowledge of wisdom be unto thy soul: when thou hast found it, then there shall be a reward, and thy expectation shall not be cut off.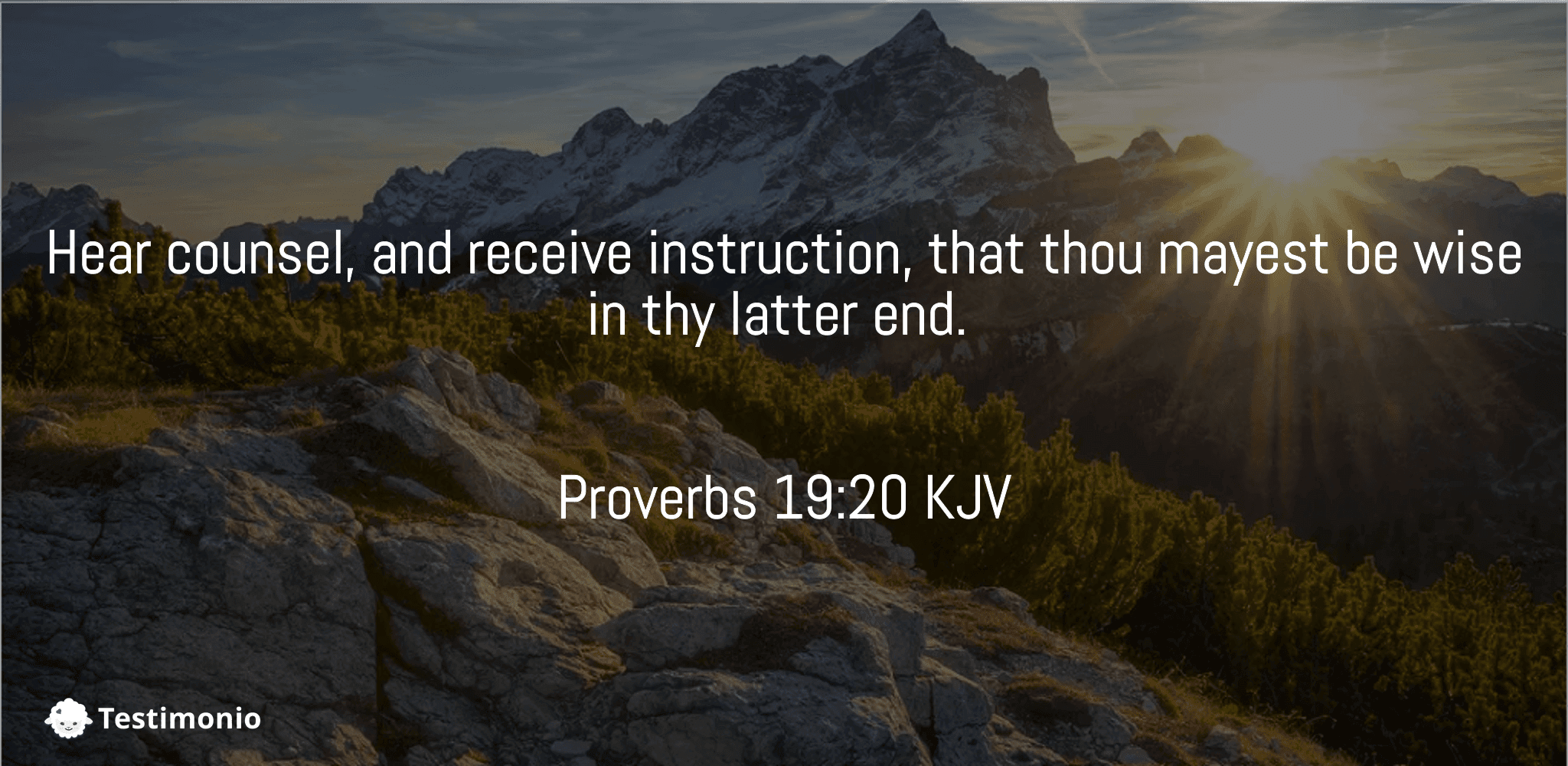 Hear counsel, and receive instruction, that thou mayest be wise in thy latter end.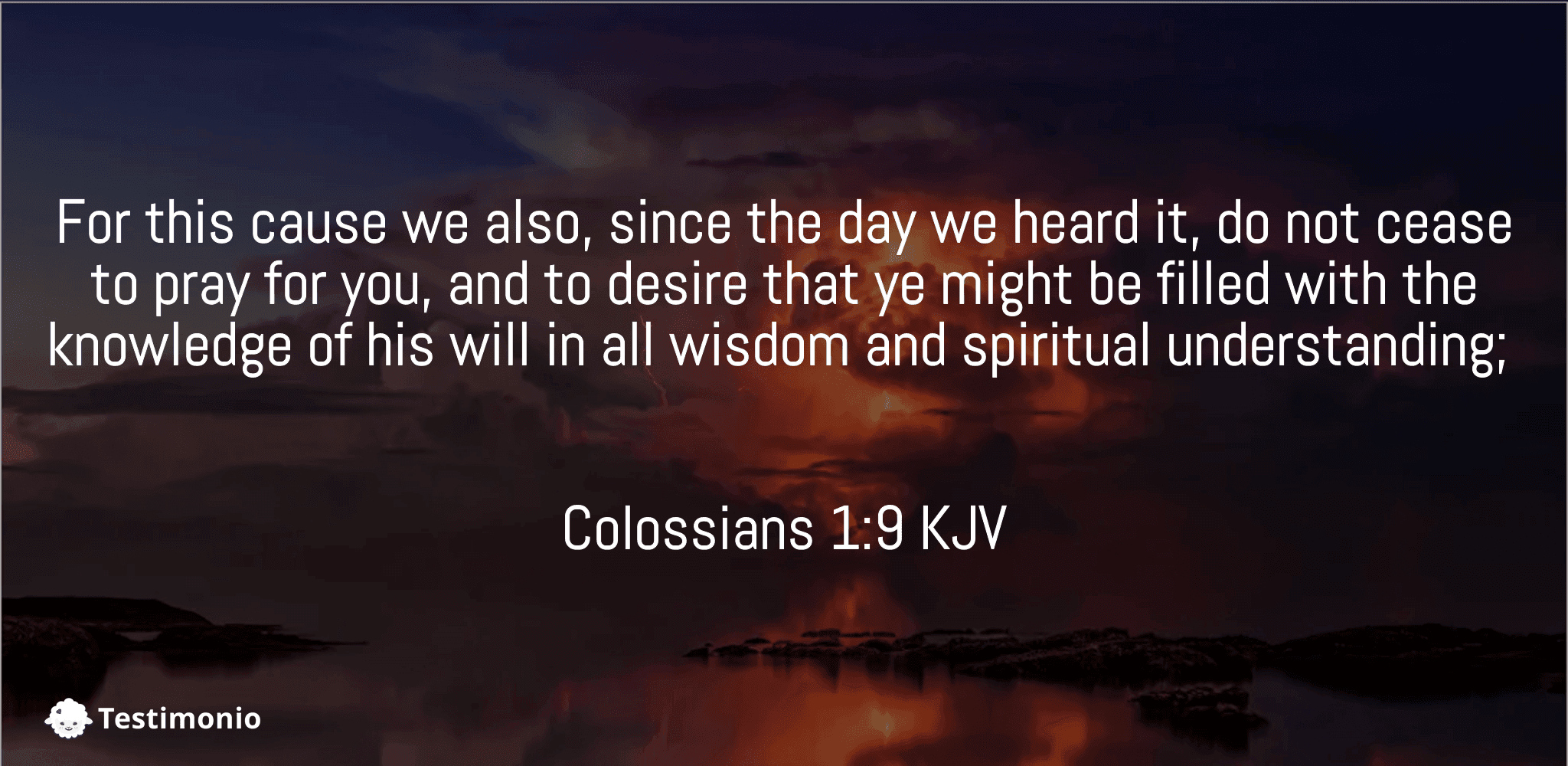 For this cause we also, since the day we heard it, do not cease to pray for you, and to desire that ye might be filled with the knowledge of his will in all wisdom and spiritual understanding;
The fear of the Lord is the instruction of wisdom; and before honour is humility.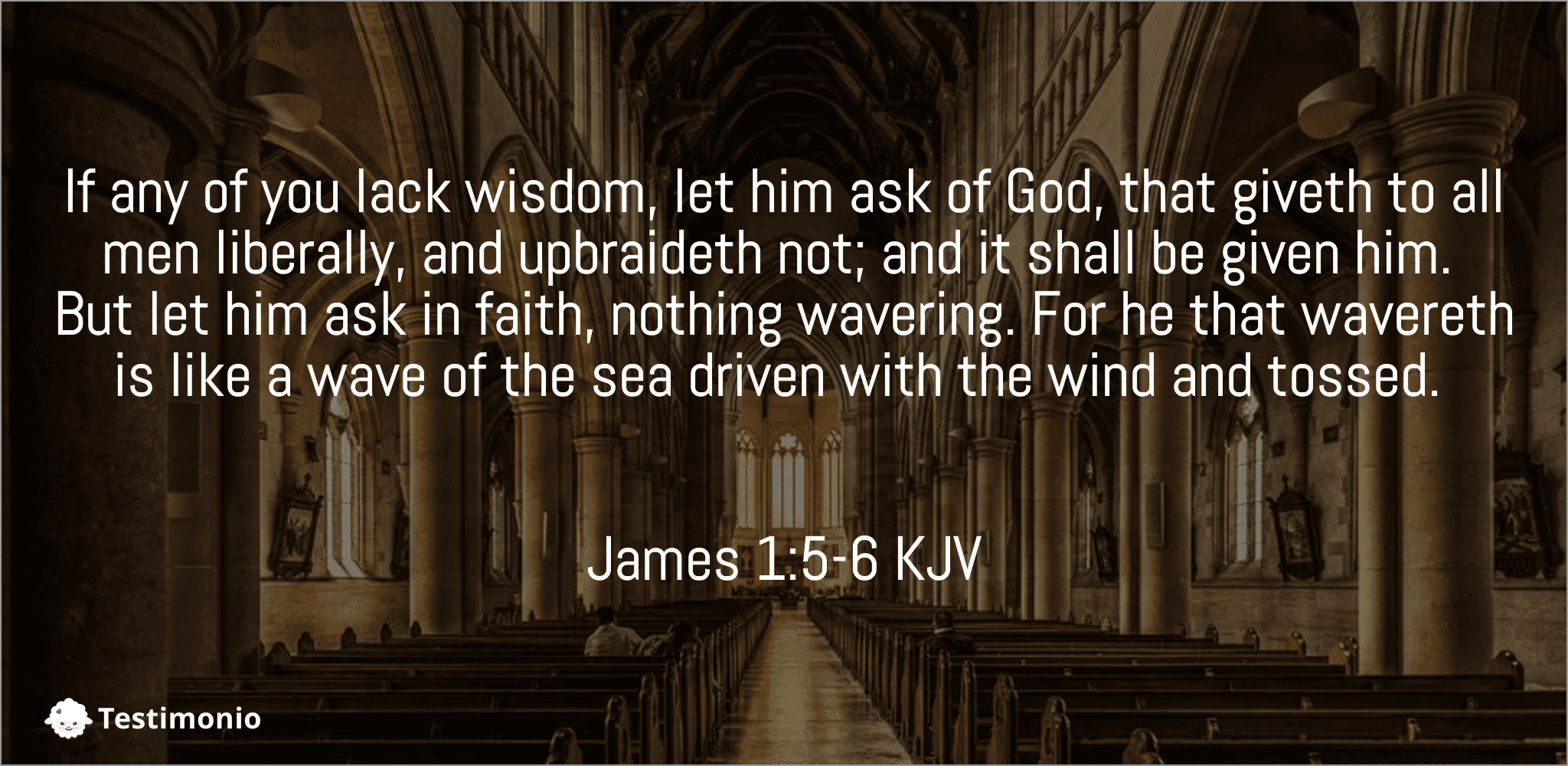 If any of you lack wisdom, let him ask of God, that giveth to all men liberally, and upbraideth not; and it shall be given him. But let him ask in faith, nothing wavering. For he that wavereth is like a wave of the sea driven with the wind and tossed.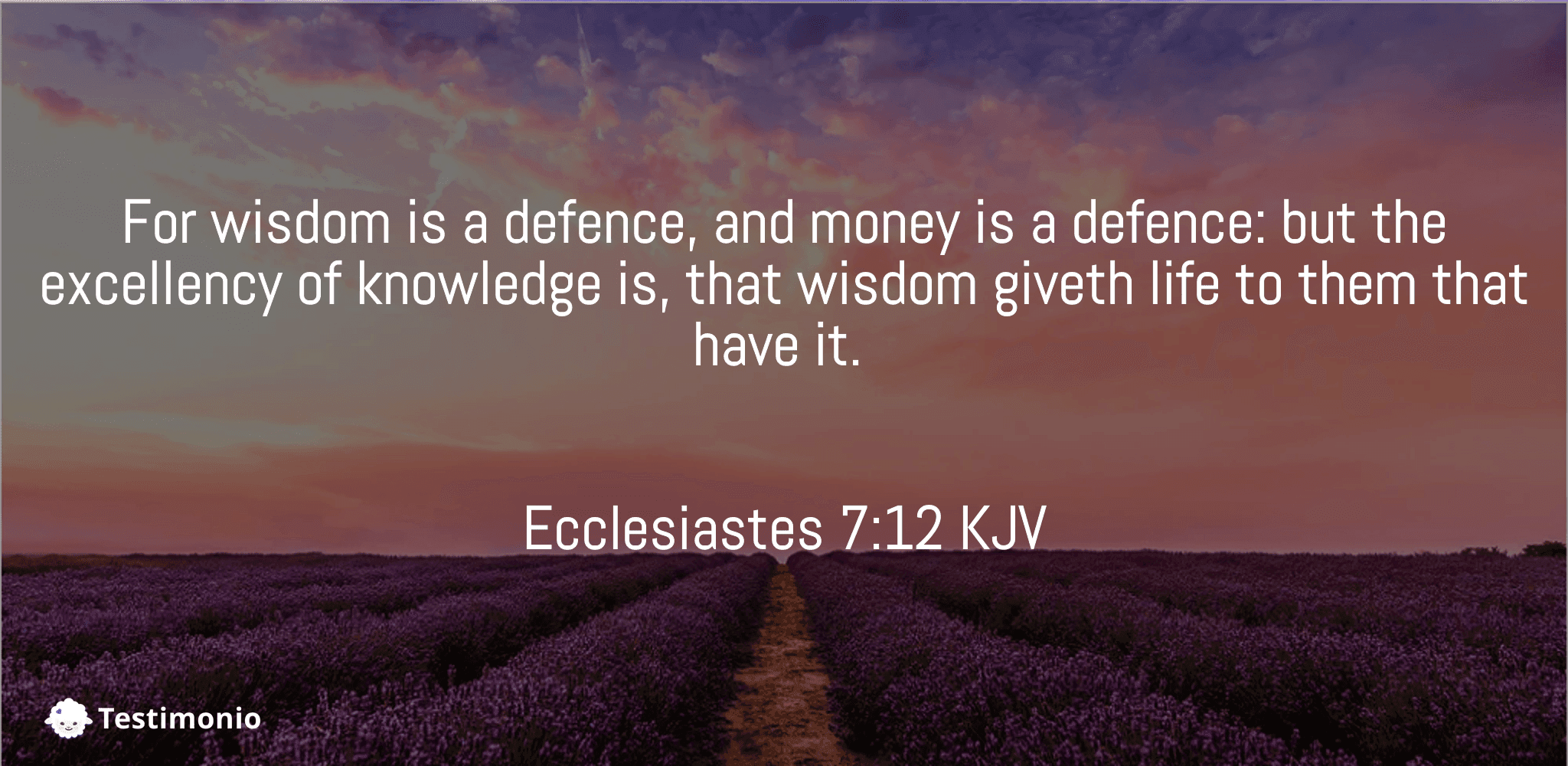 For wisdom is a defence, and money is a defence: but the excellency of knowledge is, that wisdom giveth life to them that have it.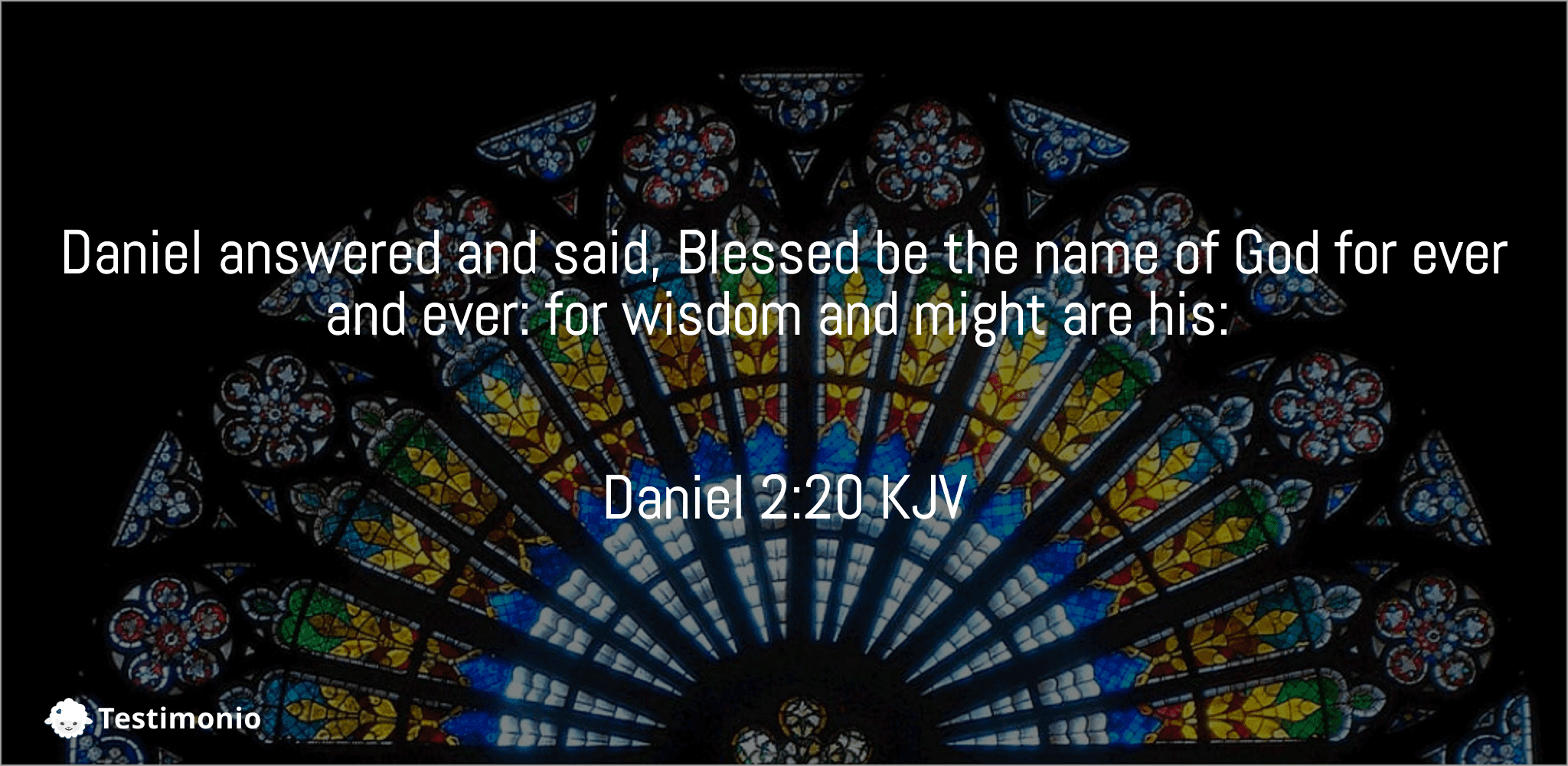 Daniel answered and said, Blessed be the name of God for ever and ever: for wisdom and might are his: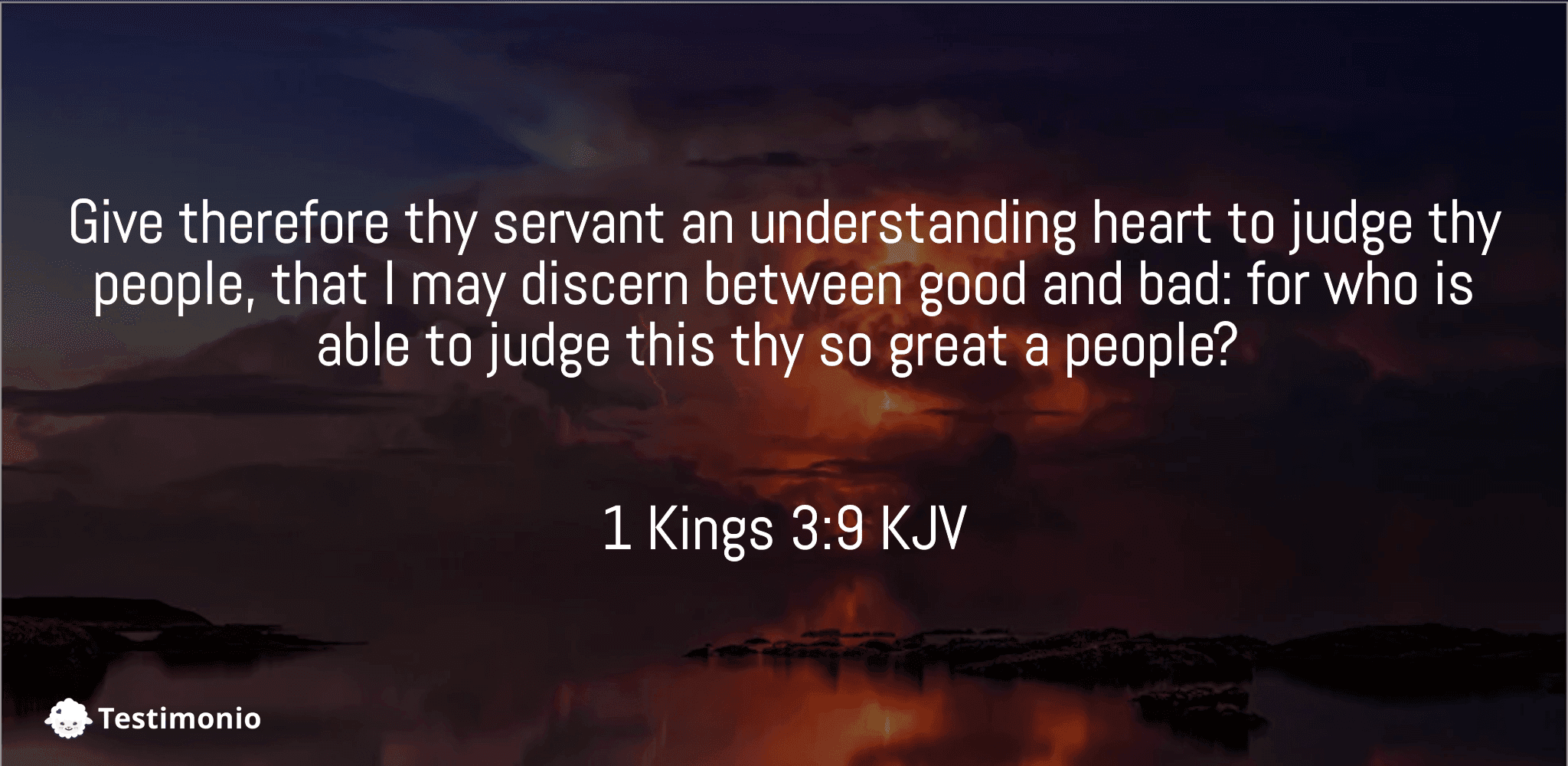 Give therefore thy servant an understanding heart to judge thy people, that I may discern between good and bad: for who is able to judge this thy so great a people?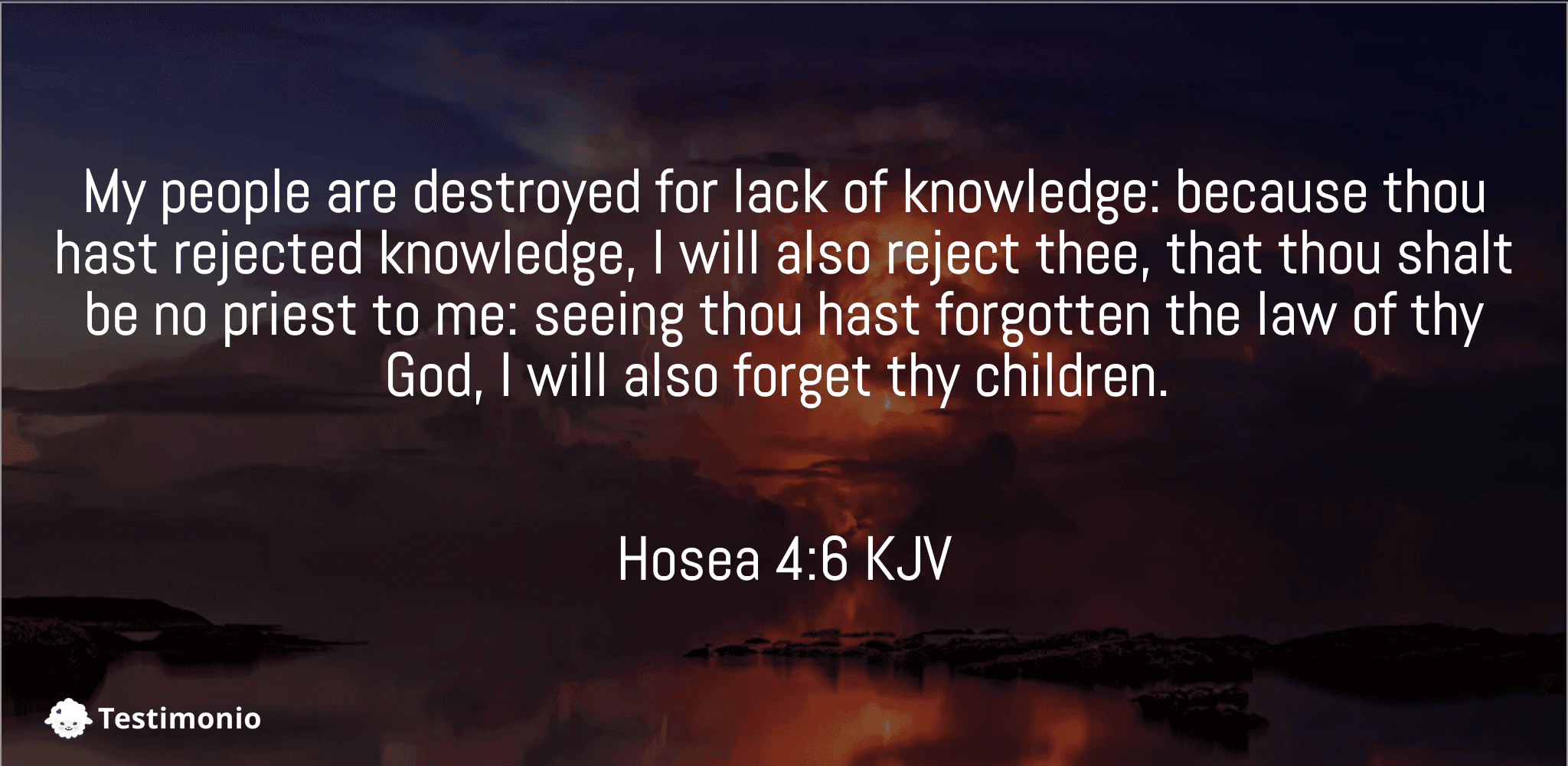 My people are destroyed for lack of knowledge: because thou hast rejected knowledge, I will also reject thee, that thou shalt be no priest to me: seeing thou hast forgotten the law of thy God, I will also forget thy children.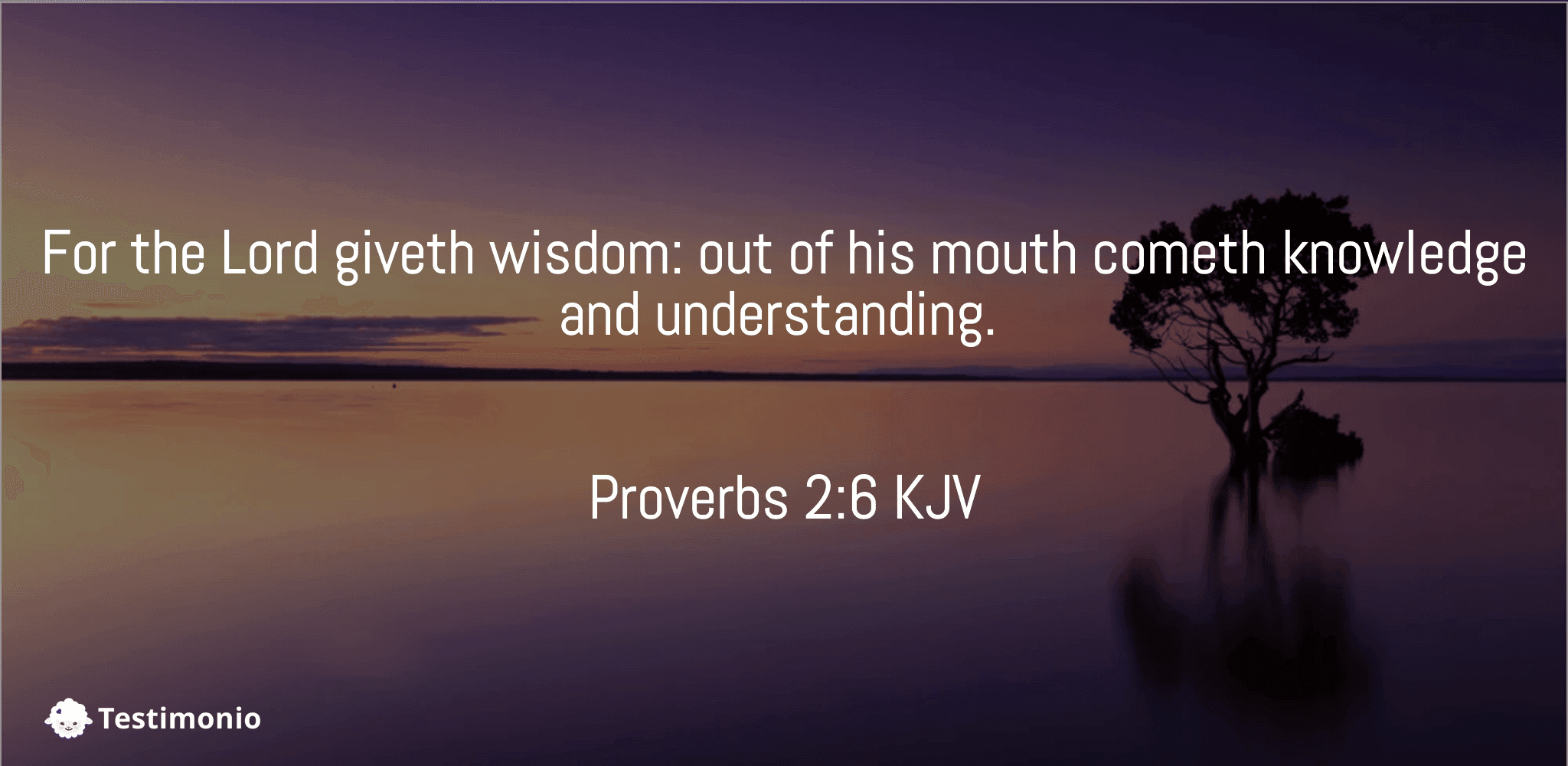 For the Lord giveth wisdom: out of his mouth cometh knowledge and understanding.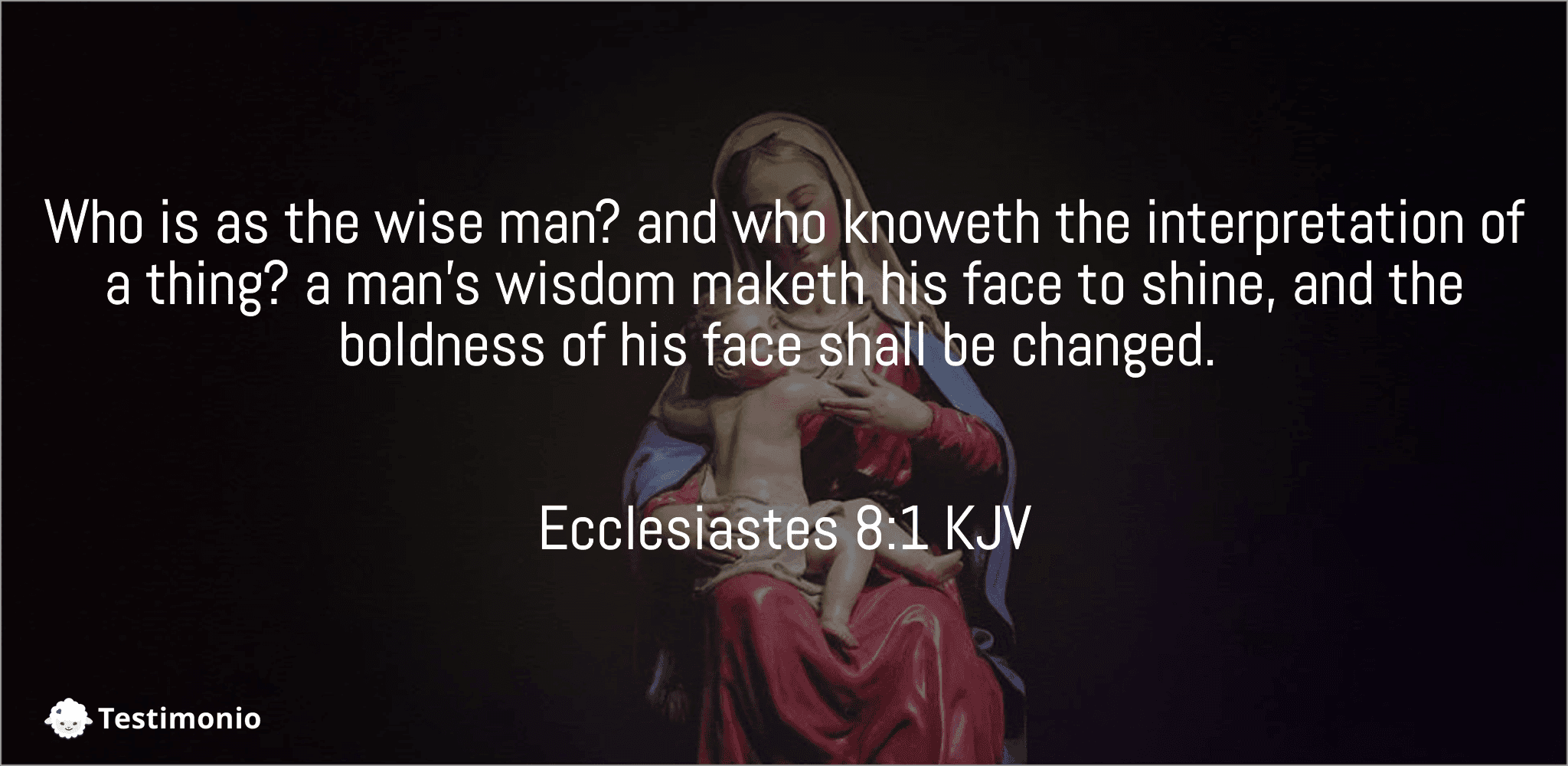 Who is as the wise man? and who knoweth the interpretation of a thing? a man's wisdom maketh his face to shine, and the boldness of his face shall be changed.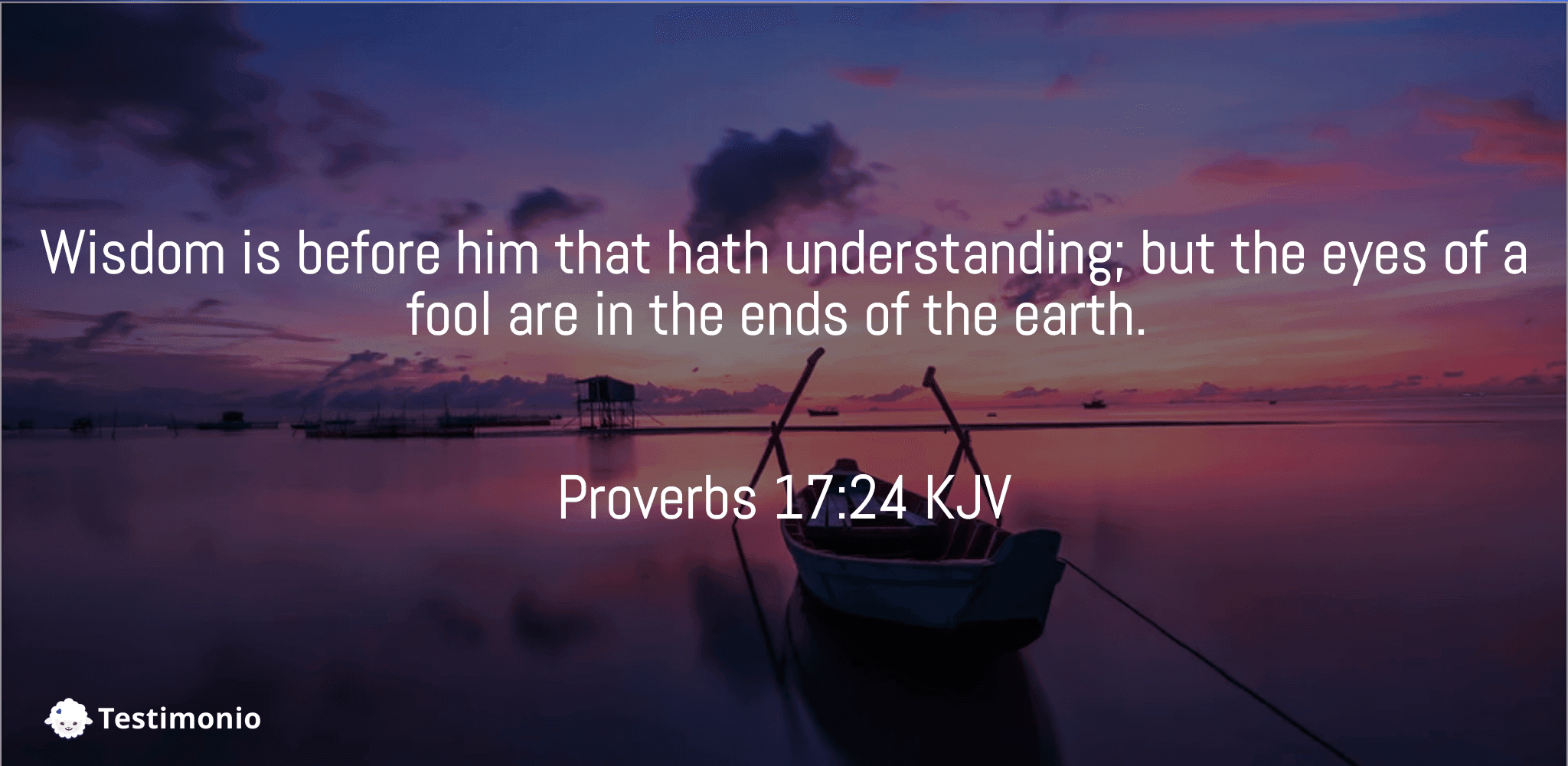 Wisdom is before him that hath understanding; but the eyes of a fool are in the ends of the earth.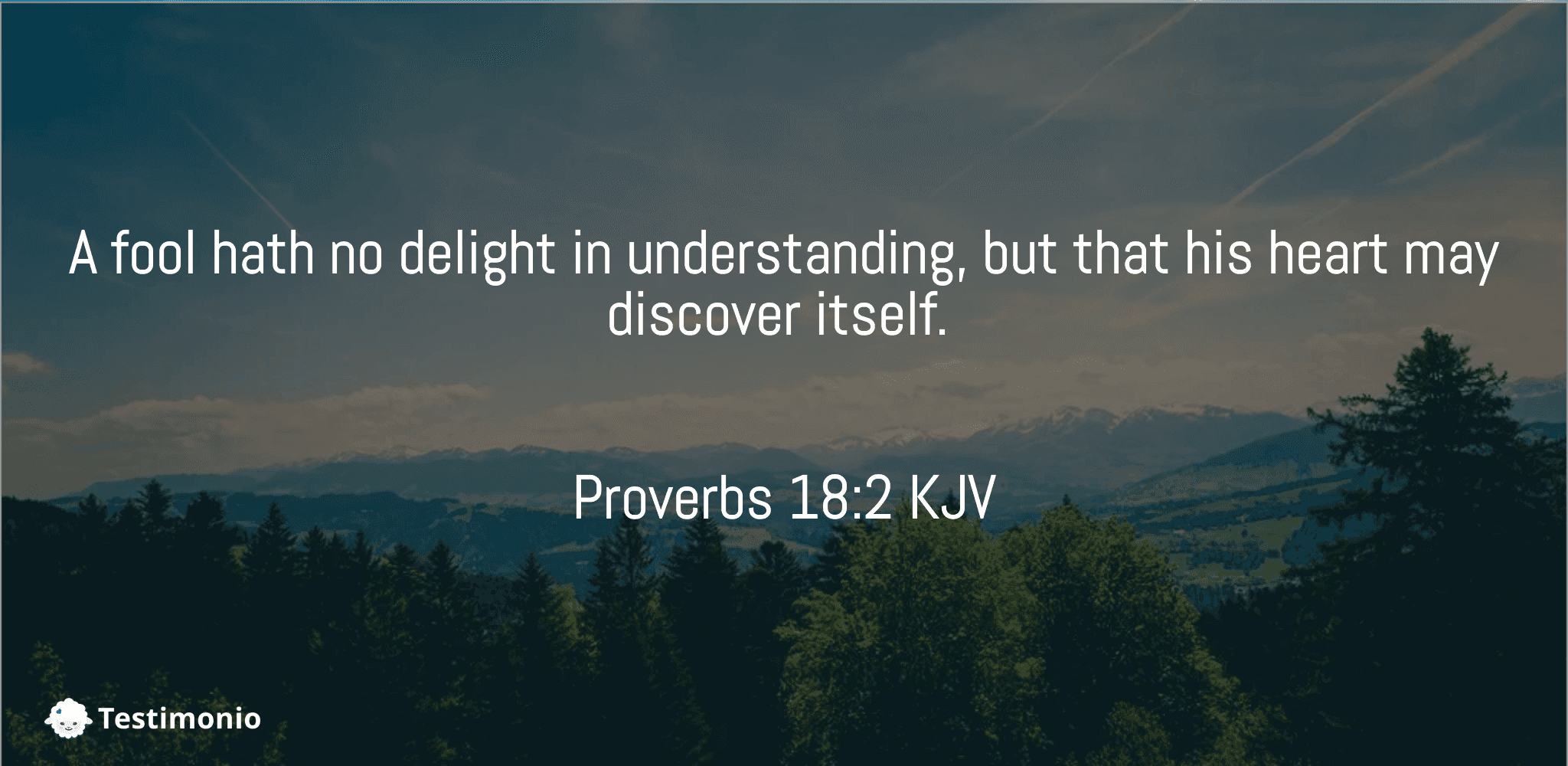 A fool hath no delight in understanding, but that his heart may discover itself.